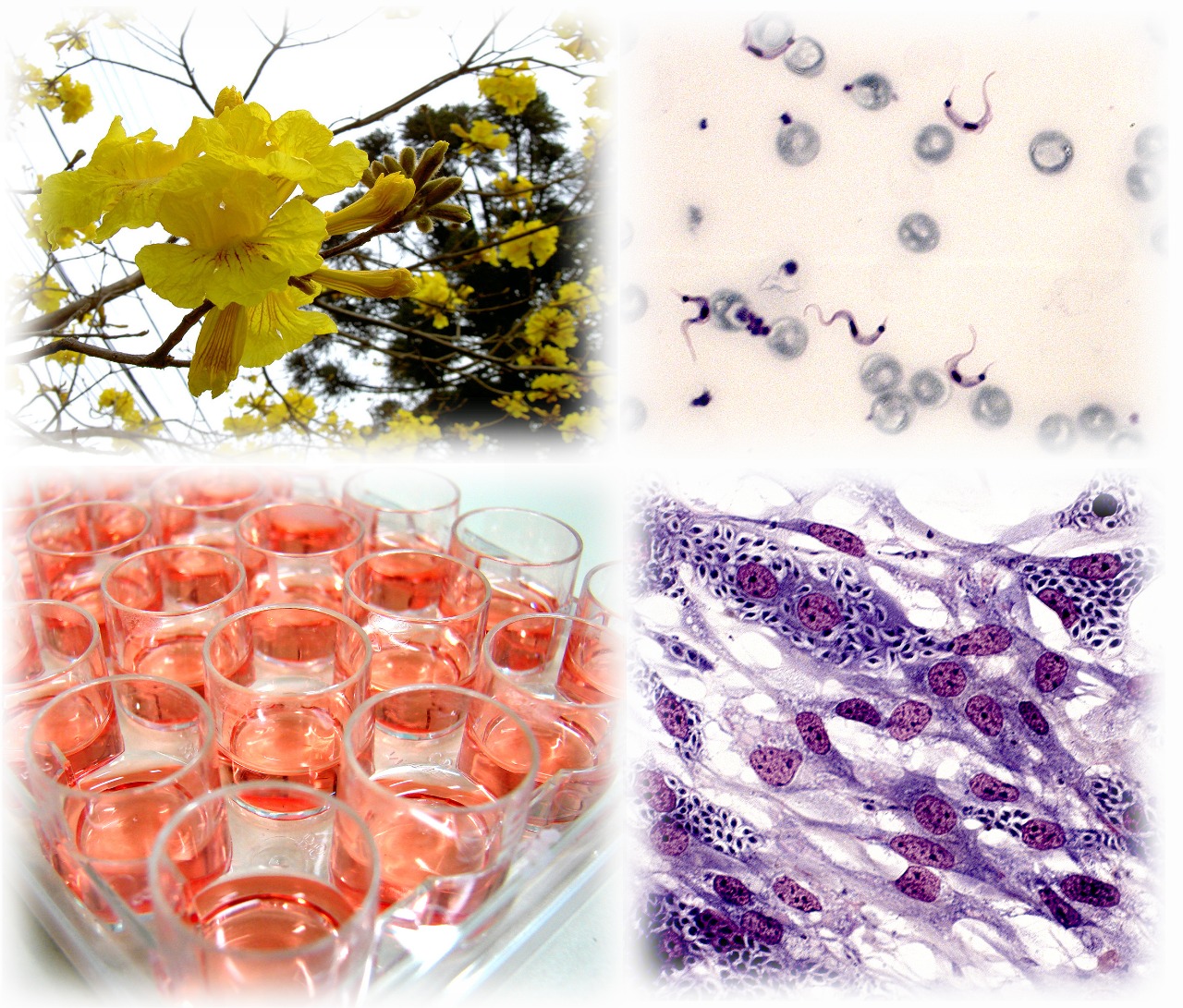 In this project an integrated team of researchers from different areas and backgrounds will develop strategies aimed at the discovery of new trypanocidal prototypes. We will harness talents from three different continents to explore versatile synthetic routes for the synthesis of compounds capable of killing the Trypanosoma cruzi parasite that causes Chagas disease.
Experts in Computational Chemistry and Molecular Biology will work together to evaluate the biological potential of designed molecules for the challenging task of eliminating the parasite. We intend to establish the foundations of an international program focused on the discovery of trypanocidal compounds.
Our team, which will initially encompass researchers from four important universities in Europe, South America and Asia, could be an institutional model for building networks of researchers dedicated to solving serious problems that affect low-income communities around the world.
In this project, we will examine viable paths that provide a solid foundation for the discovery of effective molecules. We will integrate the skills of each researcher into collaborative aspects of the project, allowing each scientist to be part of a continuous and integrated program of discovering new drugs. At the conclusion, researchers involved in this program will bring new ideas that will be shared with a larger group of scientists, who, in turn, will be able to interact with researchers in their respective countries.
The primary objective of this project is the discovery of new trypanocidal drugs; to achieve this, we will build integrated networks of scientists who are united around the single objective of discovering drugs for a serious and neglected disease.