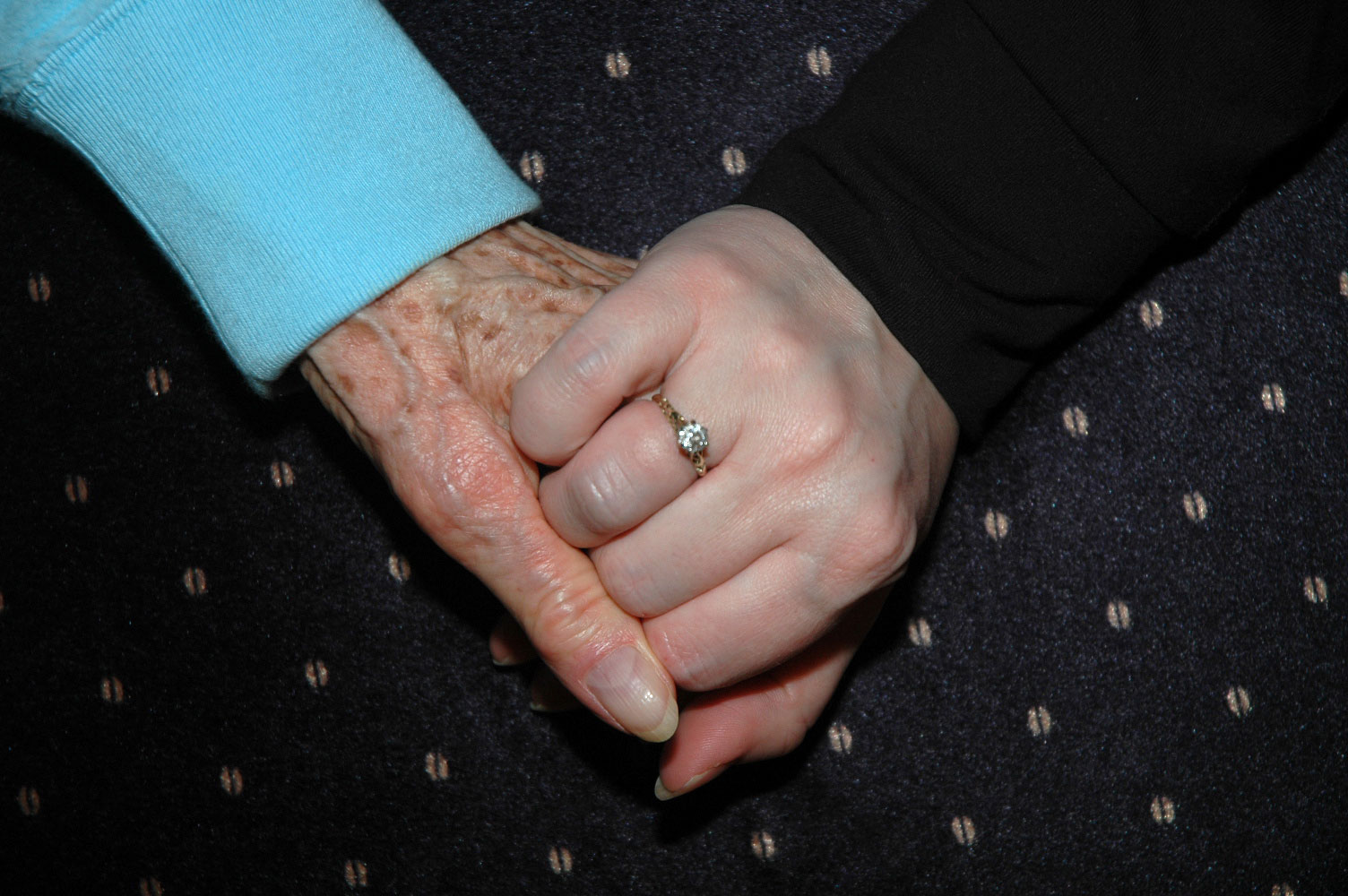 Caring adequately for the world's rapidly aging population has been equated with climate change and the recent worldwide economic recession in its global importance (Redmond 2010). Population aging, the erosion, inadequacy or absence of social welfare provisions, together with new pressures on working age populations, are imposing complex social and economic costs on family/friend caregivers, paid care workers, workplaces, communities and governments (Lero, Keating, Fast, Joseph and Cook 2007). Workforce participation and unpaid caregiving are both central to global capacities to respond to population ageing, but questions remain about how these intersect and to what effect. Comparative analysis of how caregivers and policymakers function in different cultural contexts has much to offer to individual countries seeking effective solutions.
Aims and objectives
The Older Workers and Caregiving team will establish and sustain an international knowledge base on inter-related factors of work, caregiving, health, and well-being for older workers and recent retirees. This allows us to address three core research questions:
How do older workers experience the effects of population ageing in their working and family lives?

What are the consequences of these experiences for them and their families, particularly in terms of their health, financial situation and social participation?

To what extent do cross-national differences in labour, retirement, health and continuing care policy influence older workers' experiences and their health, financial and social outcomes?
Activities
With funding from the WUN, a workshop was held at the University of Alberta in May 2013 that brought together social scientists and policy stakeholders from across Europe, North America and Oceania who are leading scholars in employment and caregiving. Over four days, they discussed international comparative analyses of existing national longitudinal, panel study and retrospective life history data in Australia, Canada, New Zealand and the UK; planned collaborative dissemination activities that set findings into comparative social, economic and policy context; and created an international research agenda that moves research on employment and caregiving into new territory.
In late June 2013, scholars from the Older Workers and Caregiving project met in Seoul Korea for the World Congress of the International Association on Gerontology and Geriatrics (IAGG). They participated in an international symposium on the costs of care, and facilitated a post-conference workshop on multi-national perspectives on employment and caregiving issues.
References
Lero, D., Keating, N. C., Fast, J., Joseph, G., & Cook, L. (2007). The Interplay of Risk Factors Associated with Negative Outcomes among Family Caregivers: A Synthesis of the Literature. Final report submitted to Human Resources and Skills Development Canada. Guelph, ON: University of Guelph, Centre for Families, Work and Well-being.
Redmond, I. (2010). Global Debate on Care Crisis. London, UK: Carers UK. http://www.carersuk.org/Newsandcampaigns/News/Globaldebateoncarecrisis
Who's involved
Dr Janet Fast, University of Alberta

Professor Sue Yeandle, University of Leeds

Professor Kate O'Loughlin, University of Sydney