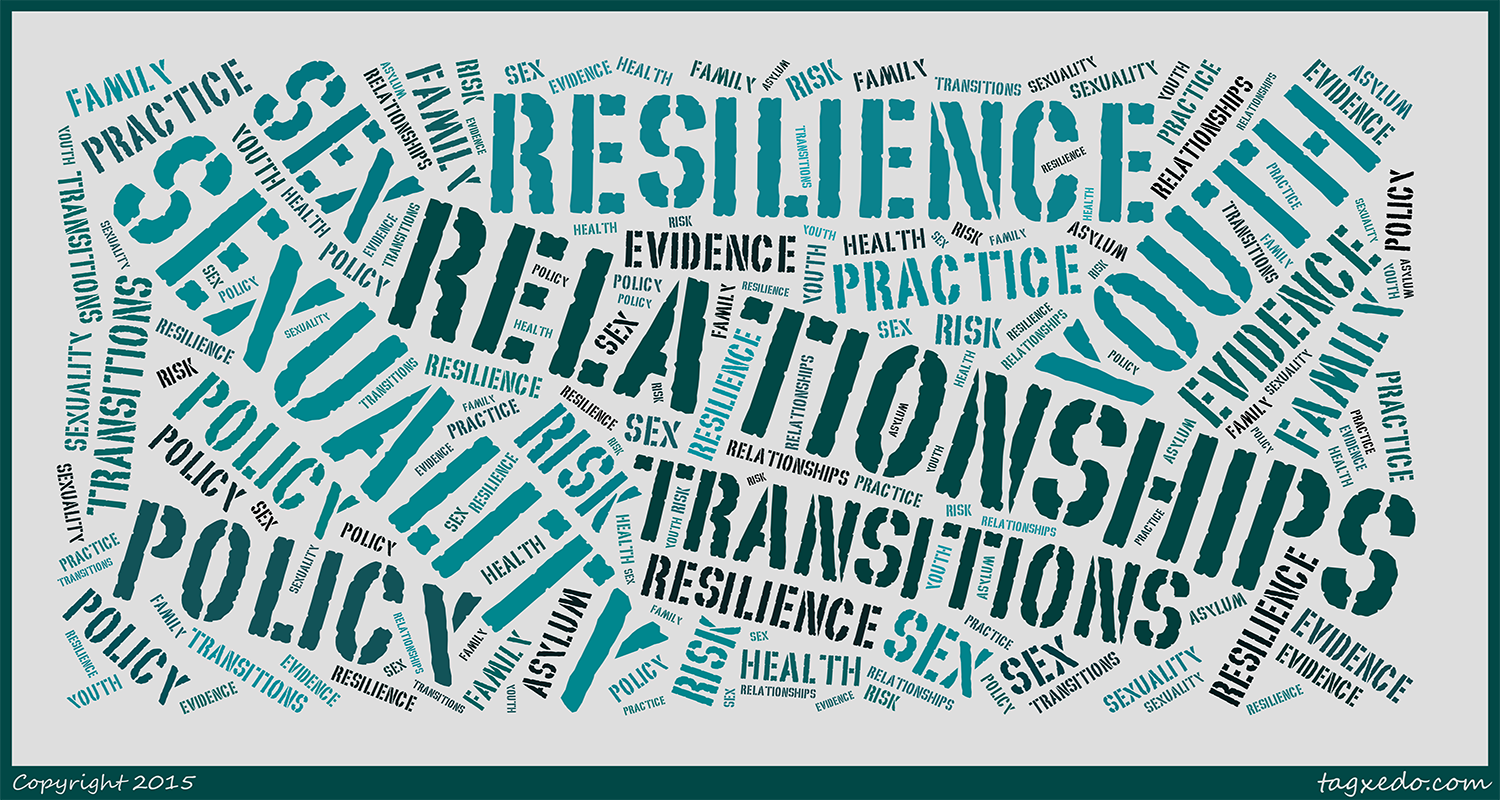 We aim to develop a global network focused on generating effective, evidence-based policy and practice guidance that support unaccompanied child and adolescent asylum seekers (UAS) as they negotiate age-related life transitions in relation to their sexual and reproductive health in asylum and settlement countries.
UAS around the world face increased risks in relation to sexual and reproductive health outcomes, yet there is limited empirical research to underpin public health interventions. A specific evidence gap is how UAS behaviours and processes of protection may operate in achieving sexual and reproductive health. To address this gap, new ways of working, which ensure that the voices of UAS join with, and contribute to, initiatives aimed at shaping effective policy and practice interventions are needed.
The network will include: WUN partners, professionals, voluntary organisations and service users focused on achieving the aims and objectives developed in response to the aim of the WUN Public Health Global Challenge of addressing non-communicable diseases within a life-course approach.
Key Objectives and Outputs
Establishment of a global network consisting of academic, professional and lay/service user members, committed to:
Undertaking a global systematic mapping of literature, policy and practice linked to: resilience, risk and protective processes for UAS, with specific reference to sexual and reproductive health.
Increasing global awareness, prominence and coordination of efforts in achieving a greater insight and understanding of resilience, risk and protective processes for UAS.
Generating evidence-based practice/policy publications and resources linked to a robust research agenda supported by further grant development/enterprise and partnerships.
Exploration and adoption of creative research methodologies and activities to increase the engagement and participation of UAS with research and dissemination.
Who's involved
Dr Jane March-McDonald, University of Southampton

Professor Tong Yuying, Chinese University of Hong Kong

Dr Cathy Brennan, University of Leeds

Dr Catherine Stones, University of Leeds

Dr Amanda Mason-Jones, Univerisity of York

Dr Aisha Hutchinson, University of Bedfordshire

Dr Emilia Pietka-Nykaza, University of West of Scotland

Dr Alison B. Strang, Queen Margaret University

Dr Bregje de Kok, Queen Margaret University

Dr Carola Eyber, Queen Margaret University