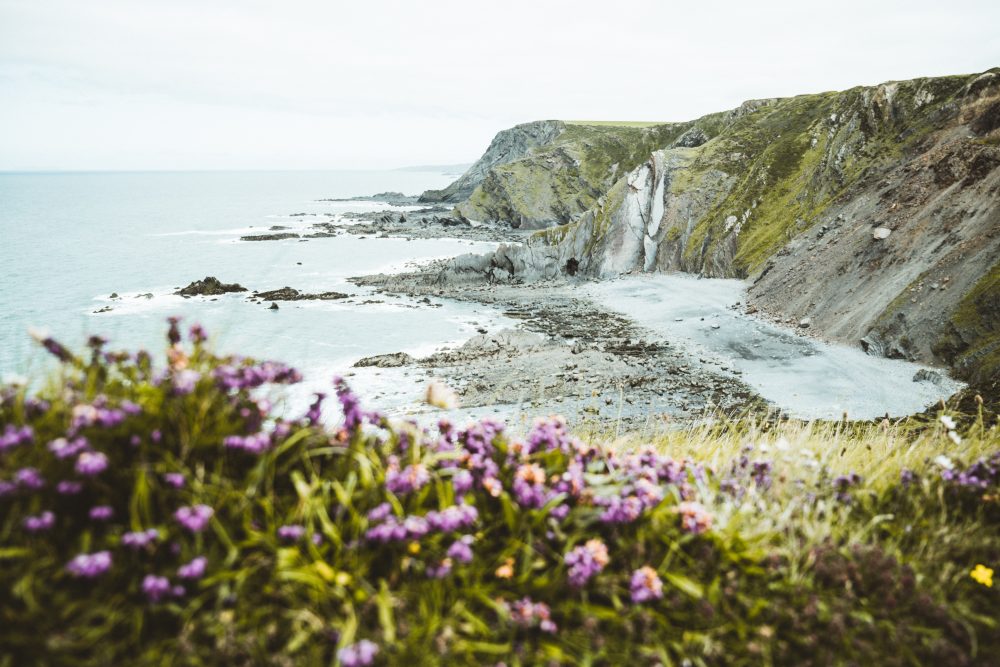 Migration across the globe has resulted in the deaths or 'missing' status of hundreds of thousands of people. How the impact of loss on such a scale is recognised and understood is a major social challenge; from a baseline appreciation of what this means within the context of our shared humanity, to cognisance of the human impact of policy decisions and responsibility for the consequences of these decisions. This challenge is amplified when the loss occurs across bodies of water and in desert and remote mountainous areas, where the bodily evidence is removed from sight.
This project directly addresses these complex issues through the creation of an interdisciplinary research platform. Its goal is to 'presence' the missing people and those left behind, in the minds and narratives of policymakers and wider society. We are working with researchers in migration policy, human rights, heritage studies, forensic archaeology and oceanography, along with key UN organisations (IOM GMDAC, UNICEF, UNHCR, UNESCO) non-governmental organisations (NGOs), family and migrant organisations and charities to establish how best this should be done.
Research across the relevant fields in social science and archaeology has demonstrated the importance of memorialisation, to enable death, mourning, respect for those left behind and for reconciliation to be successful.  Furthermore, at policy level, the act of presenting the dead gives a voice to those who no longer have one and means their loss may benefit future generations.  The aim of this project is to fund the initial stages of creating a research platform to support the establishment of a global network of internationally recognised memorials to the many hundreds of thousands of people who have gone missing or died during their migration journeys. A multidisciplinary team of researchers in migration policy, human rights, heritage studies and oceanography is needed to establish how best this should be done. The work will take place in close collaboration with families, migrants organisations, NGOs and civil society.
In 2019
Publications
Laczko, F., Black, J., Singleton, A. (2019) Fatal Journeys Volume 4: Missing Migrant Children (IOM)
Singleton, A. et al. (forthcoming) "The Role of Migrant Memorials in the documentation of the missing", International Geographical Congress, Istanbul
Policy Inputs
Intervention at IOM workshop, Senegal, with ICRC and local organisations involved. Topic: how to improve knowledge and data on missing migrants in West Africa.
2 Dec 2019 Parliamentary Assembly of the Council of Europe adopted a draft resolution on missing migrant children, drawing on research by members of the Memorials group.
Scholarly events
Memorials to people who have died and to those missing during migration: a global project. Accra Workshop, 31 October-2 November 2019. 20+ attendees, including academics, NGOs, local participants who have experienced trauma in migration.
Memorials to people who have died and to those missing during migration: a global project. Lesvos workshop, University of the Aegean, 22-23 April 2019. 13 participants from 8 countries.
Ann Singleton presented the project to UK Data Service's seminar: "Capturing Testimony of the Contemporary Migrant Crisis" (Wivenhoe House Hotel, Colchester, Essex, UK; 21 November 2019).
Other
Representation at Lesvos Thermi Memorial Event (September 2019).
Project member Elizabeth Brabec presented in Session F.1: "Data on migrant deaths and disappearances: what are the methodological challenges and how can links to policy and practice be improved?" at International Forum on Migration Statistics, Cairo (21 January 2020).
Who's involved
Associate Professor Synnøve Bendixsen, University of Bergen
Dr Fatima Khan, University of Cape Town
Mr Popo Mfubu, University of Cape Town
Professor Delali Badasu, University of Ghana
Dr Katie Kuschminder, Maastricht University
Professor Fraser Sturt, University of Southampton
Professor John Schofield, University of York
Professor Stratos Georgoulas, University of the Aegean
Professor Elizabeth Brabec, University of Massachusetts Amherst
Professor Mary C Wiandi, University of Nairobi
Dr Ky Gentry, University of Western Australia