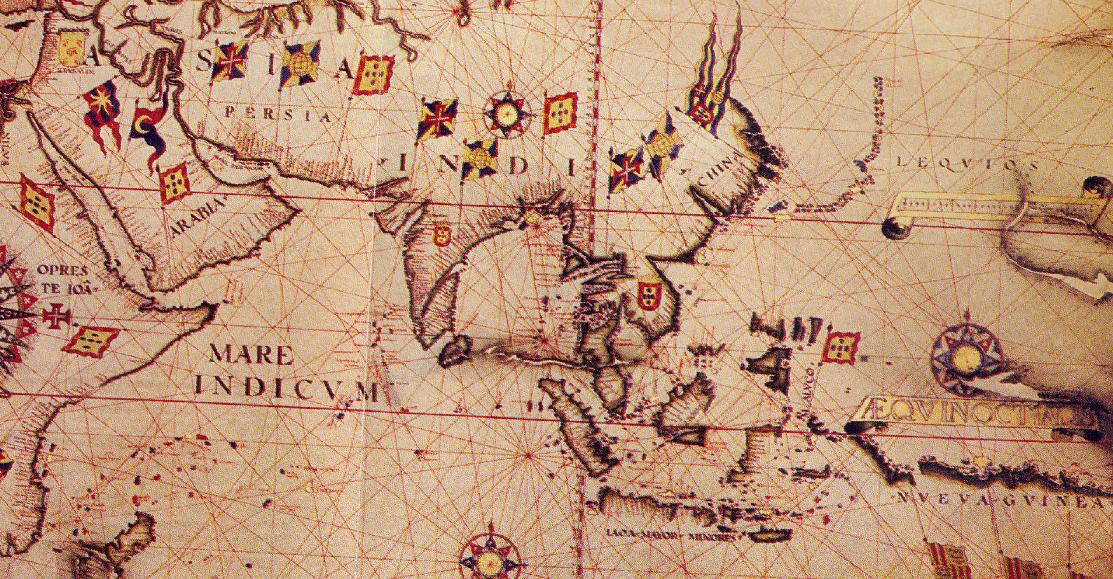 The Indian Ocean is a topic of major research for many archaeologists operating in different regions from Africa, Arabia, southern Asia, Southeast Asia, Australia and the many islands of the Indian Ocean. Each locality requires working with vastly different environmental and cultural histories, as well as different archaeological, linguistic, historical and environmental data.
The Indian Ocean Archaeology Network (IOAN) allows archaeologists working on and around the Indian Ocean to develop links between existing projects, networks, researchers and postgraduate students to create a framework for collaboration. The network will share information and resources to support a broad regional perspective on the history of Indian Ocean societies and their interactions and exchanges from a unique archaeological perspective.
Archaeology, because it studies humans over long timeframes, is able to provide a unique insight into how humans from Africa, Asia, and Australia have dealt with changing environments, encompassing long-term climate change as well as short-term events and natural disasters. Archaeology is also concerned with the conservation of cultural and heritage resources. The network will focus on threats to archaeological heritage across the whole region, especially in coastal and island communities affected by climate change.
The group involves eight WUN partners, as well as Australian National University, Oxford University, the British Museum and the Western Australian Museum. The meetings are proposed for Perth (UWA) on the Indian Ocean and the British Museum (London). The initial results of the collaborations will be communicated via the web and in a co-authored publication.
Resources