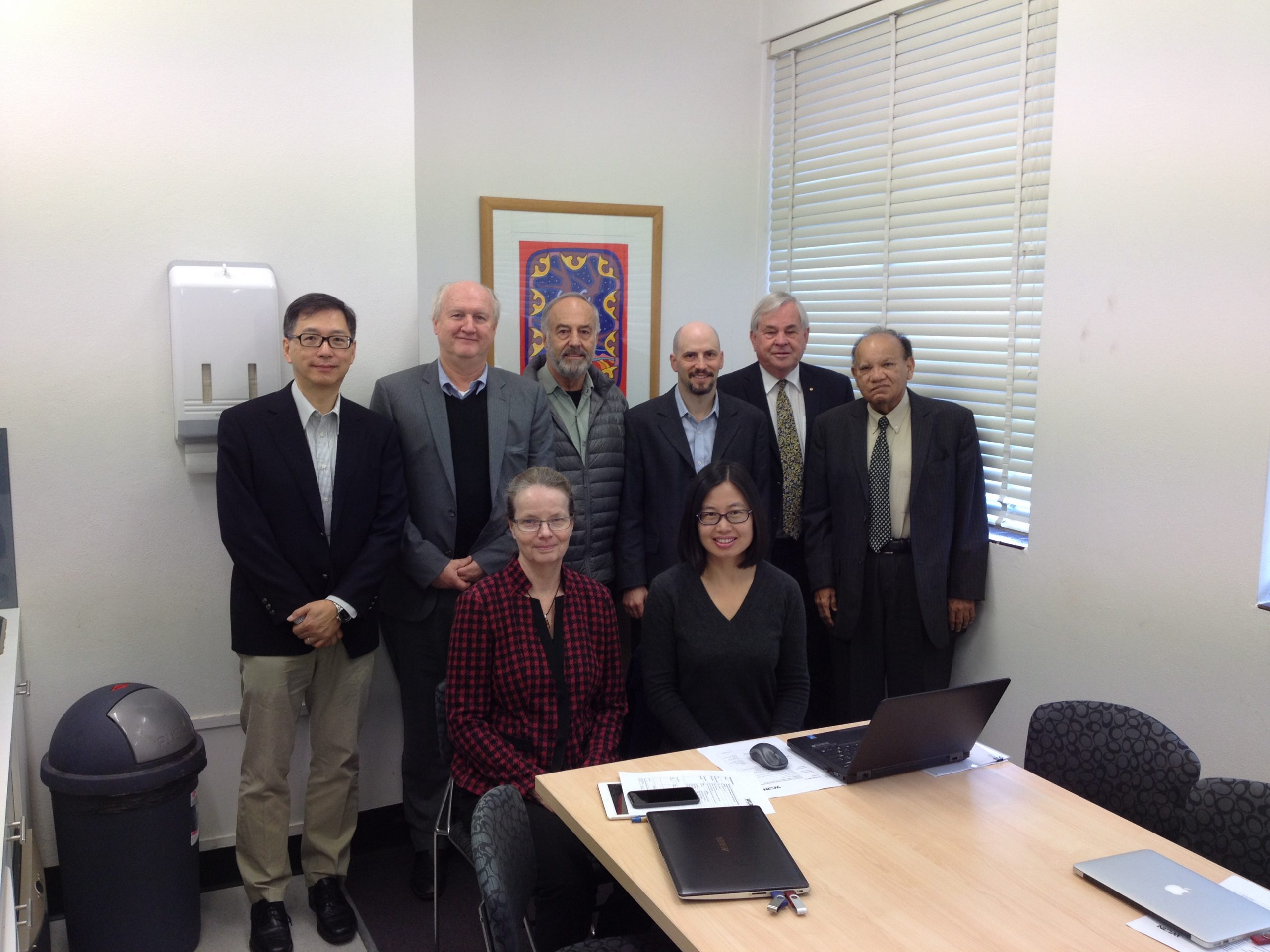 Where immigrants obtain their higher education has become a major concern in migration studies. Many countries recruit highly skilled labor, such as scientists and engineers from overseas who become immigrants of those countries. Many of the immigrants would have received their higher education in their home countries before moving to those countries.
Previous research has shown that in general, immigrants have lower earnings than the native workers in major immigrant-receiving countries, including Canada and the US. However, few studies have specifically examined how higher education received in their home countries before immigration affects the earning disparity with their native-born counterparts and contributes to the occupational mismatch among the immigrant population.
This project explores these issues and the role of acculturation in shaping them. It focuses on Australia Canada, New Zealand and the US—all major receiving countries of highly skilled immigrants and use census data from each to shed light on the aforementioned issues.
The role of place of education can be examined from the other side of the coin by examining the earnings and occupational attainment of the native-born population who received their higher education overseas in Asian countries, where pursuing foreign higher education is popular. It is argued that foreign higher education has a positive influence on the earnings and job attainments of return migrants in these countries.
This project will do a pilot study with Hong Kong using its census data to examine how foreign higher education is related to the earnings and job attainment of people returning from abroad. The project focuses on Hong Kong because its population of return migrants has been steadily growing. The results drawn from the Hong Kong study will be used to shed light on the values of human capital indicated by the place of education for other Asian countries.
This project will provide a comprehensive analysis of how foreign education is related to the earnings of two groups of migrants: immigrants and return migrants. The research team will work collaboratively to understand the similarities and differences in immigrant earnings and job mismatches across contexts. In the future, the study will further examine the group heterogeneity about the role of place of education on labor market outcomes.
Who's involved
Professor Yuying Tong, CUHK
Professor Gillian Stevens, University of Alberta
Professor Sholeh Maani, The University of Auckland
Professor Farhat Yusuf, The University of Sydney
Professor John Iceland, Pennsylvania State University
Professor Stephen Chiu, Education University of Hong Kong
Professor Eric Fong, The University of Hong Kong