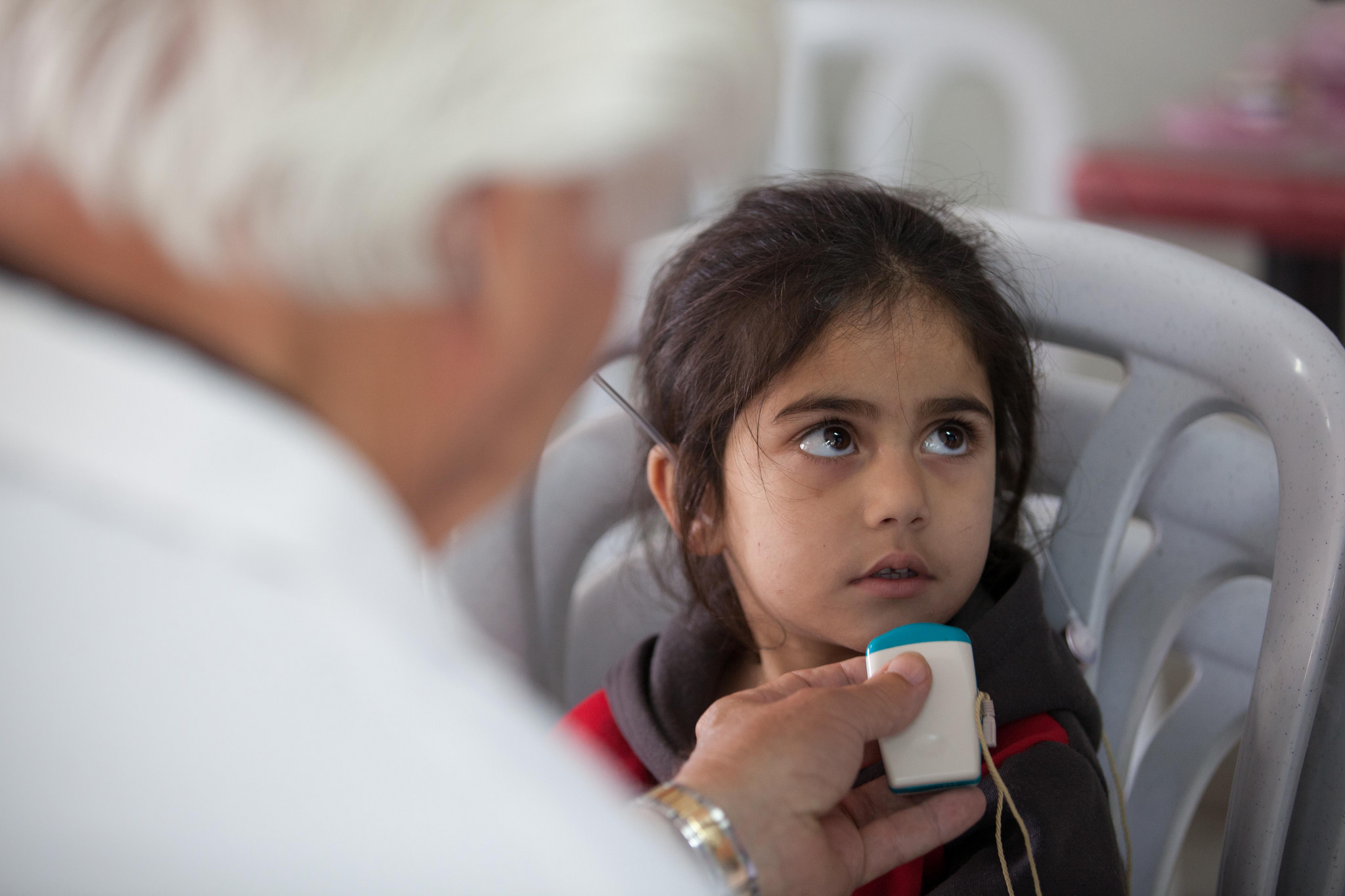 Migration is a major global phenomenon, involving movement of people and families both within (internal) and between (external) countries. In the next four decades, all of the world's population growth is expected to take place in urban areas as a result of rural-to-urban migration and natural growth The majority of this urban growth will take place in low and middle income countries, where the urban population is expected to double, from 2.6 billion in 2010 to 5.2 billion in 2050 (UN Population Division, 2011). The health of migrants has been a subject of some past studies. No previous work has attempted to synthesise the global evidence and examine as to whether the impact of migration varies due to the heterogeneous circumstances that migrants experience.
The importance for establishing migrant-sensitive health policies and practices has been emphasized in a resolution adopted at the 61st World Health Assembly, organized by the World Health Organization (WHO). Still, the nature of migration policy-making has been disjointed and somewhat conflicting, highlighting an urgent need for research to examine international migrant health policies that maximizes the opportunity for migrants to experience equal health opportunities. Migrant health policies are generally implemented at a national, but not international level. Of note, whilst international migrant policies constantly focus on issues concerning aid, security, immigration enforcement, trade and labour, its impact on health and the role of health services in meeting their health needs is frequently neglected.
This proposed WUN program aims to bring together researchers with a wide range of expertise, including innovative methodological approaches, chronic diseases, maternal and child health, occupational health, nutrition, economics, and demography. Their past research experience spans health outcomes in both HIC and LMIC settings. Their collective efforts can be used to synthesise the existing evidence base around both internal and external migration effects and its impact on life course determinants on health. The life course model is now recognised by WHO and others (e.g. NCD Alliance) as providing aetiological insights into disease aetiology and guiding health policy as regards the relative importance of exposure either acting during sensitive periods (e.g. pregnancy, childhood) or through accumulation of exposure over the life course (e.g. smoking years).
Who's involved
Professor Yoav Ben-Shlomo, University of Bristol

Professor Anu Rammohan, University of Western Australia

Professor Nyovani Madise, University of Southampton

Professor Michelle Holdsworth, University of Sheffield

Professor Sabu Padmadas, University of Southampton

Associate Professor Susan Morton, University of Auckland

Dr Thomas Krafft, Maastricht University

Dr Melissa Siegel, Maastricht University

Associate Professor Bukola Salami, University of Alberta

Associate Professor Esperanza Diaz, University of Bergen

Professor Roger Chung, Chinese University of Hong Kong

Emeritus Professor Sian M. Griffiths, Chinese University of Hong Kong

Associate Professor Leonelo Bautista, University of Wisconsin