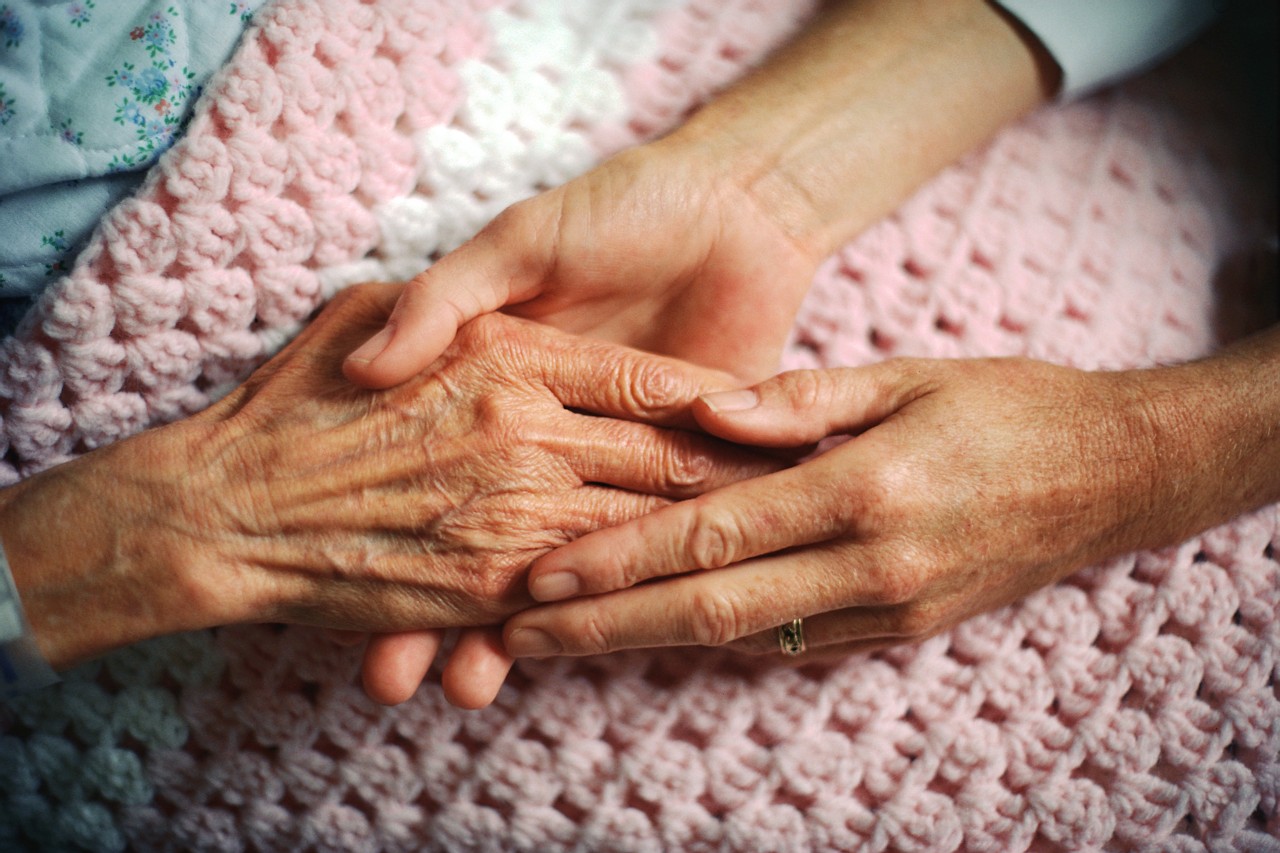 Ageing of the world population brought about recognition of active ageing as a right within health and social policy. However, addressing quality of life of older adults for whom care institutions are their last home (by choice or because they have no other option) remains challenging. Residential care settings often claim provision of person-centred care and meaningful engagement with little evidence or deep understanding.
Vulnerable older persons living in residential care, especially those with advanced dementia and from culturally and linguistically diverse (CALD) backgrounds, would score very low on indicators of active ageing and are prone to loneliness, helplessness and boredom. Pressure on care staff due to statutory regulations contrasted by demands of person-centred care often result in physical care practices only, rather than facilitating all opportunities for meaningful engagement of residents.
Additionally, worldwide migration is increasing and older migrants experience particular issues when ageing. Cultural and language differences become really important when older people require care. Cultural sensitivity within care settings often do not even extend to incorporating preferences for food, clothing and communication, and cultural identities are easily lost. Research to explore and potentially address these challenges may exaggerate obstacles as it further imposes on staff demands (e.g. completing questionnaires) or invades residents' privacy with probing questions or other regimes of inquiry.
By utilising appreciative inquiry (AI) as part of a scheduled organizational development activity, positive strategies for exploring meaningful engagement of CALD individuals is targeted. Unlike traditional problem solving that wants to identify and analyze problems in systems and relationships, AI seeks to appreciate and envision possibilities within systems and relationships. This project aims to source philosophies of care supporting meaningful engagement of diverse populations of older adults living in care settings. Contributions from the various partners would ensure uncovering solutions and similarities to promote the well-being of fragile and vulnerable adults across nations.
Who's involved
Dr Sanet du Toit, University of Sydney
Professor Lena Borell (Mentor), Karolinska Insitutet
Professor Loretta Baldassar, University of Western Australia
Associate Professor Chris Etherton-Beer, University of Western Australia
Dr Eileen Webb, University of Western Australia
Dr. Adele Millard, University of Western Australia
Associate Professor Christine Raber, Shawnee State University
Associate Professor Lee-Fay Low, University of Sydney
Dr Lesley Collier, University of Southampton
Dr Gary Cheung, University of Auckland
Dr Kathy Peri, University of Auckland
Dr Judy Wollin, Griffith University
A/Prof Lee-Fay Low (Mentor), University of Sydney
Ms Tania van der Merwe, University of the Free State, RSA (UFS)
Dr Stephan du Toit, Australian Catholic University
Dr Denise Hyde (Community builder), Eden Alternative International (EA Int)
Dr Eileen Webb, Curtin University
Dr Meryl Lovarini, University of Sydney
Dr Denise Hyde, The Eden Alternative
Mr Jason Burton, Alzheimer's Australia
Ms Tania Rauch Van der Merwe, University of the Free State
Lismore (SCU) – Dr Sonya Brownie (assisted with application, but sadly passed away January 2015), Southern Cross University