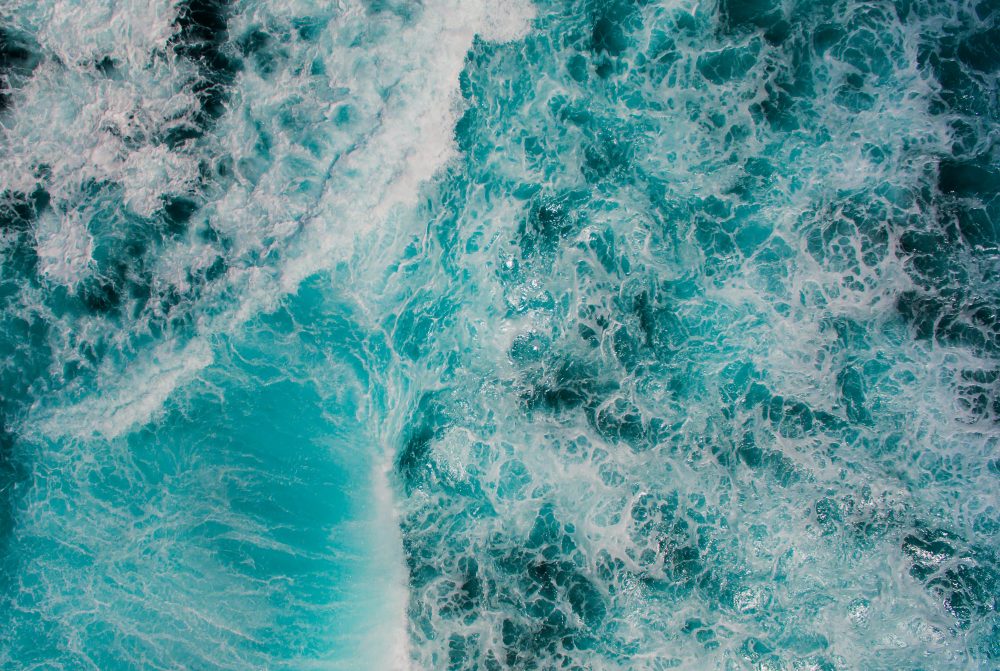 In this project, an international and multi-disciplinary team will carry out a global comparative assessment of the role of oceans in the transition to a sustainable future. The WUN research group will use a process of co-creation to develop methodologies to identify regional specificities, constraints, and drivers regarding:
Opportunities presented by oceans to address climate change and build a sustainable future;
barriers to taking on those opportunities;
consequences of mismanaging the opportunity or inaction; and
levers for change.
As articulated by the United Nations, "Climate change is affecting every country on every continent. It is disrupting national economies and affecting lives. Weather patterns are changing, sea levels are rising, and weather events are becoming more extreme".
"As countries move toward rebuilding their economies after COVID-19, recovery plans can shape the 21st-century economy in ways that are clean, green, healthy, safe, and more resilient. The current crisis is an opportunity for a profound, systemic shift to a more sustainable economy that works for both people and the planet."
In parallel, 2021 – 2030 is the UN Decade of Ocean Science for Sustainable Development is a once-in-a-lifetime opportunity for the global community to come together, collaborate, share knowledge, develop capability, and shape policy to ensure oceans are sustainably managed globally.
As articulated by the United Nations, "The Decade will be designed to facilitate global communication and mutual learning across research and stakeholder communities. It will work to meet the needs of scientists, policymakers, industry, civil society, and the wider public, but it will also support new, collaborative partnerships that can deliver more effective science-based management of our ocean space and resources."
"The Decade will provide a common framework to ensure that ocean science can fully support countries' actions to sustainably manage the Oceans and more particularly to achieve the 2030 Agenda for Sustainable Development."
It is critically important that we use our expertise as scholars and connectivity as a global community, alongside the current and unprecedented investment in economies globally, to inform policy and shape investments to work towards (not away from) the targets set out in the Paris Agreement.
Work for this project will be concentrated in the eight (WUN and WUN+) partner universities, based in eight countries, although the extent of the research will address the wider regional areas of the Americas, Europe, Africa, Asia, and Oceania.