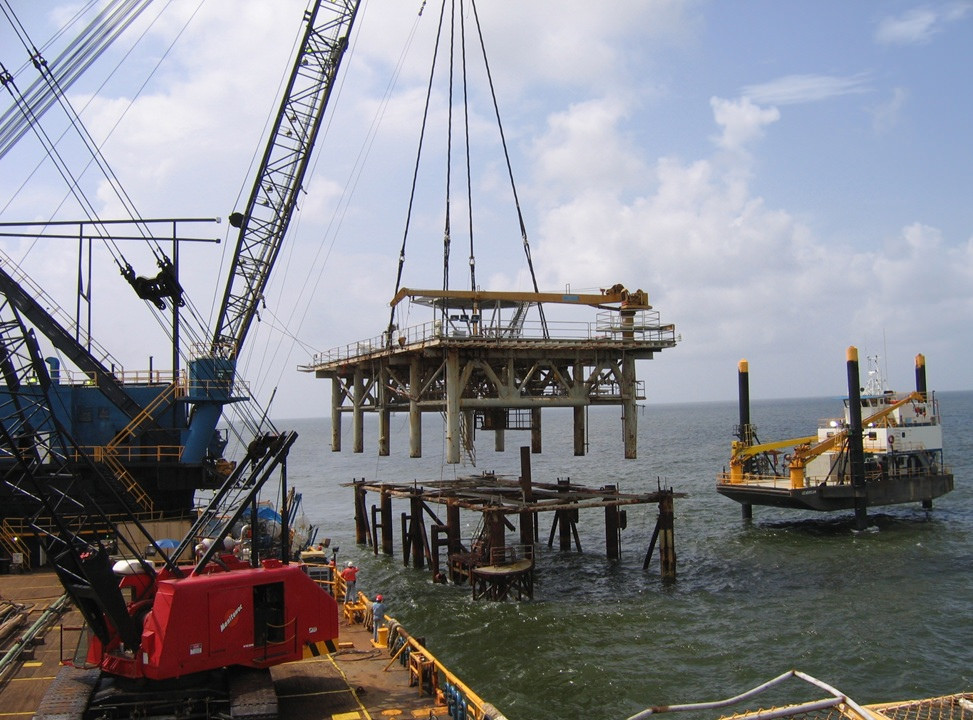 Tens of thousands of offshore structures provide energy to populations around the globe and many more are being built and planned. Many existing structures have or are approaching the end of their production life and need decommissioning.
In most parts of the world, this involves complete removal of infrastructure from the oceans and disposal onshore but other options exist, including rigs-to-reefs approaches and in situ decommissioning.
The full life cycle environmental and social costs associated with the alternative decommissioning outcomes are not understood in order to inform on the 'best' option.
The initial team represent disciplines of engineering, archaeology, geography and business and will draw more broadly across the disciplines to form a working group through the Southampton Marine & Maritime Institute, the University of Western Australia's Oceans Institute and Tec de Monterrey's Sustainability Institute.
ACTIVITIES
Workshop at the University of Southampton, 25 – 29 March 2019
FURTHER READING
Who's involved