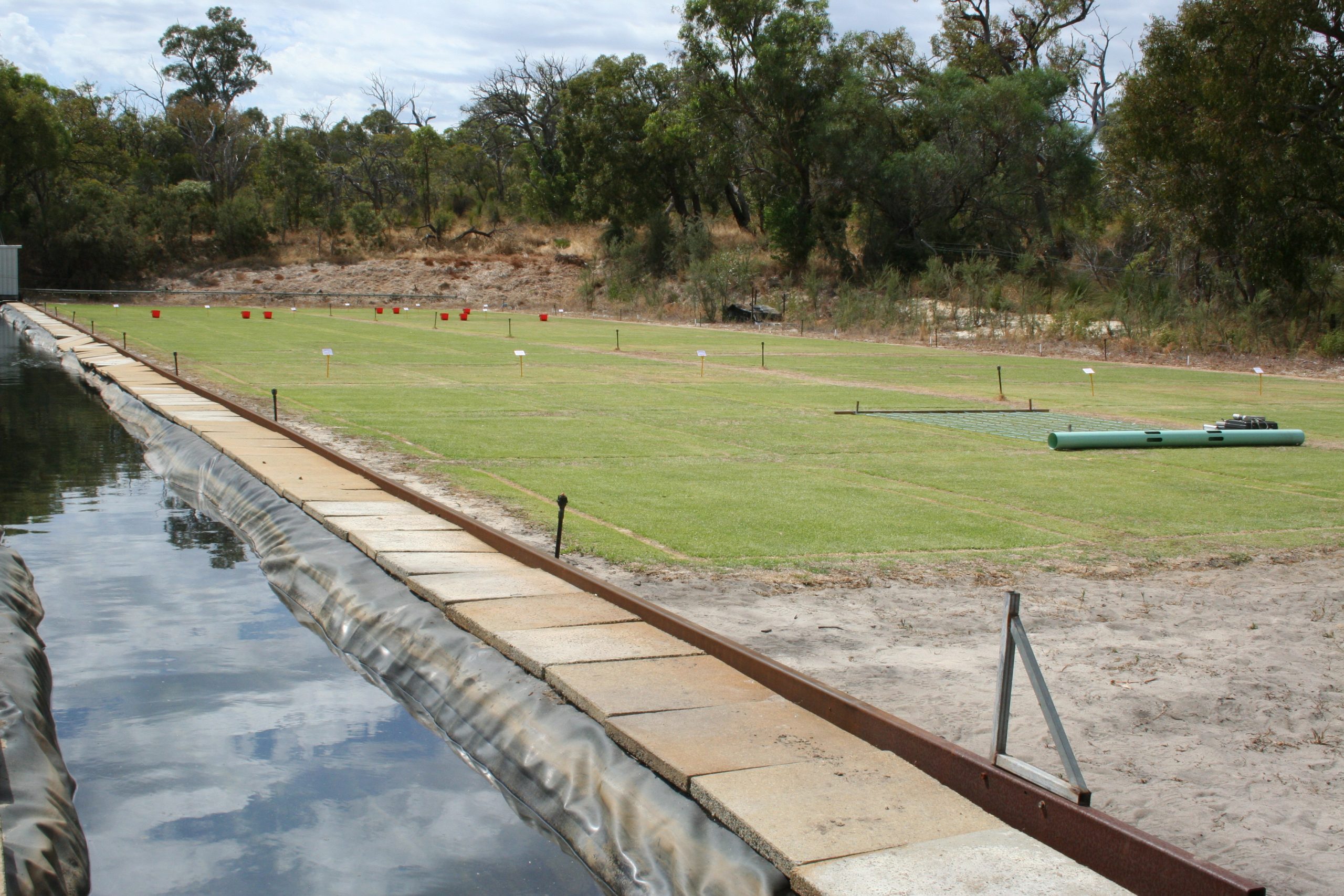 Is urban agriculture a viable means of enhancing food security?
The researchers in our network span multiple academic disciplines and fields, but share a common concern for the potential impact of climate change and other drivers on food security, combined with a skepticism of the ability of 'business as usual' global agri-business to deliver the aggressive adaptation called for. Enhancement of agri-food system resilience thus is a key dimension of climate change adaptation and sustainability, and one promising avenue that has received tremendous enthusiasm recently is urban agriculture (UA). UA is of particular interest as an adaptive strategy, because the urban poor have been identified as those most vulnerable to food insecurity. In addition to building climate change adaptive capacity, UA has the potential to simultaneously reduce the ecological footprint associated with food production, and introduce resilience-enhancing innovations in our agri-food systems. Furthermore, recent experiences with community gardens illustrate multiple social benefits, including increased personal health and community-building.
Several urgent questions remain, however, regarding the extent to which current trends in UA constitute structural transformations with the capacity to address substantively our food security challenges in a sustainable manner, while remaining politically and culturally acceptable features of the urban landscape. Potentially-supportive urban planners, and practitioners in civil society, urgently need sound and pertinent research to inform their activities. Our research network seeks to address the need for critical, systemic evaluation of the history, current status, and potential future trajectories of urban agriculture, on the basis of four key criteria: long-term viability; social acceptability; ecological footprint; and food security.
Too often, however, the academic research process and the policymaking and implementation processes occur in isolation, leading to an unfortunate mismatch between the scientific information generated, and the information needs of policymakers and practitioners. To avoid this mismatch, we have embraced a collaborative research network model, including municipal decision-makers and urban agriculture practitioners in ongoing knowledge and vision exchange.
In May 2013, we held a collaborative workshop at the University of Leeds, intended to identify key research priorities, and build relationships with collaborating organizations. Researchers and practitioners jointly identified numerous knowledge gaps, including, for example: the market and livelihood potential of different UA forms; development of regional distribution networks; innovative agricultural techniques in constrained urban environments; material linkages between urban agriculture and food security; the ecological footprint of UA; and institutional potential for integrating UA into urban planning. These research priorities have become the basis of development of our research framework as we move forward to build an international and interdisciplinary comparative research and training program. We continue to seek additional WUN partners who embrace our research priorities, and share our enthusiasm for collaborative and interdisciplinary research.
Who's involved
Professor Debra J. Davidson, University of Alberta

Dr Chiara Tornaghi, University of Leeds

Professor Andy Challinor, University of Leeds

Professor Lawal M. Marafa, Chinese University of Hong Kong

Professor Andrea Gaynor, University of Western Australia

Professor Ebenezer Owusu, University of Ghana

Dr John Kowurnu, University of Ghana

Dr Mary Beckie, University of Alberta

Dr Lee Foote, University of Alberta

Dr David Kahane, University of Alberta

Dr Graham Plastow, University of Alberta

Assistant Professor Guillermo Hernandez Ramirez, University of Alberta

Assistant Professor Derek MacKenzie, University of Alberta