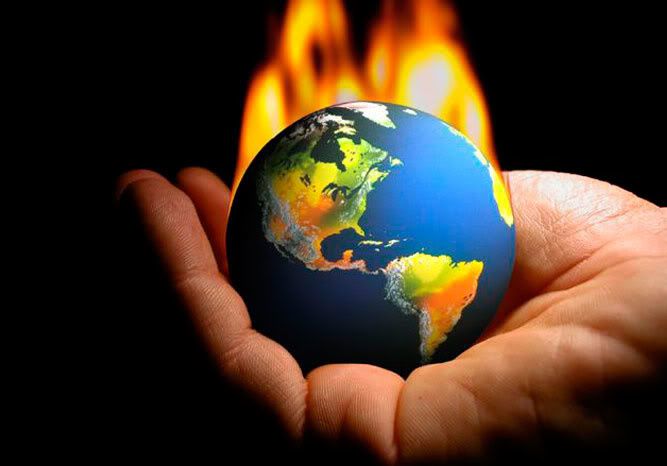 While we accept why education is so crucial in the era of climatic change, rigorous and trans-disciplinary research is needed to understand how societies can best harness this social institution to promote global sustainability.
This project aims to build a coalition of researchers' working at the intersection of the climate crisis, and education—broadly defined. The members of this consortium have a broad range of expertise in climate science, education, human health and well-being, policy, social science, science communication, and sustainability literacy. We also have extensive geographic experience with coinvestigators participating from across the UK, Europe, Australia and Africa.
Research outputs envisaged during the one-year funding period include i) network development to facilitate international collaborative grant-funded research projects.  We anticipate that the relationships built through this consortium will stimulate collaborative projects and enable researchers to apply for large-scale international research funds and grants jointly. We will have four virtual workshops over the course of the grant period to drive this agenda forward. ii) the production of a set of best practice guidelines and iii) academic outputs on promoting a robust climate change and sustainability education agenda at the tertiary level. This best practice framework will be of interest to a broad range of stakeholders, including. intergovernmental organisations, national policymakers, non-governmental organizations and many of those engaged in higher education in a variety of capacities.
By drawing on the wealth and diversity of our experiences, this network of academics will build the foundation for sustained and productive research partnerships across disciplines, universities, and countries.
Resources

Coping with Catastrophe podcast

The network is producing the Coping with Catastrophe podcast, featuring discussions with researchers, educators, and activists working on the climate and ecological crises about the impact it has on them in their personal and professional lives, their coping strategies, and how we can reimagine our world.
The podcast will be released on a weekly basis every Tuesday at lunchtime IST/GMT/CET and is available from their Podbean site, as well as via your podcast directory of choice.
Listen to the 10-minute introductory episode:
Tertiary Education in a Warming World Report
In March 2022, the network launched the Tertiary Education in a Warming World report. It is intended to be a resource to other academics and policymakers who are also grappling with promoting a robust climate change and sustainability agenda within tertiary education.
The report illustrates a number of trends, examples, and reflections on how third-level educational institutes can work towards creating a more sustainable future. View or download the report here.
Who's involved
Dr Robert O. Manteaw, University of Ghana                                                          Professor Dr Pim Martens , Maastricht University                                                             Dr Maud Huynen, Maastricht University                                                                                 Dr Revocatus Twinomuhangi, Makerere University                                             Professor Julia Steinberger, University of Lausanne                                                 Professor Fabrizio Butera, University of Lausanne                                                      Professor Marcus Grace, University of Southampton                                                          Dr Andri Christodoulou, University of Southampton                                             Professor Vaille Dawson, The University of Western Australia                                        Dr Sam Illingworth, Edinburgh Napier University                                                 Professor Mindy Blaise, Edith Cowan University                                                               Dr Susan Bailey, Edith Cowan University                                                                 Associate Professor Peta White, Deakin University