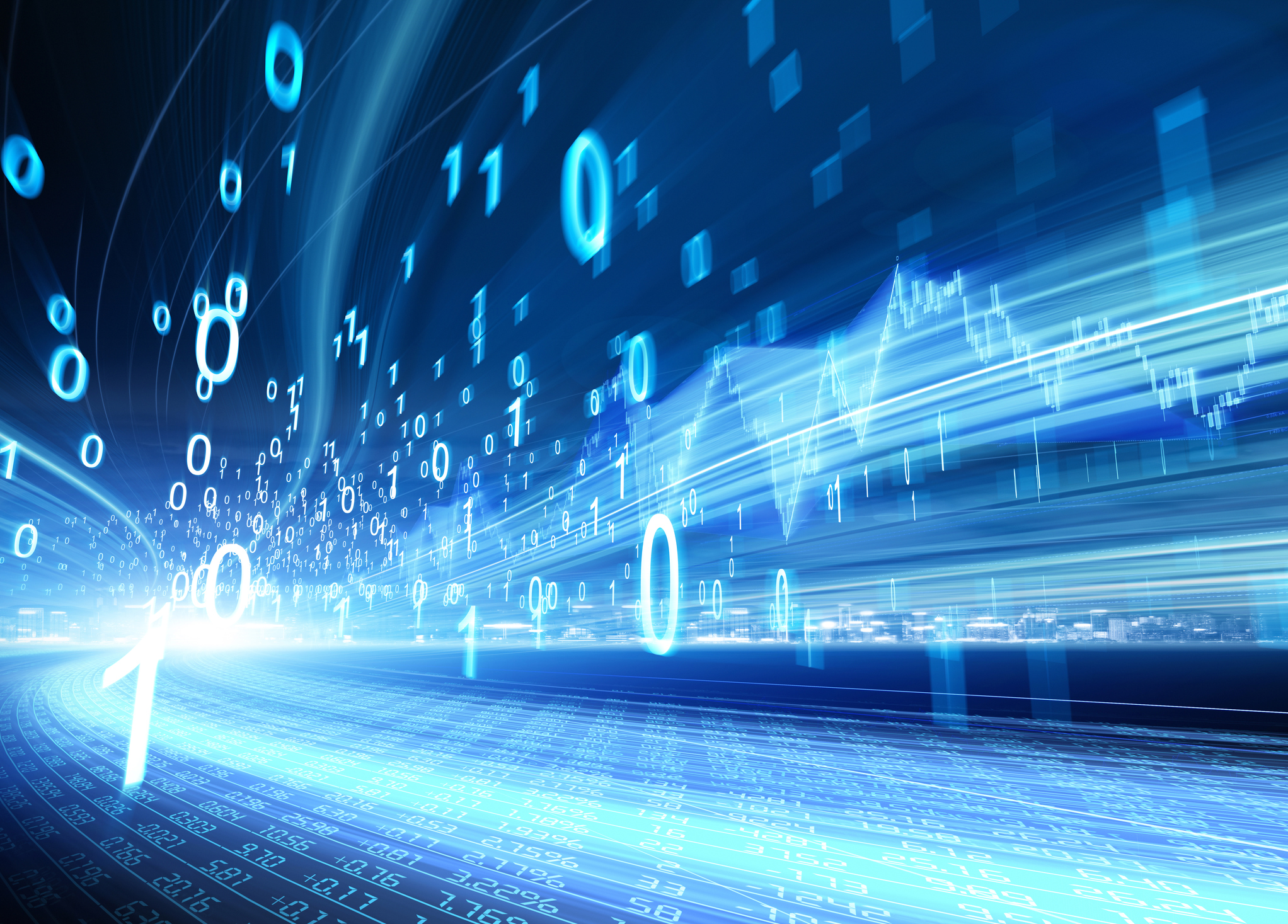 Digital health is about electronically connecting the points of care so that health information can be shared securely. This is the first step to understanding how digital health can help deliver safer, faster, and better quality healthcare (see this website).
The convergence of the digital and genomic technologies with health, healthcare, living, and society to enhance the efficiency of healthcare delivery (see source). Advances in research and innovations in digital health will have the potential to enable everyone to better track, manage, and improve their own and their family's health, live better, more productive lives, as well as reducing the cost of the burden of healthcare on society.
The World Health Organization (WHO) used the term eHealth to describe the cost-effective and secure use of ICT in support of health and other health-related fields, including healthcare services, health surveillance, health literature, and health education, knowledge, and research. eHealth has been a priority for the WHO since 2005[1].
Despite the shift towards collaborative healthcare and the increase in the use of eHealth technologies, there does not currently exist a comprehensive model in addressing eHealth readiness.
The first task of the workshop is to collectively develop factors that need to be considered for measuring eHealth readiness and in the construction of a universally recognized conceptual model for the measurement of capability in achieving eHealth goals. The second task of the workshop is to identify new measures and data for medical screening or monitoring.
Who's involved
WUN Partners
Chinese University of Hong Kong
Associate Professor Kelvin Tsoi, Big Data Decision Analytic Centre
Dr Allan Lee, Assistant Professor in Psychiatry, Faculty of Medicine
University of Rochester
Dr Zhiyao Duan, Assistant Professor in Computer Engineering
Professor Martin S. Zand, Professor of Medicine and Medical Humanities in the Division of Nephrology
University of Leeds
Dr Michelle Morris, University Academic Fellow, Leeds Institute of Biomedical & Clinical Sciences
Dr Owen Johnson, Senior Teaching Fellow, School of Computing, Faculty of Engineering
University of Southampton
Associate Professor Thanassis Tiropanis, Faculty of Physical Science and Engineering
Emeritus Professor Jeremy Wyatt, Director of Wessex Institute for Health
Other Partners
The University of Sydney
Associate Professor Simon Poon, School of Information Technologies
Dr. Mark Latt, Clinical Associate Professor in Gerontology, Faculty of Medicine
Dr. Chin Hur, Associate Professor of Medicine, Harvard University
Dr. Bryant Lin, Clinical Associate Professor, Stanford University
Dr. Wilson Tam, Assistant Professor, Alice Lee Centre for Nursing Studies, National
University of Singapore
Samson Tai, Chief Technology Officer, IBM Hong Kong