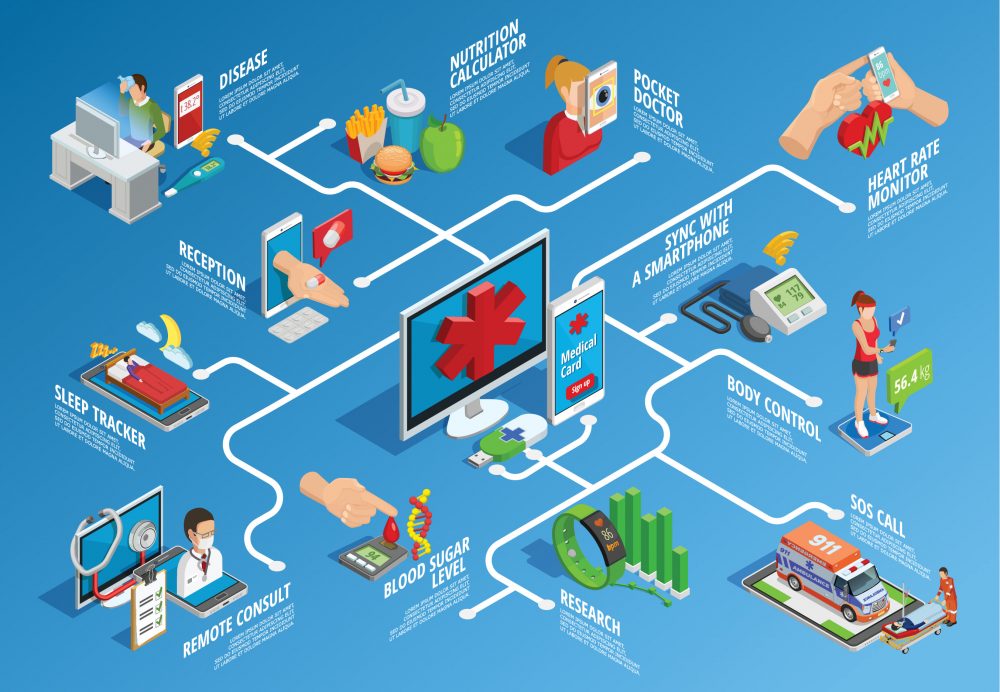 This project aims to develop and validate a mesh WiFi-based human vital sign monitoring system which will provide an innovative approach for protecting older adults in/after the COVID-19 pandemic. Through contactless and continuous in-home monitoring, our system will be capable of monitoring and analysing the breathing, heart rates, sleeping quality, amounts of exercise of this group of older adults.
By collecting these vital signs wirelessly, our system will autonomously identify any potential health anomaly and provide information to the health professionals with a view to examining medical problems of the older adults. During the pandemic, going to the clinics/hospitals could dramatically increase the likelihood of coronavirus infection for the elderly, especially those with chronic diseases. There is an urgent need to develop an effective health monitoring system, thus minimizing their outgoing visits while providing valid health information to clinicians promptly.
We will take a 3-phase approach:
Phase 1: Set up a mesh WiFi system, and design and evaluate multi-module signal processing and detection algorithms for accurate extraction of the vital signs.
Phase 2: Develop advanced machine learning (ML) algorithms for classifying different human behaviours from the radio frequency (RF) signals received by multiple modules of the WiFi mesh system. We will test and further improve the accuracy of the human behaviour classification algorithms in the laboratory environment.
Phase 3: Develop data analytics algorithms for anomaly detection from the RF signals collected in a longer duration by recruiting volunteers who accept to install the prototype in their homes for health monitoring.
Our project assembles a multidisciplinary team involving domain knowledge across the areas of wireless communications, signal processing, machine learning, data analytics, vital signs analysis, system design, and public health.
The expected outcome of this project will be a working prototype that can not only safeguard the health and wellbeing of the elderly but also other vulnerable groups, especially in remote areas, in the long run.
Who's involved
Prof. He Chen, Research Assistant Professor, Department of Information Engineering, The Chinese University of Hong Kong
Prof. Yijian Yang, Assistant Professor, Department of Sports Science & Physical Education, The Chinese University of Hong Kong
Prof. Timothy Kwok, Professor, Department of Medicine & Therapeutics (Geriatrics), The Chinese University of Hong Kong
Prof. Xiaoli Chu, Professor in Wireless Communications, Department of Electronic & Electrical Engineering, The University of Sheffield
Prof. Sid Jaggi, Associate Professor, School of Mathematics, University of Bristol
Prof. James MacGregor Smith, Professor, Department of Mechanical & Industrial Engineering, University of Massachusetts Amherst
Prof. Min Li, ZJU100 Young Professor, College of Information Science & Electronic Engineering, Zhejiang University
Prof. Branka Vucetic, ARC Laureate Fellow, School of Electrical & Information Engineering, The University of Sydney