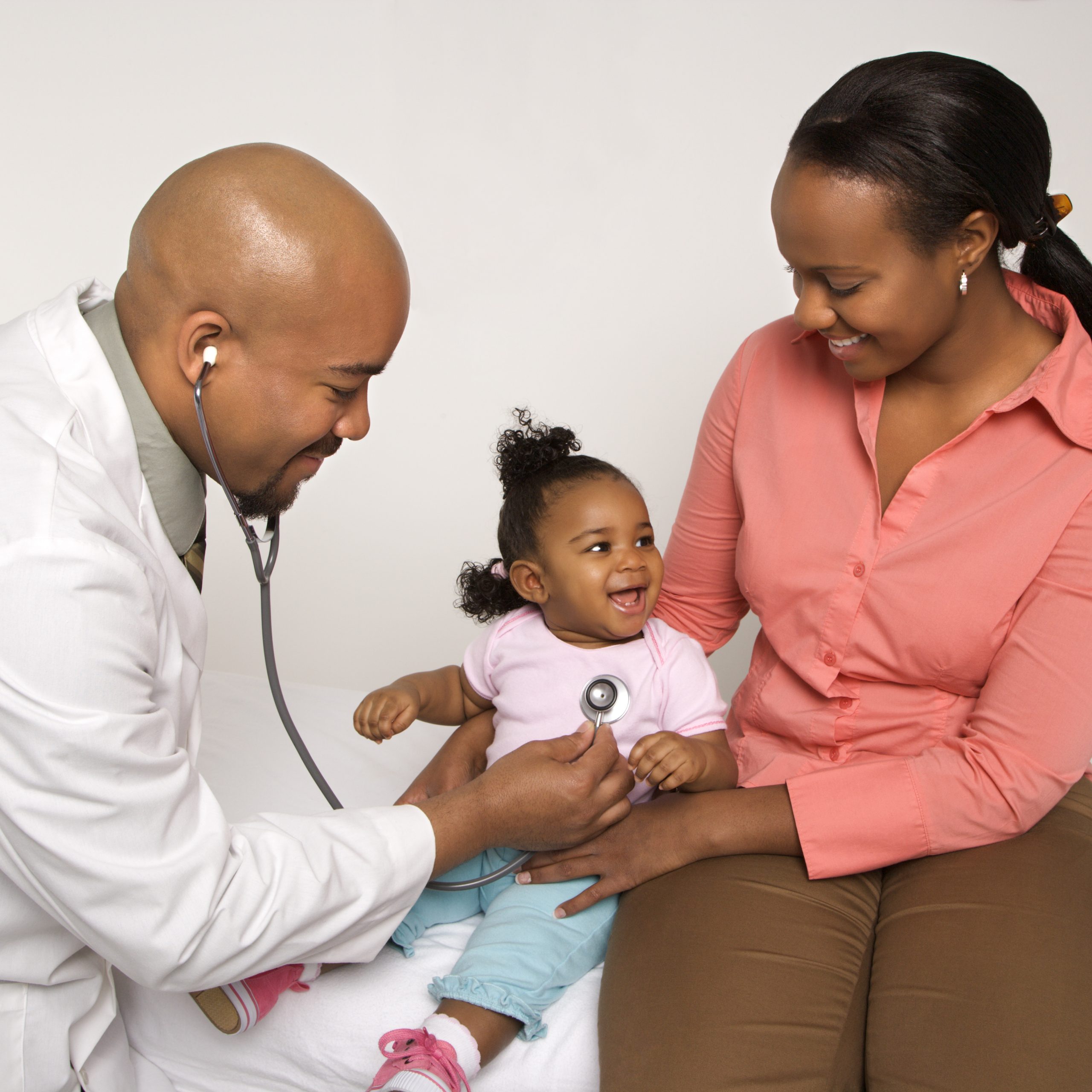 Internal and international migration are increasing, largely due to globalization and conflicts. High migration rates involving children and youth have been reported among African communities (Karagueuzian and Verdier-Chouchane 2014; UN 2013). For instance, as of December 31, 2016, Nigeria had 1,955,000 internally displaced persons (IDMC, 2018). Ghana has also established several refugee camps to respond to the needs of migrants fleeing wars in neighbouring countries. While there is an emerging literature describing the health challenges of African migrant children and youth in the Global North, there is a paucity of information regarding the health status of displaced children and youth in African countries, where displacement tends to exacerbate existing health challenges.
This project will synthesize the literature and establish a research team to investigate African child and youth health in the context of migration and displacement.  The final outcome of this program of research is to improve the health and social outcomes of migrant and displaced African children and youths.  A short-term outcome of scholarly benefit is the compilation and synthesis of all literature that is available on migrant and displaced African children and youths.
Outcomes
2019
Publications
Fouché, C., Richter, S., Vallianatos, H., Mason, A., Fernández-Sánchez, H.,Mazzucato, V., Kariwo, M., Salami, B. African Immigrant Child Health: A Scoping Review. International Migration
External funding catalysed from:
Social Sciences and Humanities Research Council of Canada Partnership Development Grant
Australia-African Universities Network (AAUN) Partnership Research and Development Fund (PRDF) grant
Scholarly events
"Methodological Issues to Researching Migrant Workers" Webinar on 12 June 2019
Mentoring and capacity building for early career researchers. Attended by over 40 early career researchers and graduate students across the globe including Africa, North America, and Oceania. Presented by researchers from the University of Massachusetts, the University of Ghana, and the University of Alberta.
The team held a research team meeting and workshop on June 10 and 11 2019.  During the meeting, the team approved terms of reference and network structure.  There were presentations from graduate students and researchers on the network on topics related to migration and child health.
Other
The University of Alberta and the University of Ibadan, an external partner in this project, signed a memorandum of understanding to jointly collaborate in research, training, and faculty exchanges.  This was facilitated by the members of the WUN research team (Dr. Bukola Salami and Dr. Chizoma Ndikom) and a member of their advisory committee and previous Minister of Health of Nigeria (Professor Isaac Adewole) and the Dean of the School of Nursing, University of Ibadan (Professor Adejumo).
The partnership facilitated meetings between researchers at the University of Alberta, the University of Auckland, and the University of Ghana.  The meeting resulted in the recruitment of Dr. Laura Chubb for a 12-months postdoctoral scholarship as part of the Canadian Queen Elizabeth II Diamond Jubilee Scholarship (QES-AS) Program. Dr. Chubb has a Ph.D. in Social Work and is a faculty member at the School of Counselling, Human Services and Social Work, The University of Auckland in New Zealand.
Dr. Chubb has been leading a project in Ghana along with another QES-AS scholar, Dr. Kimberly Jarvis, and the group's Ghanaian colleagues with youth at the Street Academy in Jamestown, a community-based organization that offers education, social work, nursing care, and provides supports such as shelter and clothing to young people. Many of the children have migrated with or without their parents for economic reasons.
Who's involved
Dr Helen Vallianatos, University of Alberta                                                             Associate Professor Sophie Yohani, University of Alberta                                       Professor Philomena Okeke-Ihejirika, University of Alberta                                 Professor Solina Richter, University of Alberta
Professor Christa Fouche, University of Auckland                                                             Professor Bukola Salami, University of Calgary
Professor Valentina Mazzucato, Maastricht University
Dr Hannah Fairbrother, Dr Jill Thompson, University of Sheffield                                 Associate Professor Stephen Owusu Kwankye, University of Ghana                               Dr Mary Ani-Amponsah, University of Ghana                                                                     Dr Jo Hunter, University of Cape Town
Dr Seye Abimbola, University of Sydney
Dr Lindiwe Sibeko, University of Massachusetts Amherst
Associate Professor Laron Nelson, Yale University
Professor Hayat Gomma; Ahmadu Bello University
Dr Chizoma Ndikom; University of Ibadan
Dr Stella Iwuagwu, Center for Right to Health
Andre Renzaho, Western Sydney University
Kafuli Agbemenu, University of Bufalo
Theresa Betancourt, Boston College
Heidi Ellis, Harvard University
Kevin JA Thomas, Pennsylvania State University
Catrin Evans, University of Nottingham
Sandra Dixon, University of Lethbridge
Delanjathan Devakumar, University College London
Ibrahim Abubakar, University College London
Ramadimetja Mogale, University of Pretoria
Adeyinka M. Akinsulure-Smith, The City College of New York and The Graduate Center, CUNY