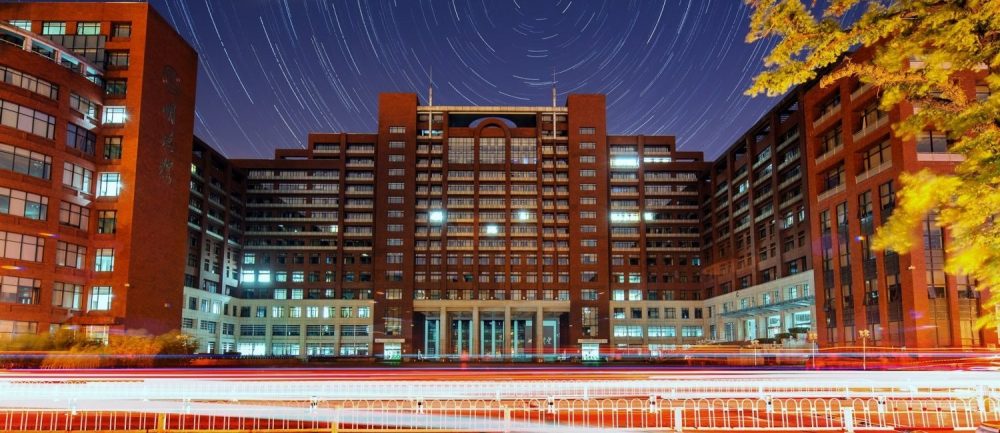 Renmin University of China (RUC) is the first comprehensive research university established by the People's Republic of China focusing on humanities and social sciences. It also offers a range of courses in the natural sciences, information technology and environmental sciences. The university's overriding tasks have consistently been the pursuit of truth and progress, cultural transmission and educating the country's future elites.
RUC is an important base for training high-caliber professionals in the social sciences and humanities and houses a number of influential research centers and think tanks. Located in Beijing, the national capital of China, RUC is one of the most famous universities in the country. Among Renmin's 1852 full-time faculty members, 589 are professors and 702 are associate professors. The total number of on-campus students is over 25000, including over 1600 international students from 80 countries.
RUC has 25 schools covering disciplines in social sciences, humanities, fine arts and natural sciences. It provides 63 undergraduate programs, 149 Master Degree programs and 100 Doctor Degree programs and 33 national key disciplines. It has China's top-class economics, the No.1 law school and is an important academic promoter for the study and popularization of traditional Chinese Culture.
According to the official ranking of the Ministry of Education, nine of RUC's first-tier disciplines have ranked top nationwide, including Theoretical Economics, Applied Economics, Law, Political Science, Sociology, Journalism and Communication, Statistics, Business Administration and Public Administration.