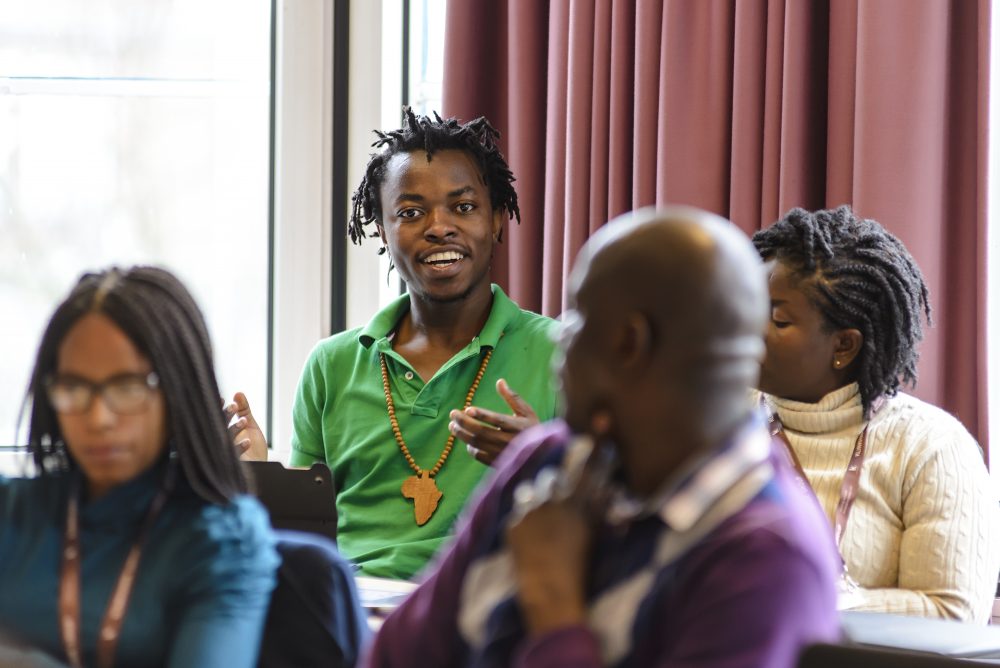 A previous WUN PhD training session at Maastricht University
Photo: Herman Pijpers
The COVID-19 pandemic has profoundly impacted university students worldwide. Campus closures have resulted in a transition to online platforms and remote provision of learning, teaching and assessment, as well as the suspension or even discontinuation of many research projects due to pandemic-related restrictions.
The aim of the research is to identify and analyze how PhD students and their supervisors, from a range of diverse institutional, disciplinary, and social contexts, have managed (or not) the impact of the pandemic and in what contexts resilience was observable.
The main research questions the project addresses are:
How were PhD supervision and mentoring practices impacted across the globe and in different university settings during the pandemic?
What are the perceptions of PhD students and supervisors regarding effective supervision and mentoring practices in different blended learning environments induced by COVID-19 pandemic?
In which ways have shifts to online and blended educational processes during the COVID-19 pandemic benefitted or harmed PhD student research productivity, research engagement and/or motivation with their studies?
Which supervision and mentoring practices and support interventions have supported resilience in PhD students?
Do perceptions on which supervision and mentoring practices are effective and understandings of what constitutes positive research outcomes differ between PhD students and their supervisors?
The research will use a mixed method, including
a quantitative survey
interviews or focus groups with PhD students to explore and deepen our understanding on factors in supervision and mentoring contribution to higher or lower resilience in students.
interviews of PhD students and their supervisors to explore the differences in perceptions when zooming into most critical/challenging situations
Who's involved