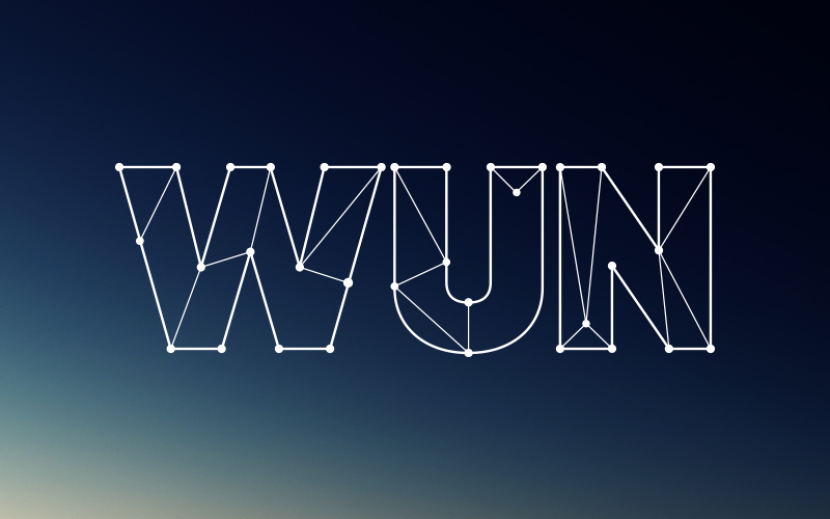 Open to all, the exhibition presents the research of University of York historian Professor Sanjoy Bhattacharya, showcasing previously unknown and unwritten histories of smallpox eradication and highlighting the lessons these provide to contemporary and future public health policy.
The 'Global Smallpox Eradication' exhibition follows the gradual – sometimes stuttering – growth of the global smallpox eradication programme, the many challenges faced in Asia and Africa, the vaccine and vaccination technologies deployed across countries and their territories, and the wide-ranging official and civilian responses to the programme – especially in cases involving the use of forcible vaccination.
Professor Bhattacharya, from York's Department of History, has carried out detailed and systematic research into smallpox eradication programmes in Bangladesh, Pakistan and Afghanistan under a major Wellcome Trust-funded project, using archival materials held in Asia, Europe, the Americas and Australia.
He said: "The certification of the eradication of smallpox in 1980 is widely regarded as one of the greatest triumphs of 20th century global health. It is, therefore, a historical story that is prone like no other to heroic overtones; interpretations that highlight the contributions of specific institutions and individuals. These heroic histories also tend to ignore the complexities of the smallpox eradication programmes, and the many ways in which the economic, political and social conditions in different countries and their varied localities reshaped the structures of the programmes and stoked wide-ranging cultural responses.
"My project, from which this exhibition is derived, seeks to develop the history of global smallpox eradication in all its complexity. Eschewing vast, Euro- and US-centric generalisations, my work studies a diversity of national contexts in detail and then brings these case-studies together to develop a nuanced global history of an important episode in global medical history.
"The history of smallpox eradication, when studied in all its complexity, has greatest relevance for contemporary public policy."
Hosted by the Creative Technology Centre in the superb Ron Cooke Hub, the free exhibition includes a multimedia installation in the 3Sixty immersive space alongside physical exhibits. It is the third exhibition in the Research in Focus series designed to showcase the variety and excellence of research at the University of York.
Professor John Robinson, the University of York's Pro-Vice-Chancellor for Teaching, Learning and Information, said: "Sanjoy Bhattacharya's groundbreaking project is making a major contribution to the history of global smallpox eradication, as well as providing lessons for both contemporary and future public health policy."
The 'Global Smallpox Eradication: Histories and contemporary concerns'  exhibition can be viewed from 19 to 31 October in the Exhibition Space, the Ron Cooke Hub, Heslington East.
ENDS
Notes to editors: