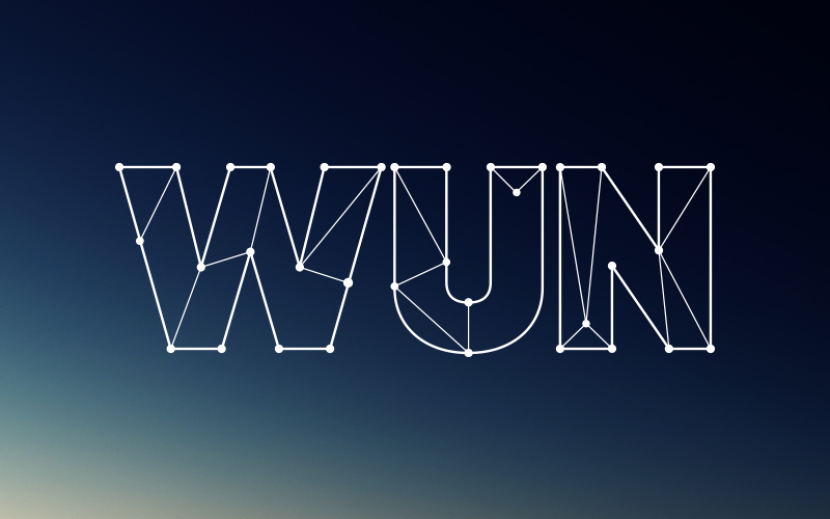 On 26 November 2013, researchers, practitioners, policy makers and consumers gathered at the University of Sydney for the Worldwide Universities Network (WUN) Global Health Literacy Network's second annual conference titled "Crossing Disciplines, Bridging Gaps". The event was funded by WUN and delivered in collaboration with the University of Sydney's Charles Perkins Centre.
Health Literacy refers to an individual's ability to understand information, communicate and make informed decisions to promote or maintain their heath. In welcoming over 200 local and international delegates, Professor John Hearn, Executive Director of WUN, remarked "we are all overwhelmed with health information, but we need it to be simple, practical and accurate. If behaviour is to change, this has to happen."  
In his plenary address, international keynote speaker, Professor Michael Wolf of Northwestern University (USA) explored solutions to health information and communication challenges. His research indicates that positive health outcomes result from input from an integrated team consisting of healthcare professionals, patients, care givers and the wider community.
These issues were further explored in panel discussions and workshop sessions, which addressed diverse themes including health inequalities, integrating health literacy into professional training and emerging technologies to define and measure health literacy. 
In summing up challenges especially relevant in Australia, but shared worldwide, Associate Professor Kirsten McCaffery, academic lead of the WUN Global Health Literacy Network said; "health literacy is an inherently cross disciplinary problem which requires cross disciplinary and cross sector solutions. We have been slow in tackling the problem of health literacy in Australia and this needs to change."
Professor Hearn says a network approach is crucial: "the Worldwide Universities Network Global Heath Literacy group brings a unique global perspective to the intractable challenges. We need global knowledge for best local practice."
Now in its second year, the WUN Global Heath Literacy Network continues to develop a sustainable research program focused on improving non-communicable disease prevention and control among disadvantaged populations. The network consists of a multi-disciplinary team of researchers and patient representatives from a range of disciplines from leading research universities (the Universities of Alberta, Auckland, Bristol, Cape Town, Leeds, Sheffield, Southampton, Sydney and the Chinese University of Hong Kong) .  
The WUN Global Heath Literacy Network plans to meet again in September 2014. 
Professor Michael Wolf, Northwestern University (USA)
Associate Professor Kirsten McCaffery, academic lead of the WUN Global Health Literacy Network
Resources
To view presentations from the conference, click here. 
Engage in the conversation. Follow us on Twitter at #HealthLit13.
The conference was featured in Crikey's health blog, Croakey. 
If you are interested in joining the Health Literacy Network, please email health.literacy@sydney.edu.au, and we will be in touch regarding membership.