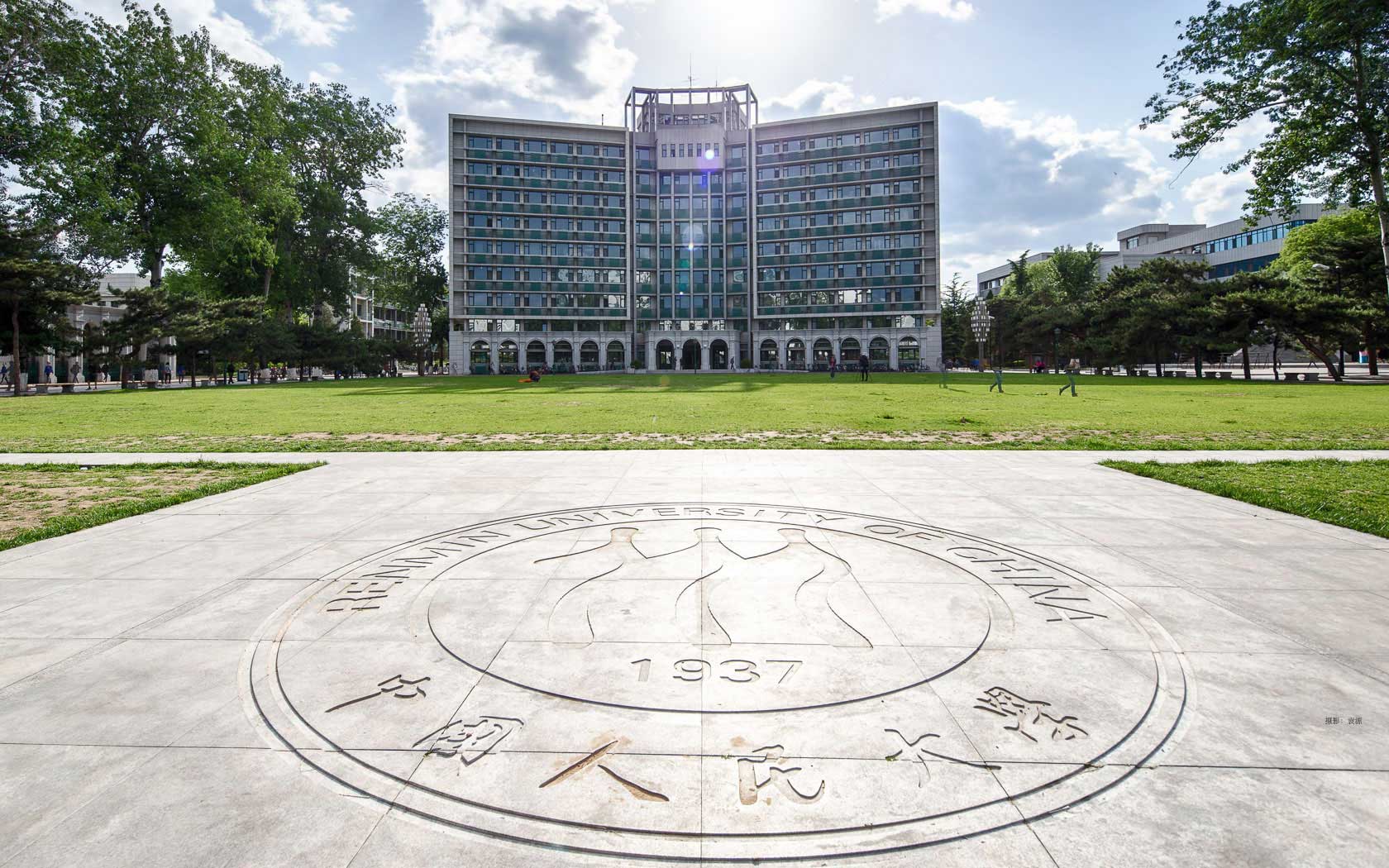 We are delighted to announce that Renmin University of China, with its main campus in Beijing, has joined the Worldwide Universities Network. We welcome the President, Professor Liu Wei and his colleagues to the WUN Board, Research teams and programs. We look forward to a valuable and productive partnership.
Renmin University is a leading, comprehensive research university ranked No 1 in China in the humanities and social sciences, with a liberal arts core alongside competitive science and engineering. Renmin brings new and existing strengths to WUN, with 28 graduate schools (including an international graduate school with a centre in Suzhou near Shanghai). Many of the disciplines are highly relevant to the focus areas of WUN in health, environment, education and culture, along with strong policy dimensions and think tanks. There is also deep strength in the enabling, cross cutting areas of WUN in Economics and in Big Data.
Over the past two years, Renmin and WUN Partners have built several joint projects. Renmin participated in the WUN Presidents Forum in Shenzen in 2015 and in Maastricht in 2016. A Renmin research leader presented a report on "The role of Chinese Universities in Implementation of the One Belt and One Road" initiative at the WUN Global China Group Strategic Workshop in Brussels in April this year, and WUN speakers presented at the Renmin Conference on "China's International Path" in June 2015. Renmin staff and students have visited several WUN partners universities, and we look forward to their increased participation with the WUN communities of scholars. Further details of Renmin University of China and its profile and activities will be posted on our websites shortly.