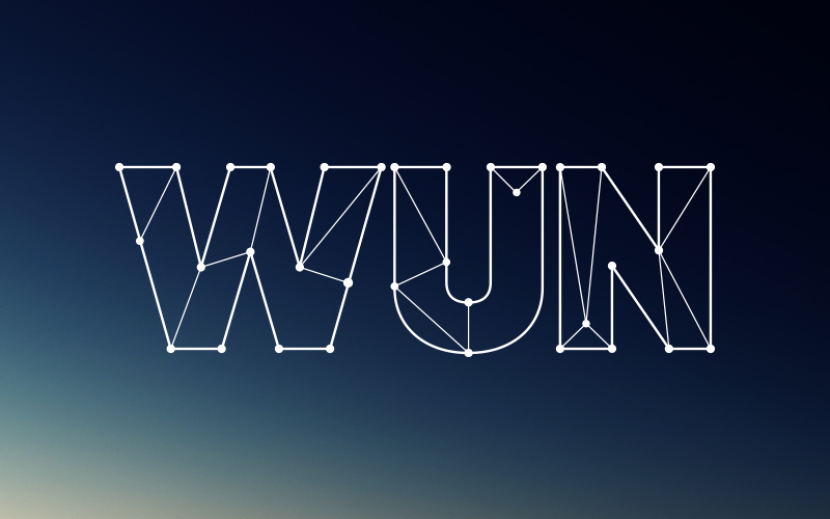 Three WUN member universities have been recognised for their commitment and achievements in internationalisation in the Times Higher Ed's ranking of the 25 most international universities in the world.
At number 15, Maastricht University has been recognised for its bilingual (Dutch and English) course offering and the strong European and international orientation of its curriculum. Almost half of the student population and a third of its academic staff come from outside the Netherlands, making Maastricht University by far the most international university in the Netherlands and a leading global university in Europe.
The University of Western Australia ranked 18th for its impressive offering of international programs and high level of international collaborative research activity.
At 19th, the University of Auckland was recognised as the leading university in New Zealand and one which is reaching out to become a major player on the world higher education stage.
The rankings are based on the international outlook indicator from the Times Higher Ed's renowned World University Rankings. The indicator measures a university's international student numbers, percentage of international staff, and proportion of its research papers published with a co-author from another country. In releasing the rankings, the Times Higher Ed acknowledged the important role global university networks, like WUN, play in helping universities "find the best academic talent, attract the brightest students and produce collaborative, innovative research that exploits the resources of multiple institutions and tackles matters of global concern".
Executive Director of the Worldwide Universities Network, Professor John Hearn, was delighted with WUN's strong showing in the rankings. "WUN Partners share a common vision of excellence and actionon a worldscale.This helps the eighteen members of WUN from five continents to achieve more in addressing   the global challenges in climate and food, health, education and culture. While many will question the validity of more university rankings, and a diversity of approach should be encouraged, these latest figures provide some criteria and can serve as a broad barometer for world universities".  
The Chair of the WUN Partnership Board, Professor Indira Samarasekera, President of the University of Alberta said,  "It makes sense for WUN to combine resources and brain power in an increasingly interconnected world. This leads to innovation, change and impact at the frontiers of international university collaboration in research and education" .
For more information contact:
Nicholas Haskins
General Manager, Worldwide Universities Network