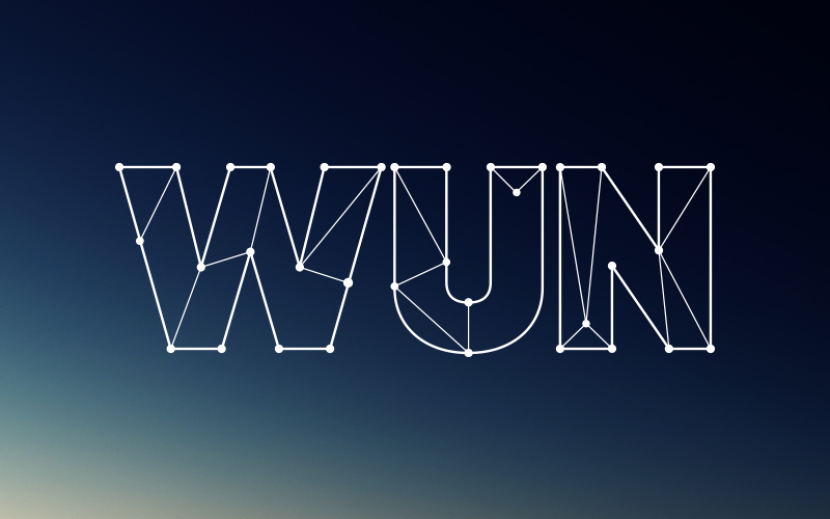 The Worldwide Universities Network (WUN) announced today the outcomes of its 2012 Research Development Fund (RDF), investing £239,000 directly into international research collaboration that addresses issues of global concern. 
A total of 25 projects were awarded funding, spanning a diverse range of subjects from urban agriculture, to migration, to the internationalisation of the Chinese higher education system. 
"The Research Development Fund is perhaps the most potent example of the power of WUN. It allows us to invest modest sums to bring researchers from around the world together to work on solutions to some of the most pressing questions facing our planet today" said Professor John Hearn, WUN Chief Executive. "When coupled with matching funding from the WUN partner universities involved, we start to see funding of the magnitude where exciting things can really take off". 
RDF grants are aimed at catalysing bids to external funding sources, partnerships with international agencies, research publications, and input into policy. Now in its fourth year, the fund has invested over £858,000 into fostering international research collaboration. 
Programs funded through the RDF address the four identified WUN Global Challenge themes of:
Adapting to Climate Change
Global Higher Education & Research
Public Health (Non-communicable disease)
Understanding Cultures
One funded project brings together researchers from the Universities of Alberta, Auckland, Chinese University of Hong Kong and Leeds to evaluate how growing more of the food we eat in urban environments may make fresh food cheaper and more accessible. It's a pressing question as more and more of the world's population move to cities and the effects of climate change begin to impact on food security. 
Another project, led by the University of Western Australia and including the Universities of Alberta, Bergen, Chinese University of Hong Kong, Southampton, Sydney and Cape Town, will conduct groundbreaking work into chronic low-grade inflammation early in the life course. It is vital work as such inflammation is a common feature of virtually all non-communicable disease. 
A full list of funded projects can be found here. 
As one of the world's leading university networks, WUN stands out for its commitment to fostering innovative collaboration in research. Each year, half of the network's subscriptions are re-invested directly back into research grants that build global teams.
For more information:
Nicholas Haskins
General Manager
Worldwide Universities Network
T: +61 2 9036 7219