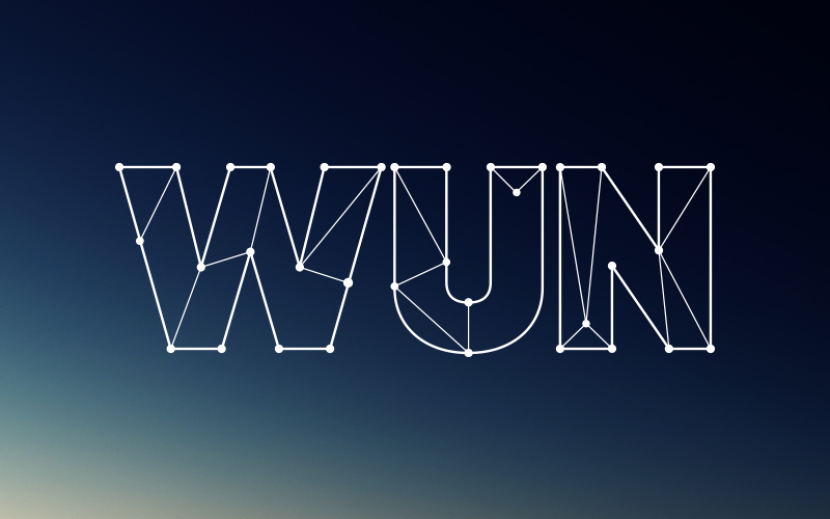 This group is looking at how young people are increasingly disaffected with traditional democratic politics and politicians. Reluctant to vote at elections or join political parties, they nevertheless tend to be in tune with issues such as environmentalism, global justice, and gender. As demonstrated by the 2008 Obama campaign young voters are more likely to engage with democratic institutions and practices via social networking technology and digital media such as MySpace, YouTube and mobile texting.
This meeting in Seattle followed an initial workshop in York in July 2008 and brought together WUN partners from Leeds, York, Seattle and Sydney, with non-WUN partners from the Australian Council for Educational Research– a mix of experts in Sociology, Education, Communication and Politics. The meeting was supported with funding from the MacArthur Foundation, WUN, the University of Washington, and the Center for Communication and Civic Engagement.
The meeting resulted in completion of one research proposal to a US and UK joint research initiative, This project will look at the learning environments offered by various kinds of youth engagement sites with an eye to the models of citizenship communicated by different sites, and the skills and activities associated with those models.
The group also aims to identify how locally based online initiatives involving schools and community networks approach online learning and engagement, by undertaking selected case studies.
The meeting was hosted by Lance Bennett, Director of the Center for Communication and Civic Engagement at University of Washington in Seattle. He remarked that "it is rare when a group of scholars form different disciplines and countries can share perspectives and develop common approaches. This group is now positioned to do exciting work."
The group is jointly led by Professor Lance Bennett at the University of Washington-Seattle and Brian Loader at the University of York.
The group's website is at: www.wun.ac.uk/nyc
Press release, Sandy Ritter