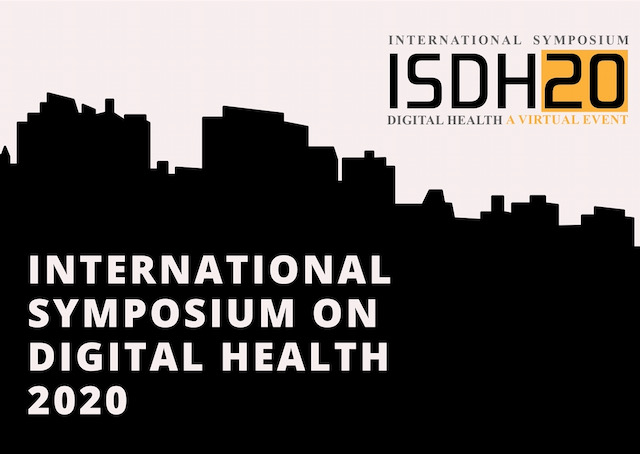 Digital infrastructures and the data they can harness are opening up new possibilities for health care. The potential benefits are extremely wide-ranging, from using treatment data-sets in new ways, to incorporating machine learning into diagnoses, to phone apps that can monitor health indicators or give advice. With digital health technologies developing so rapidly, it is essential to identify and support those that will help most in improving health care. The International Society for Digital Health, in which members are from the WUN Interdisciplinary Research Group, is launching The International Symposium on Digital Health 2020 Webinar: Digital Health In COVID-19.
The International Symposium on Digital Health is an annual event that connects international experts and professionals from the healthcare and engineering sectors in the promotion of interdisciplinary research in digital health. In 2020, the focus is on the latest digital health initiatives during the COVID-19 pandemic and digital health in the post-COVID-19 era.
The symposium is on 3 December, with more information available on the website and contact email enquiry@isdh2020.org.