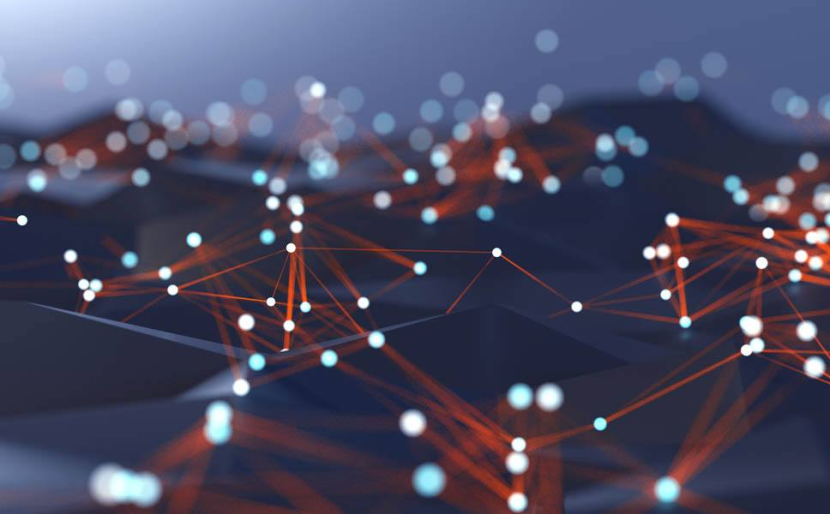 WUN is pleased to announce the results of the Research Development Fund (RDF) 2020 round on the theme of Sustainable Recovery.  These awards mark a direct investment in international collaborative research among WUN member universities of approximately £180,000.  As the world approaches investment in recovery from the COVID-19 pandemic, increasing attention is being paid to doing this in ways that will be sustainable. The RDF 2020 thematic focus has presented the network with a unique opportunity to initiate projects that anticipate the major investments that will be made over the coming years, and enlarge the impact and global recognition of WUN.
These newly awarded projects join 73 existing WUN Interdisciplinary Research Groups (IRGs). Now in its 12th year, the WUN Research Development Fund has directly invested over £2.2 million to date in establishing research projects on problems of global significance, and on which member universities, working together, can make distinctive progress.
Peter Lennie, Executive Director of WUN, said "This year's applications, focused on the challenge of sustainable recovery, were particularly strong. They show very clearly the value that diverse teams drawn from partner universities can contribute to solving problems of real significance."
Further information on WUN research programs can be found here.
Research projects awarded funds in the 2020 round include (lead university in bold): 
Development & Evaluation of a Mesh WiFi-based In-Home Health Monitoring System for Older Adults
Research Team: University of Bristol; The Chinese University of Hong Kong; University of Massachusetts Amherst; The University of Sheffield; Zhejiang University
Education in a Warming World: A Collaborative Research Network on Education and Climate Change
Research Team: University College Dublin; University of Lausanne; University of Leeds; Maastricht University; The University of Western Australia
Exploring the changes in sustainable and healthy food practices in response to COVID-19 
Research Team: The University of Auckland; University of Bristol; University of York
Exploring the changing social networks of low-income migrants in post-COVID cities: Implications on community-based health infrastructure
Research Team: University of Alberta ; University of Bristol ; The Chinese University of Hong Kong ; National Cheng Kung University ; University of York ; Zhejiang University
Gendering Public Health – Women's Leadership in the context of COVID-19
Research Team: University of Alberta; The University of Auckland;  University of Bristol; The Chinese University of Hong Kong; University of Ghana; Maastricht University; University of York
Global comparative assessment of the role of oceans in a sustainable future
Research Team: University of Alberta; The University of Auckland; University of Bergen; University of Cape Town; The Chinese University of Hong Kong; University of Lausanne; University of Southampton; The University of Western Australia
Health & Social Impact of the COVID-19 Pandemic on Young People across the Socioeconomic Ladder: A Cross-Country Comparative Study
Research Team: The University of Auckland; University of Bristol; The Chinese University of Hong Kong; Maastricht University; National Cheng Kung University; The University of Sheffield; University of Southampton; Zhejiang University
Heritage and Climate Change: The state of the research on climate change-induced impacts to cultural landscapes
Research Team: University of Alberta; The University of Auckland; University of Bristol; University College Dublin; University of Massachusetts Amherst
Impact of the COVID-19 Pandemic on Adolescents' Sexual and Reproductive Health in Low- and Middle-Income Countries
Research Team: University of Alberta; University of Ghana; Universidade Federal de Minas Gerais; The University of Sheffield
Leveraging digital healthcare experiences for post-pandemic non-communicable disease research – a multidisciplinary network engaging Brazil, Ghana and the UK
Research Team: University of Ghana; Universidade Federal de Minas Gerais; University of Southampton
Life Below Water: Using Fish as Global Indicators of Microplastics
Research Team: University of Alberta; University of Bergen; University of Ghana; University of Massachusetts Amherst; National Cheng Kung University; University of Southampton; The University of Western Australia
Norms, standards, and enforcement of the COVID-19 International Certificate of Vaccination
Research Team: University of Alberta; The University of Auckland; The University of Sheffield; The University of Western Australia
Rising Inequalities (RISIN) – Taking stock and learning from the Covid 19 Pandemic
Research Team: University of Bergen; University of Ghana; Makerere University
Strengthening Antenatal Care Resilience in the Face of Pandemics (SARA)
Research Team: University of Cape Town; University of Ghana; Maastricht University; University of York
Strengthening Disaster Risk Governance and Enhancing Societal Resilience associated with COVID-19
Research Team: The University of Auckland; The Chinese University of Hong Kong; University of Ghana; National Cheng Kung University
The New African Urban University: Building partnerships to realise the promise and potential of sustainable urban transformations
Research Team: University of Bergen; University of Bristol; University of Cape Town; University of Ghana; The University of Sheffield; The University of Western Australia
WUN to Building Resilience In Construction (WUN-BRIC)
Research Team: The University of Auckland; University of Leeds; University of Massachusetts Amherst