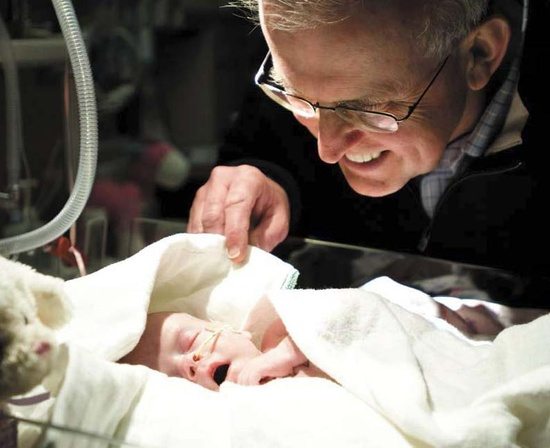 The Opera Europe 2018 workshop was held in Pforzheim, Germany, from 11-12 December 2018. Supported by the City of Pforzheim, Germany and its Early Support Network (NFH) the workshop aimed to attract health researchers internationally to become involved in Die Pforzheim Studie, an OPERA-affiliated project. OPERA is a WUN-supported initiative dedicated to improving pregnancy outcomes for women and babies at risk.
The City of Pforzheim was severely harmed by World War II allied bombings and today has one of the largest migrant ratios in Germany. Consequences of these conditions include problems around birth weight and child overweight and high percentages of unemployed young adults and male suicides. 
Die Pforzheim Studie examines the effects of ancestral trauma on pregnancy and newborn risk, addressing both risk assessment and interventions to mitigate the risks. Key outcomes of this study and the meeting include recommendations and resources for continuing work and (collaborative) projects and implementation of risk prediction tools.
Professor David Olson (University of Alberta), who is the academic lead of OPERA and co-organiser of the workshop said "In my experience this is the first time a number of professionals at the community level along with their city sought out the advice and expertise of university professors to help them deal with their problems. It demonstrates the trust they put into the OPERA program and its international collaborative approach."
For more information please visit the OPERA website.Follow this link for the workshop programme.