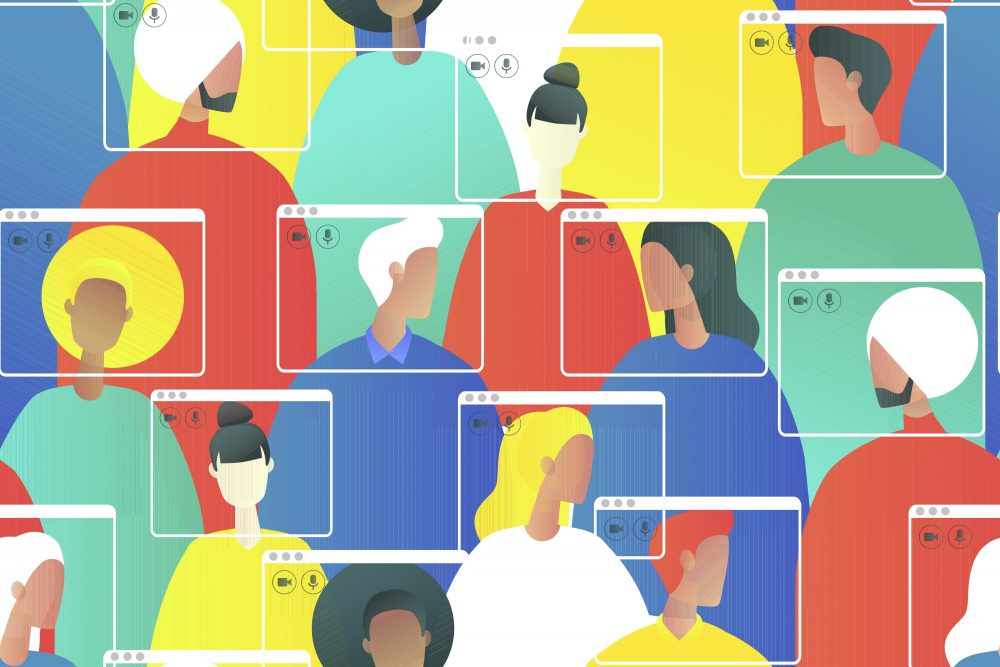 What does algae have to do with water quality? How can cities become more sustainable? Students can learn the answers to these questions, and much more, at the 2022 Worldwide Universities Network (WUN) Virtual Summer School "Act for Sustainability", organised and hosted by National Cheng Kung University (NCKU).
WUN member universities are world leaders in research that addresses the global challenges of our time, and WUN not only aims to bring together global research talent to undertake cutting-edge research to support the United Nations Sustainable Development Goals, but also works to create international learning experiences for graduate and undergraduate students.
This online course has been designed to give students of WUN universities an opportunity to collaborate through learning about the challenges that academics across the world unite to tackle. The aim of the course is to help students appreciate the complexities of global challenges and gain an understanding of how academics from a range of disciplines – spanning the sciences, social sciences, arts, and humanities – are working together to find solutions.
Under the theme of "Act for Sustainability," nine sessions will address issues that correlate to specific UN Sustainable Development Goals (SDGs). Experts in each field will host the sessions to address the challenges, opportunities, and solutions to sustainable development. The session topics include, but are not limited to:
Industry
Innovation and Infrastructure
Affordable and Clean Energy
Sustainable Cities and Communities
Life on Land
Health
Clean Water and Sanitation
Responsible Consumption
Climate Action
The courses aim to be interactive sessions of project-based activities showcasing the need for students to collaborate, create and solve problems. Students will work closely, in a diverse cohort, on projects that highlight the importance of collaboration, creativity, storytelling, and critical thinking skills.
Designed for aspiring leaders, this course will help students develop the skills required to help lead and influence institutions to respond to the Sustainable Development Goals, whether their career aspirations lie in academia, policymaking and multilateral organisations, or the private sector.
Join us for eight days of innovative, practical, and exciting learning!
CLICK HERE FOR FULL DETAILS AND TO APPLY
Key information:
Dates: 8 – 18 August 2022
Location: Online
Time: View the timetable on page 12 of the brochure. The courses start at GMT+8, please check the corresponding time in your country/region
Host: National Cheng Kung University (NCKU)
Application deadline: 26 June 2022
Eligibility: This summer school is open to postgraduate and undergraduate students from WUN member universities