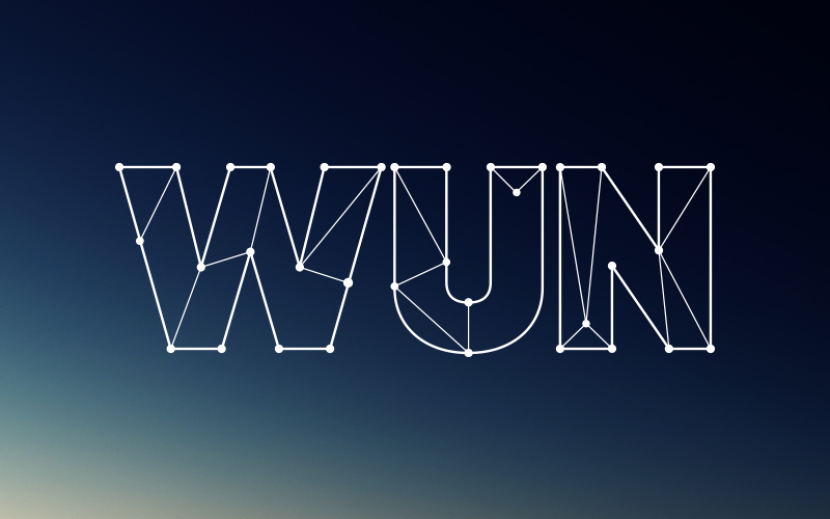 The Worldwide Universities Network (WUN) welcomed 2013 with exciting news – the joining of Maastricht University to the global network.
Maastricht University is the Netherlands' most international university and is renowned for its forward-thinking approach to education. It becomes the 19th member of WUN.
The Chief Executive of the Worldwide Universities Network, Professor John Hearn, welcomed Maastricht University to the network, saying "We are delighted that Maastricht University has joined the WUN family. Its innovative internationalisation strategy and reputation as a leading global university in Europe makes it a perfect match for WUN."
"Maastricht University is very pleased to join the Worldwide Universities Network" said the President of Maastricht University, Professor Dr Martin Paul.  "It gives us a unique opportunity to connect with a selected number of international network universities who share our vision on research and education, while at the same time staying connected to their own region. The research focus of WUN matches very well with the strategic themes of Maastricht University, enhancing a content-guided cooperation with our network partners."
Established in 1976, Maastricht University is officially bilingual, teaching in both Dutch and English. With almost 16,000 students and 4,000 staff, the University offers a wide choice of degrees ranging from bachelor's, through master's and PhD programmes. Almost half of the student population and a third of the staff come from outside Holland. The University recently launched the International Classroom Development programme to reinforce the skills of its students to succeed in the international labour market. 
Maastricht University is a research-intensive university committed to continual improvement in its research focus. Throughout its faculties and numerous research institutes it boasts an ingrained culture of collaboration within and between departments, as well as with external institutes, industry and civil society in the Netherlands, Europe and internationally.
The University has appointed representatives to WUN's three boards of governance. University President, Professor Dr Martin Paul, will represent Maastricht on the Partnership Board; Rector Magnificus, Professor Dr Luc Soete, will represent the University on the Academic Advisory Group; and Ms Krista Knopper will serve as the WUN Coordinator. Professor Tom van Veen, Dean for Internationalisation of Education, will also play an active role in UM's engagement in the network.
For more information contact:
Nicholas Haskins
WUN General Manager
T: +61 2 9036 7219