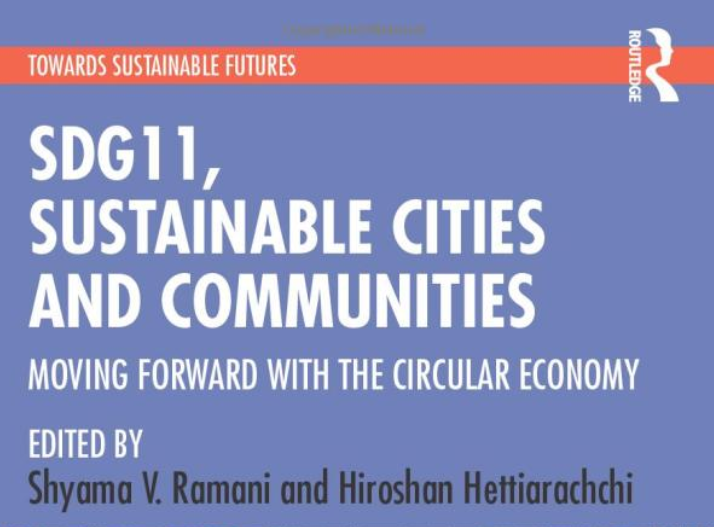 The collaborative research project "A Cross-National Study of Urban Solid Waste Management: Learnings and Way Forward" has launched a book titled "SDG11, Sustainable Cities and Communities".
Abstract
This book explores Sustainable Development Goal (SDG) 11, providing insights into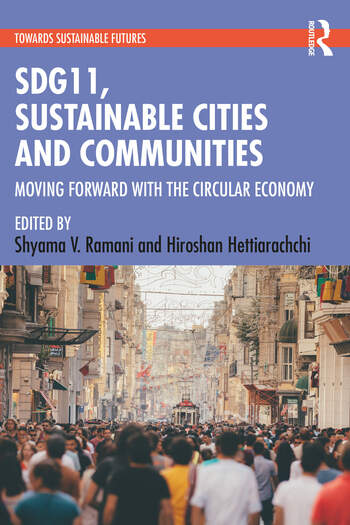 viable pathways and policy designs for a transition towards sustainable, inclusive, and resilient cities.
The volume discusses existing scientific literature on SDG 11 and provides conceptual frameworks relating to systemic transitions, sectoral transitions, and behavioural transitions for overcoming challenges related to governance and implementation. Through detailed case studies from cities and settlements, in Europe, the Middle East, and Asia, it showcases the dynamic processes involved in urban transformations. Drawing from these comparative analyses, the book provides robust frameworks and tools for better solutions and viable pathways to achieve SDG targets in diverse urban settings.
Rich in empirical data, this book will be useful for scholars and researchers of development studies, environment studies, urban studies, urban sociology, political economy, political studies, public policy and sociology. It will also be useful for policy makers, professionals, non-governmental organisations (NGOs), and think tanks working in the area of sustainable development and urban planning.
The book is widely available, including via Routeledge and Amazon.