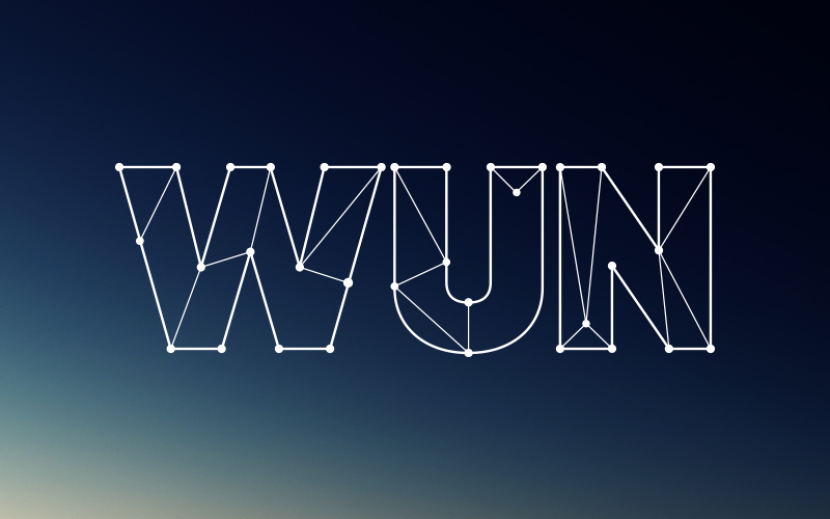 Representatives from WUN international exchange and study abroad offices took some time out of the busy schedule at the NAFSA Conference in late April to discuss ways that WUN universities can work better together in creating international experience opportunities for students.
While WUN is recognised globally for its focus on supporting international research collaboration, the network is also committed to fostering the next generation of researchers. It does this at both the postgraduate and undergraduate level by providing opportunities for students to gain international exposure and preparing them for a career that will be global in scope.
A range of topics was discussed including summer schools, research internships and internationalisation opportunities for students who stay at home. The concept of a WUN Passport that would provide a more fluid exchange opportunity for students throughout the network was also discussed. Outcomes of the discussions at NAFSA will be fed into WUN's Student Mobility Working Group and the WUN Global Higher Education and Research Global Challenge.
Thirteen of WUN's 17 member institutions were represented at the meeting, including Alberta, Auckland, Bergen, Bristol, Cape Town, Chinese University of Hong Kong, Leeds, Maastricht, Rochester, Sheffield, Sydney, UWA and York.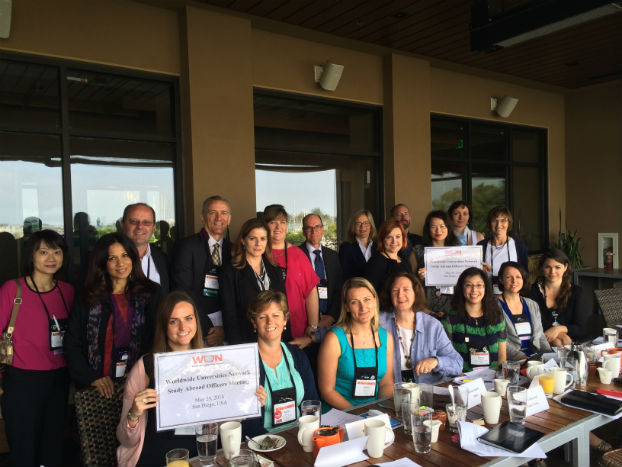 The NAFSA Conference was the perfect setting for the meeting as it attracts international exchange and study abroad offices from all over the world. This year's meeting, held in San Diego, USA, attracted over 8,000 delegates from 100 countries.
Shally Fan, Director of the Office of Academic Links at the Chinese University of Hong Kong, and Chair of the meeting said the meeting was an important one. "Internationalisation of the student experience is a high priority for all leading universities. WUN is a powerful vehicle through which we can provide unique and attractive opportunities to our students and provide them with a leading edge as they embark on their careers in a global marketplace".