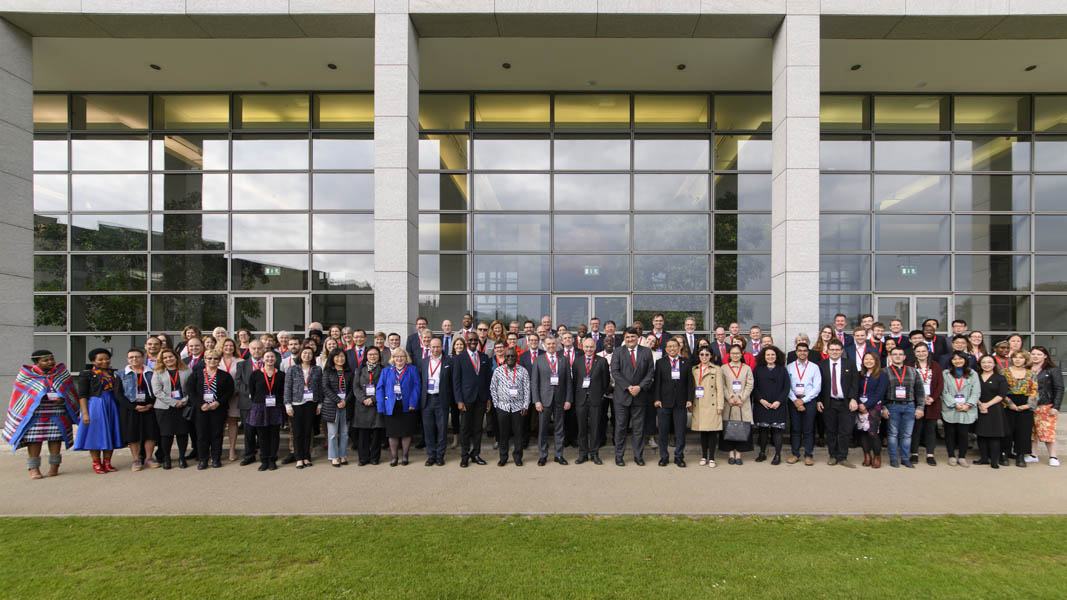 From 19-24 May, 230 participants from WUN member universities came together for the Network's Annual General Meeting Week 2019, hosted by University College Dublin.
As is tradition, the week began with academic workshops sponsored by the WUN Global Challenge Groups (noted in brackets) on Primary Health Care Systems, Policies and Frameworks (Public Health); Getting Sustainability into Higher Education Curricula (Global Higher Education and Research); Decolonizing the Agenda (Understanding Cultures); and Industry Perspectives on Climate Change Research (Responding to Climate Change).  
For the first time, the AGM included a major program for student delegates.  Organised by student leaders from UCD, the four-day program included seminars and workshops on topics such as the cost of a university education, understanding consent education, equal opportunities in universities and sustainable education.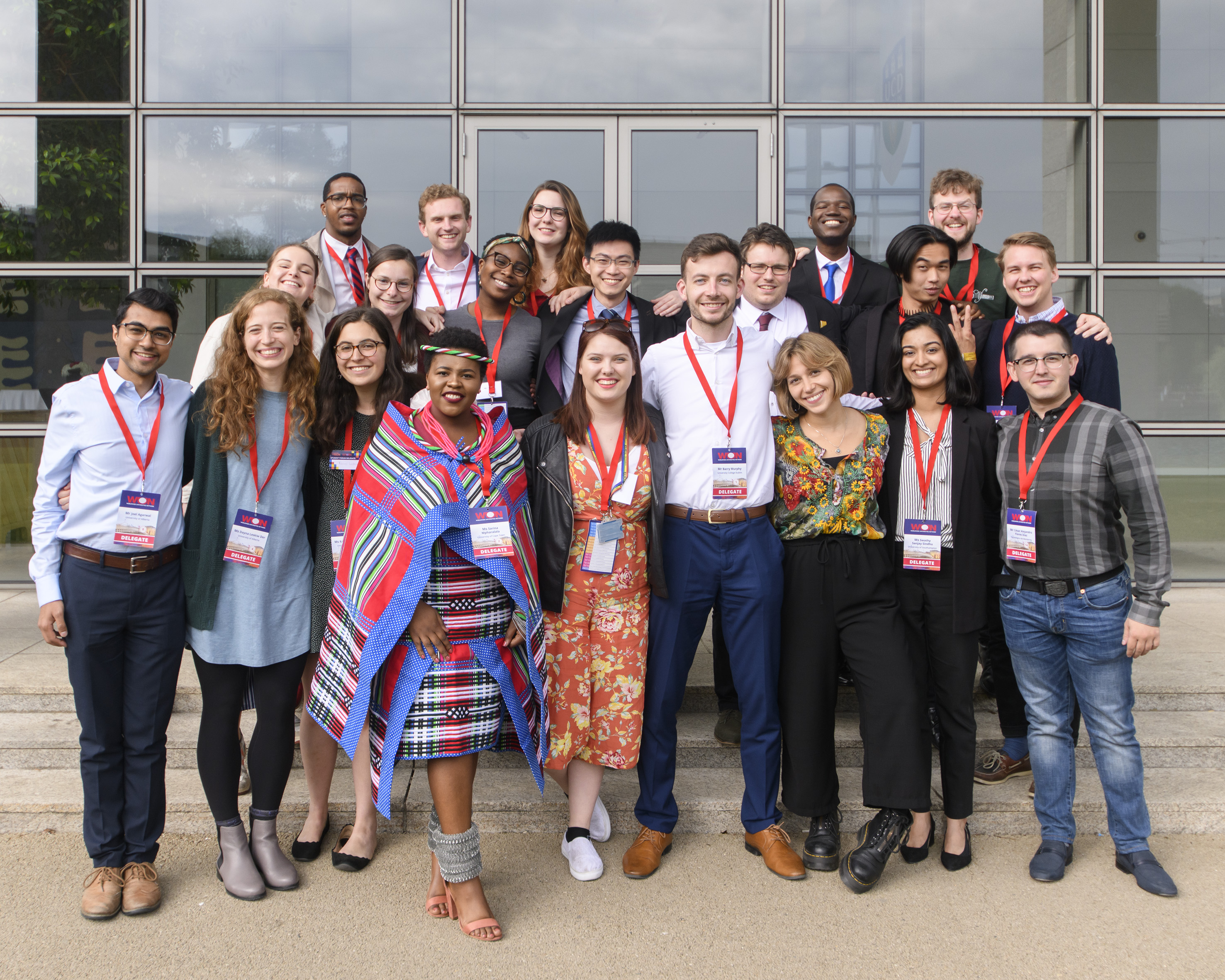 The meeting included a "special topic session" on student mental health, at which the WUN Student Mental Health Working Group presented its report. This group, made up of researchers, practitioners and students from around the network who had been meeting in the leadup to the AGM, shared its findings and recommendations in a session that deeply engaged delegates.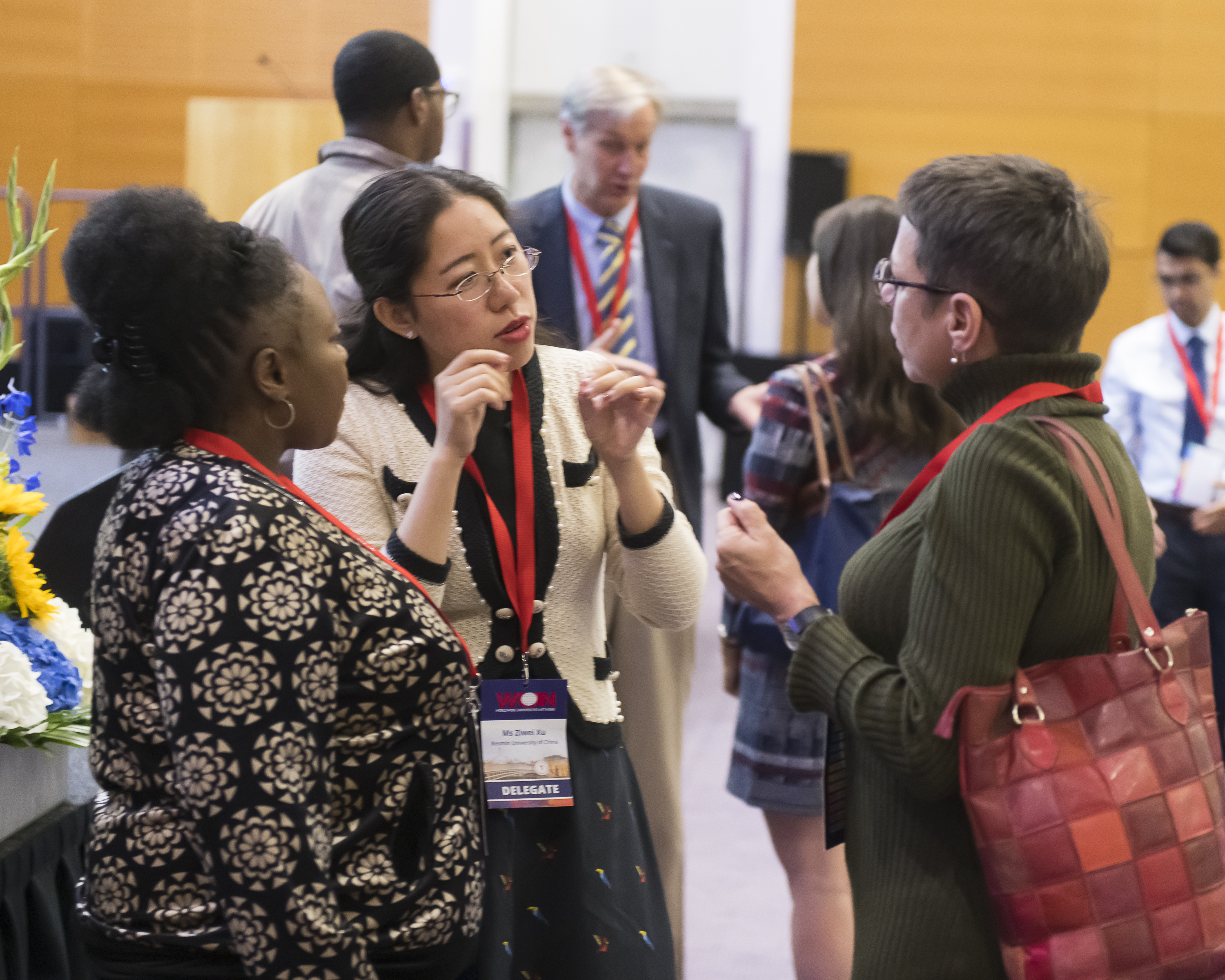 In a session highlighting some of WUN's most successful interdisciplinary research groups (IRGs), seven principal investigators shared their experience of how, starting in part with modest seed funding from WUN and a tremendous commitment from member university researchers, they were able to achieve sustainable international impact.  This served both to recognize the achievement of our research teams, and inform best practice approaches to the development of WUN research projects.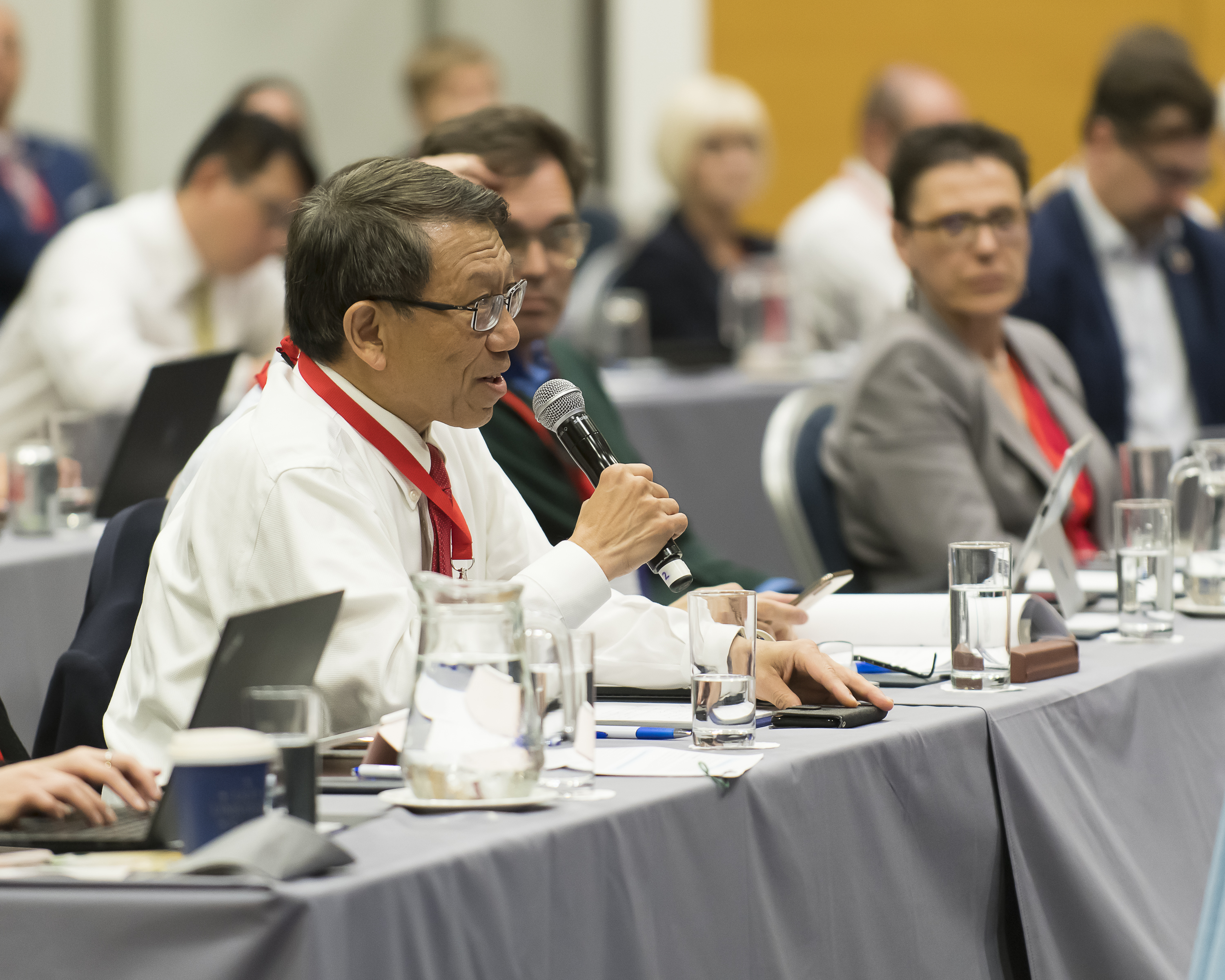 Our Global Challenge business and WUN Governance Group meetings identified annual research priorities, affirmed a common determination to work collaboratively and concretely across research areas for larger impact, affirmed the value of student participation at the AGM, and confirmed the process of renewing the WUN research agenda that will chart the way forward as WUN prepares its next strategic plan.
This was followed by a uniquely Irish celebration of the WUN family gathering, with President Andrew Deeks sharing the history and future ambitions of University College Dublin, and an extraordinary evening of UCD and Irish culture with a reception at the historic venues of Newman House and the Shelbourne Hotel in central Dublin.  The evening concluded in rousing style with traditional Irish music and dance, suitable to the festive spirit of the night.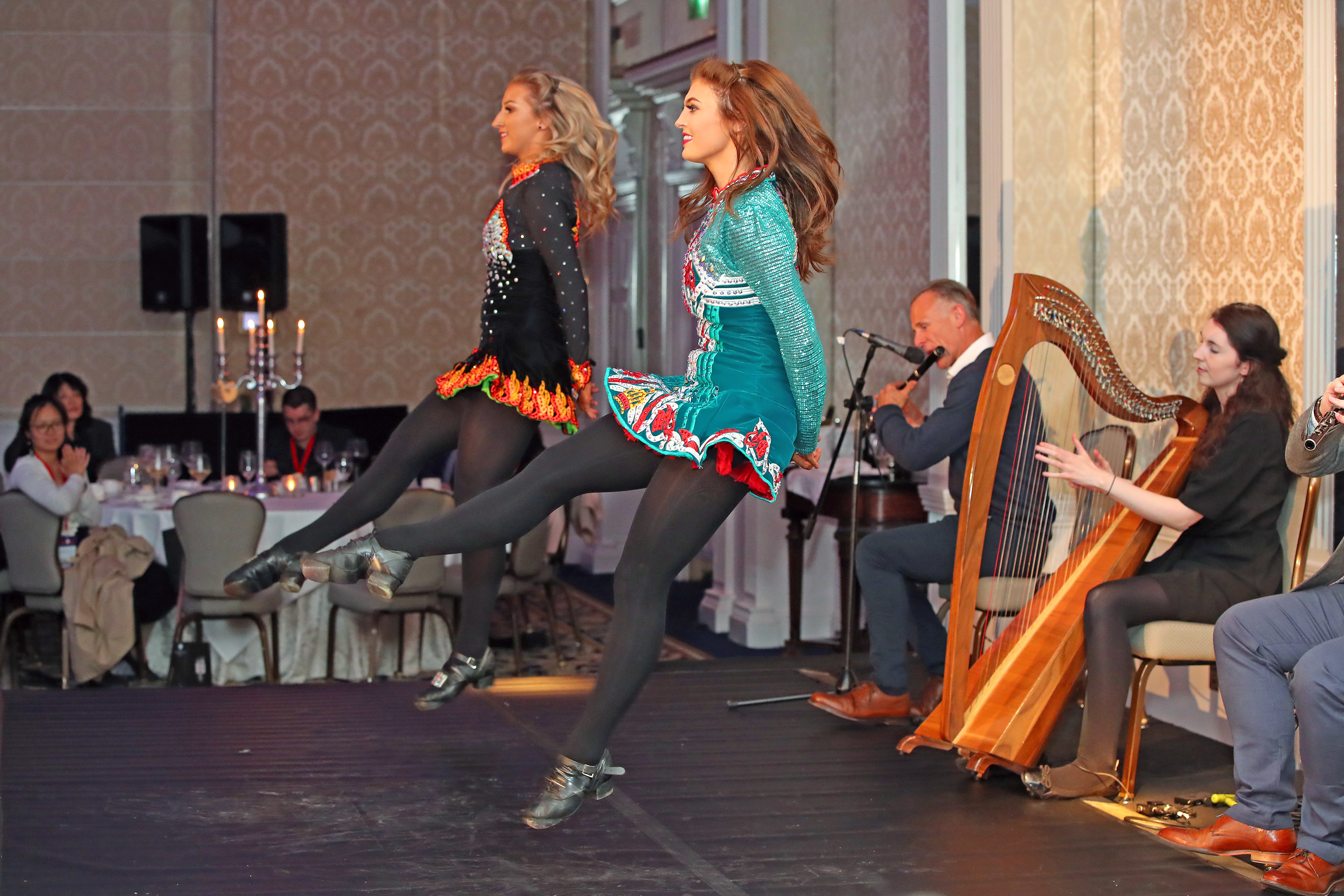 WUN AGM Week 2019 concluded with a Presidents Forum on Liberal Education for the 21stCentury.  The theme took inspiration from UCD, which was first led (as the then Catholic University of Ireland) by Cardinal John Henry Newman, whose book The Idea of a University profoundly influenced the philosophy and design of the traditional undergraduate curriculum, particularly through its advocacy of undergraduate education as general intellectual training.  WUN Presidents, leading researchers, students, and representatives from UNESCO, OECD, and QS, examined the aims and constituents of an undergraduate education fit for the 21st century.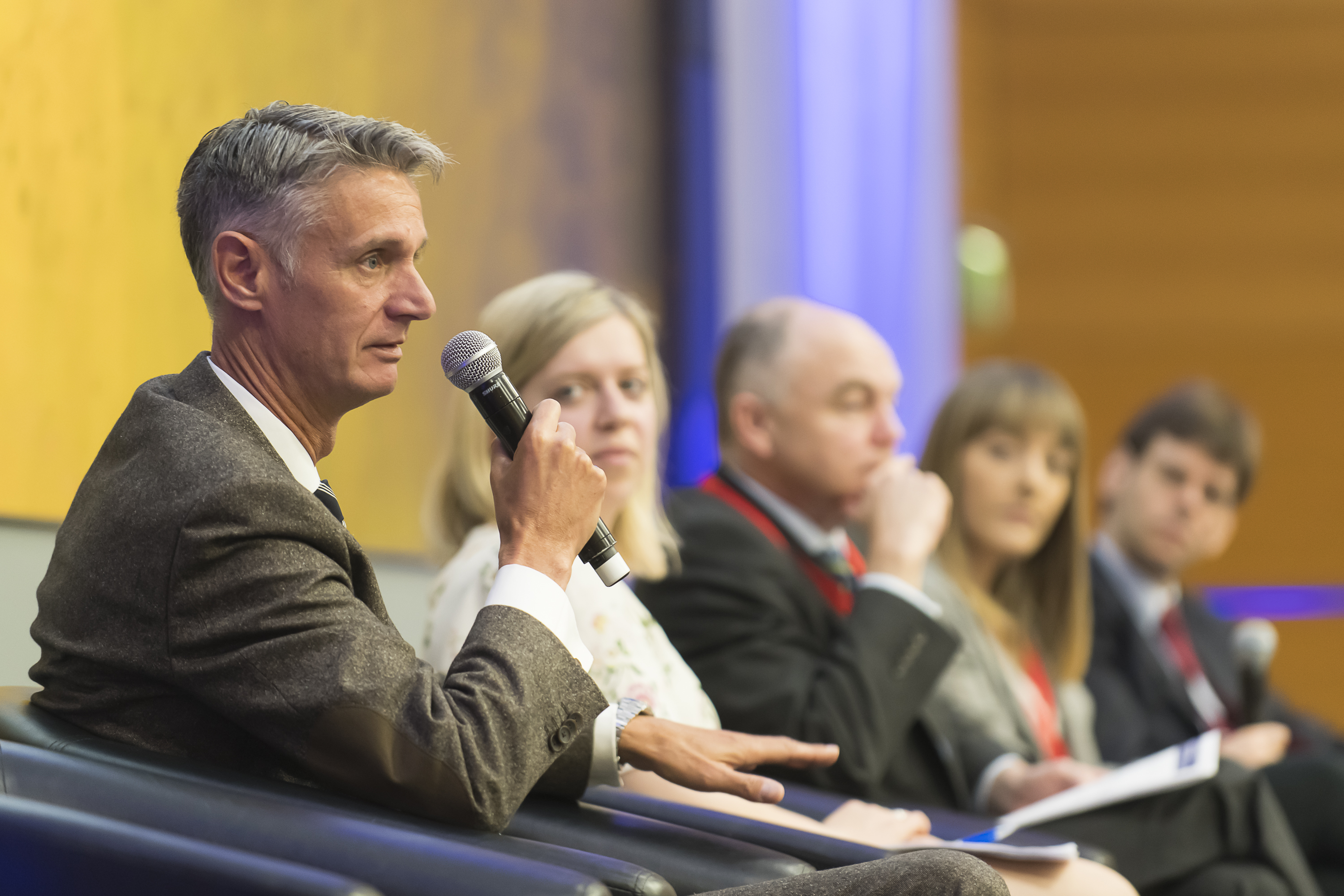 Peter Lennie, Executive Director of WUN noted, "Our hosts at UCD provided a marvellous environment for a most productive meeting that highlighted both the achievements and the great potential of WUN. Several important initiatives have resulted from the meeting, and I'm confident they will bring considerable benefit to the partnership."
WUN would once again like once again to thank President Andrew Deeks and the organising team at University College Dublin for their generous support in hosting WUN AGM 2019. The 2020 edition will be held in Monterrey, Mexico with the support of host member Tecnològico de Monterrey from 17-22 May 2020.