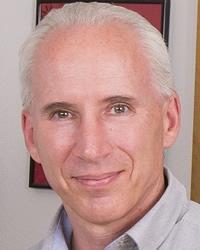 Professor John Hearn, Executive Director of WUN, today announced the appointment of Professor Joe Berger as the new Chair of the Global Higher Education & Research Global Challenge (GHEAR) to take effect from 1 October 2015. 
Professor Berger is Associate Dean for Research and Engagement in the College of Education at the University of Massachusetts Amherst. He is a highly distinguished education leader with global interests in postsecondary educational leadership and organizational development. Most recently, his work is focused on improving tertiary educational systems and institutions in high need international contexts such as Egypt, Malawi, China, the Philippines, Russia, and Afghanistan.
Of the appointment,  John Hearn said "Joe Berger brings new perspectives and wide experience to WUN. We are glad to welcome him to a leading role in the development of our Global Challenges program".
Professor Berger will take over the role from Professor Nick Lieven from the University of Bristol, who played an instrumental role in bringing the GHEAR Global Challenge to the point it is today. Nick will represent WUN at the OECD Higher Education Forum in Singapore on 14-15 October.