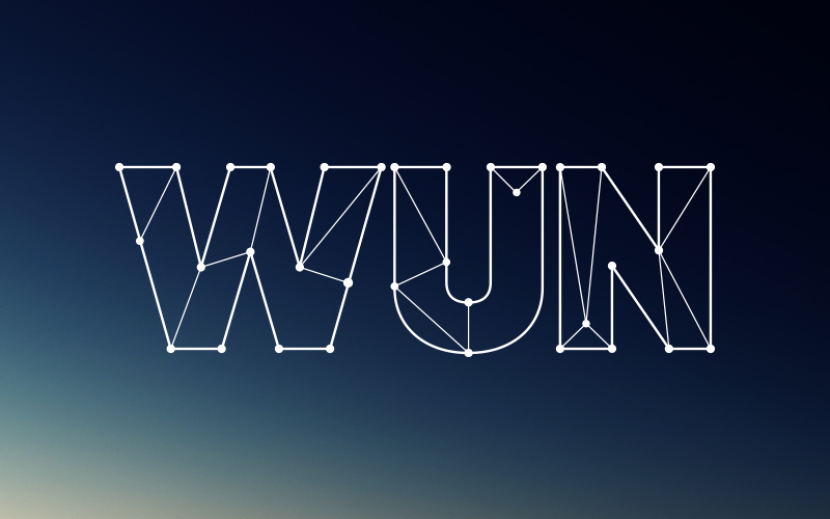 At the third plenum held earlier this month, the Chinese government announced reforms to further drive urbanisation in China. After already experiencing the largest human migration in history, what are the public health consequences of this mass movement from rural towns to cities?
Dr Yi Hu from Fudan University School of Public Health will present analysis at the University of Sydney's China Studies Centre Annual Conference showing how changes in diet and social structures that have resulted from mass urbanisation have affected diseases in China's major cities.
Deputy Director of the National Center for Chronic and Non-Communicable Disease Control and Prevention, Dr Ma Jixiang, will present findings on the effectiveness of specific government pilot projects to help reduce the consumption of tobacco, oil and salt.
A presentation by Lecturer in China Studies at the University of Sydney Dr Beatriz Carrillo Garcia will focus on two vulnerable urban groups, laid-off workers from state-owned enterprises and rural migrant workers, and how their socio-economic status impacts upon their ability to access to health care services.
These are just three examples of the public health issues that will be discussed at the Forum on Urbanisation and Health in China to be held at the University of Sydney on 28 and 29 November.
The forum aims to raise awareness of the health impacts from increasing urbanisation and to encourage collaboration amongst researchers.