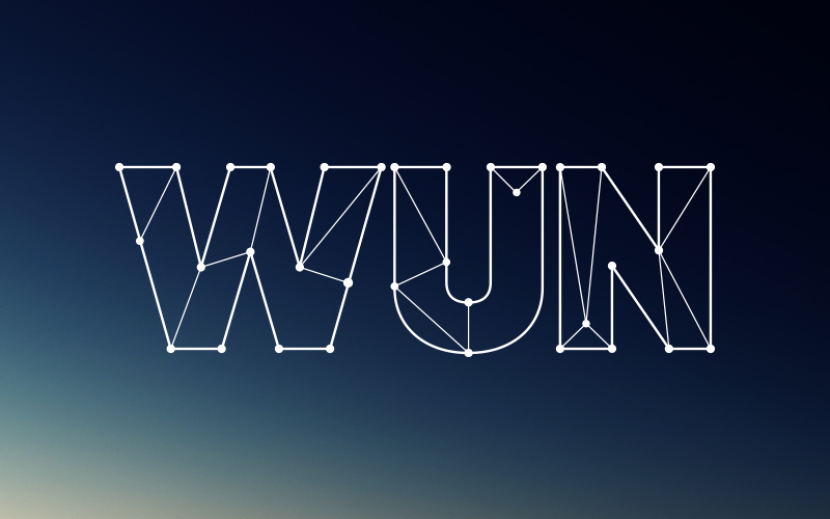 A project led by The University of Western Australia will examine ways to motivate students to study science in the face of an anticipated worldwide shortfall in scientists.
Armed with an Australian Research Council Linkage grant of almost $750,000, the researchers will measure the effectiveness of specialist science enrichment programs and of innovative education facilities such as the Gravity Discovery Centre at Gingin. The findings may be used to decide future funding allocations.
Led by Winthrop Professors David Blair, Director of the Australian International Gravitational Research Centre, and Grady Venville, Professor of Science Education, a team from UWA and Curtin University of Technology will work with diverse groups such as high-achieving physics students and students in remote regions who may have low awareness of opportunities in science and be less motivated to study subjects like physics.
The Graham (Polly) Farmer Foundation, a not-for-profit organisation working with community, industry and government to help Indigenous students reach their potential, and the Gravity Discovery Centre Foundation are the partner organisations.
Selected high school students will be able to conduct astronomical research using the Zadko telescope, while others will be involved in interactive activities at the Centre. Other students will tell stories based on artwork and information in the Cosmology Gallery at Gingin. Different approaches will be useful for motivating different groups according to Associate Professor Nancy Longnecker, UWA Science Communication Program Coordinator and team member.
Concern about the level of interest in science is reflected in the report issued by Federal Minister for Innovation, Industry, Science and Research, Senator Kim Carr in February, Inspiring Australia: a national strategy for engagement with the sciences. The report said thata capable science workforce is essential for the nation's future. Students need enhanced experiences in science and mathematics to help ensure an adequate supply of professionals with appropriate skills.
It said that Australia cannot afford to squander its brain power and that it is important to develop the potential and interest in science of Australians irrespective of geography, ethnicity, age or social condition.

Media Reference
Associate Professor Nancy Longnecker (+61 8) 6488 3926
Winthrop Professor Grady Venville (+61 8) 6488 3811
Janine MacDonald (UWA Public Affairs) (+61 8) 6488 5563 / (+61 4) 32 637 716