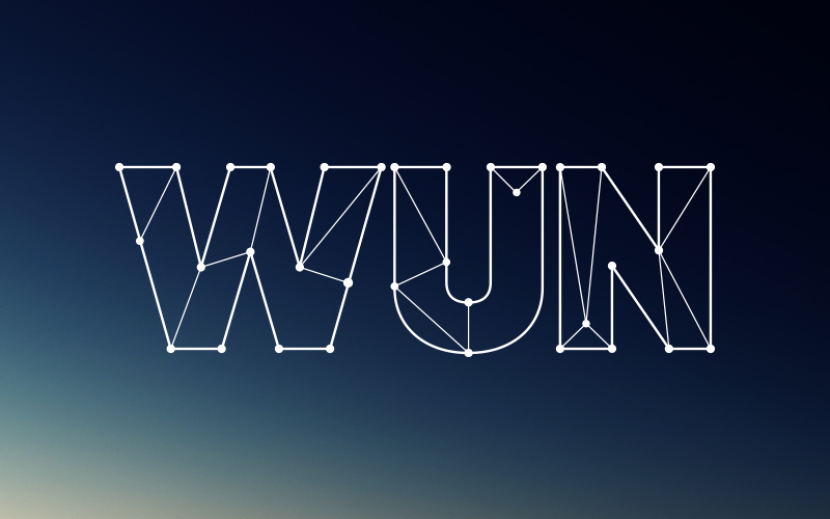 © 2011 Bambatu Napangardi licensed under Aboriginal Artists Agency Painting image photographed by Visual Arts Photographer Sabine Haider, Central Art – Aboriginal Art Store 
Sustainable business and entrepreneurship are at the forefront of providing opportunities for Indigenous Australians and communities to thrive. A major conference on Indigenous Business, Corporations and Entrepreneurship will be held at The University of Western Australia on December 6. 
UWA Business School's, Centre for Social Impact, the host of the one-day conference, has undertaken a range of research projects into Indigenous business, housing employment and enterprise. 
"This will be a major coming together of more than a dozen national and Western Australian CEOs of Indigenous businesses and corporations" said Professor Paul Flatau, Chair of the Conference and Director of the CSI at the UWA Business School. "It will be an opportunity to share experience and knowledge as well as to understand the profound impact business and enterprises are making in the lives of indigenous communities" he said. 
The one-day conference will feature business and community leaders, government representatives and academic presenters and examine the theme New Models and Stronger Communities. The conference will showcase Indigenous business ventures, the work of Aboriginal housing organisations and innovative community and social enterprises. It aims to understand how Native Title Agreements can be leveraged for social impact, examine the issues surrounding the balancing of cultural values and economic opportunities, and understand how collaborative partnerships in the resources sector can achieve improved economic and social outcomes for Indigenous people. 
Topics include:
Balancing cultural values and sustainable social impact.
The delicate art of procurement: Enabling Indigenous entrepreneurs to create a vibrant and engaging indigenous enterprise sector.
Leveraging commercial investments to support Indigenous enterprises.
Leveraging Native Title Agreements for Indigenous economic and social growth.
Growing sustainable Aboriginal Community Housing businesses.
The impact of social enterprise in reviving communities.
Creative engagement: pathways and partnerships in the corporate sector.
Indigenous business in action: Spotlight on the Pilbara.
Micro-financing – small loans for big impact.
Building thriving communities through Indigenous business enterprises
Roundtables in the Arts, Education and Tourism.
 "We are very pleased to have a number of high profile and key Indigenous leaders and businesspeople presenting at our inaugural social impact conference," Professor Flatau said. "We will be covering everything from affordable housing, education and business readiness to learning how Indigenous businesses are operating now and what sort of partnerships are forming to encourage this development." 
The conference will be in the UWA Business School on Tuesday, 6 December 2011. 
For more information: http://www.business.uwa.edu.au/research/conferences/forum
Contact: Sonia Nolan (Community Engagement and Corporate Affairs Manager, Centre for Social Impact UWA ) T: +61 8 6488 8562