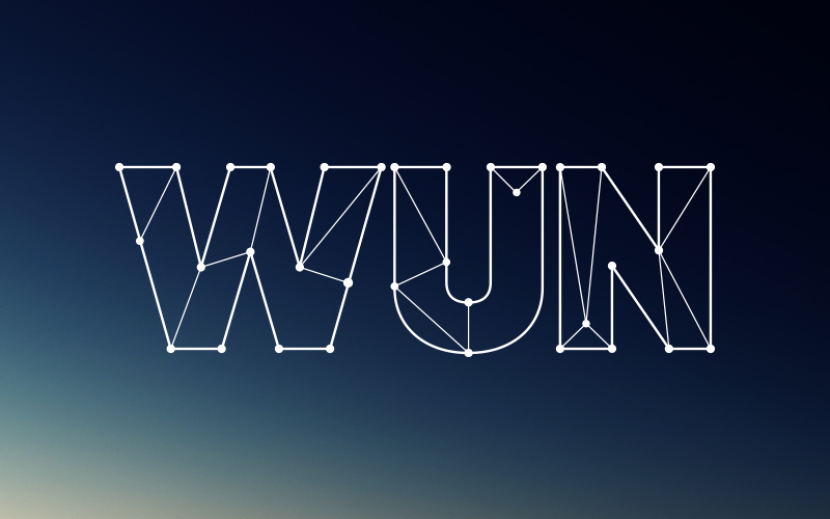 The University of Western Australia Business School's Tomorrow Starts Here fundraising campaign has been named a state winner in the Fundraising Institute Australia's 2011 National Awards for Excellence in Fundraising.
The Tomorrow Starts Here campaign won the Capital/Major Gifts Campaign category (revenue over $5 million) of the Western Australia-level awards.  The announcement was made at the WA chapter of the Fundraising Institute Australia's (FIA) end-of-year function on 7 December and accepted by Campaign Director, Rhonda Flottmann.
The UWA Business School's 2½-year public campaign concluded in May 2009, with the successful raising of $25 million and the launch of the new Business School building.
The University of Western Australia Vice Chancellor Alan Robson said that the Tomorrow Starts Here campaign marked the beginning of a new approach to fundraising for the university.  'We have ambitious goals for UWA's Centenary Campaign, which will be launched in 2013,' he said.  'By using the skills gained from the Business School campaign, we hope to generate funding that will assist us in attaining our goal of being ranked within the top 100 universities in the world by 2013.'
Professor Tracey Horton, Dean of the UWA Business School, said that the award recognised the important contributions that the fundraising campaign made to both the Business School and the broader community.
'The UWA Business School fundraising campaign, Tomorrow Starts Here, was implemented to raise significant funds to transform the Business School,' she said.  'The funds contributed to a new state-of-the-art building that has enabled a new experiential style of learning, co-locating undergraduate, postgraduate and executive training.  The funds also allowed us to establish a Futures Fund to support increased "people resources" by engaging world-class Professorial Chairs and Fellows and creating more scholarships for students.
'Investment in the Business School will ensure that future generations can fulfil their potential and also sustain the economic well-being of our business and industry sectors by increasing the intellectual capital of our state.'
The Tomorrow Starts Here campaign was guided by a Fundraising Planning Committee led by UWA Business School Dean, Professor Tracey Horton and Tony Howarth AO, and by an external Business School Board.  A small in-house team led by Rhonda Flottmann, the former Campaign Director of the Business School Campaign, implemented the successful campaign.
Outcomes of the campaign included 26 new scholarships, 10 new prizes, two new professorial chairs, four new visiting professor programmes, 27 new corporate partnerships worth up to $5 million each, and over 750 individual donations of between $20 and $250,000.
The National FIA Award winners will be announced at the FIA's 34th International Fundraising Conference in Melbourne in 2011.