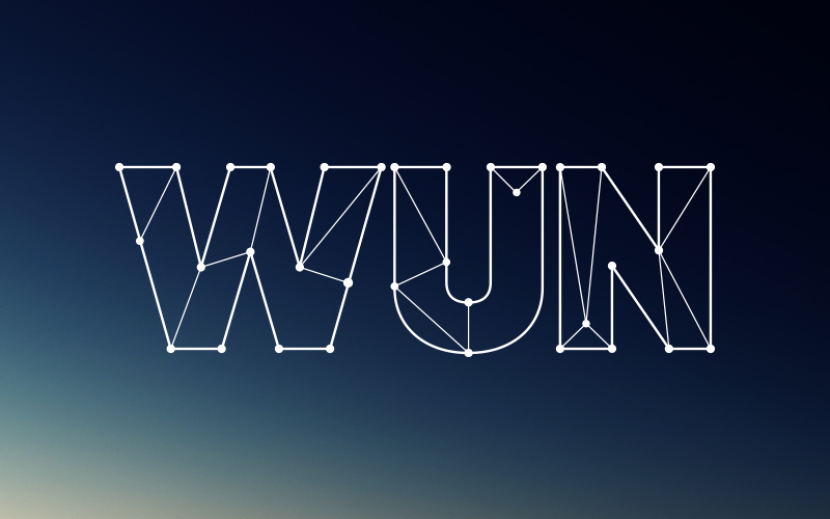 The European Union Center of Excellence (EUCE) at University of Wisconsin–Madison has
received a grant for €300,000 (ca. $430,000) from the European Commission in Brussels renewing
its funding through 2014.
"Since its creation in 1998, our center has supported a vigorous program of faculty research,
graduate training, and public outreach together with a steady two-way flow of people, projects and
ideas across the Atlantic. In some areas, such as the study of gender mainstreaming, we have
become key players in European policy debates," says Myra Marx Ferree, the Alice H. Cook Professor
of Sociology and Gender and Women's Studies, who is the 2011-14 EUCE director.
"This renewal strengthens our university's position as a leading institution investigating the origins,
contemporary politics, and future prospects of the European Union—and international society in
general," says Ferree. "Especiallyin these times of global economic uncertainty, it is vital to
understand the way that the EU negotiates over both foreign and domestic issues and how its
member states relate to its leadership in various policy areas."
With the renewal Wisconsin remains one of just 10 U.S. universities designated as an EU "Center of
Excellence," where faculty, graduate students, visiting scholars, the K-16 community, public
policymakers and interested media can focus on a unique series of research projects on Europe
from a transatlantic perspective.
Participation at UW–Madison cuts across disciplinary lines, involving, for instance, faculty from
Educational Policy Studies, Life Sciences Communication, Geography, Sociology and Public Health,
who research topics of transatlantic importance, such as income inequality, structural changes to
employment and higher education, climate change, and perceptions of science.
The three core themes for 2011-14 are "The EU as a Global Actor" led by Geography Professor Kris
Olds, "EU Legislation, Policymaking and Regulation," led by Political Science Assistant Professor Nils
Ringe, and "Diversity and Accountability, Rights and Responsibilities: Managing Challenges of Multi-
Level Social Policy in Advanced Democracies," led by Ferree.
"The success of the EUCE is a testimony to the reputation, hard work, and creativity of the Center's
faculty and staff, and to the exceptional leadership of Professor Ferree," says Gilles Bousquet, Dean
of International Studies and Vice Provost for Globalization. "The EUCE is a model for the way
international education can serve Wisconsin and the world."
The University of Wisconsin-Madison's European Studies Alliance is:
The Center for European Studies
The Center for German and European Studies
The European Union Center of Excellence
The Center for Interdisciplinary French Studies
213 Ingraham, 1155 Observatory Drive
Madison, WI 53706
608.265.4766
http://europeanstudiesalliance.org