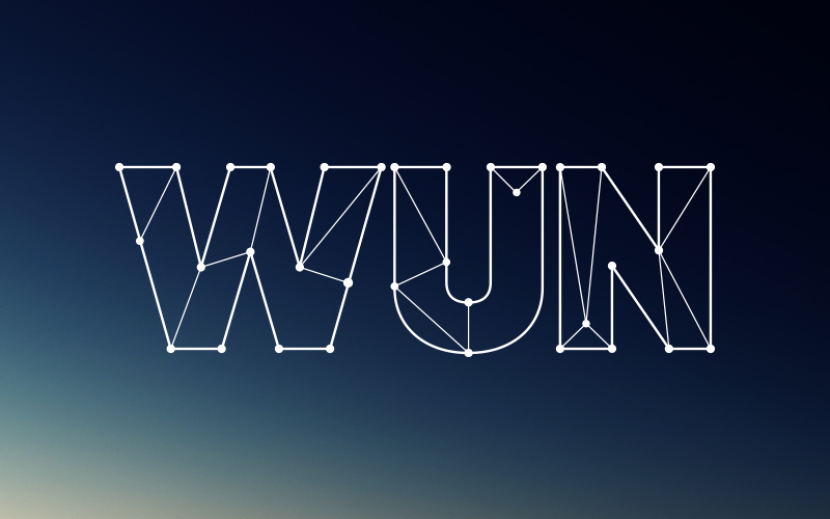 Santander Universities Global Division is to provide funding for scholarships and awards after signing a co-operation agreement with the University of York for a total of £198,000 over the next three years.
The agreement was signed by Vice-Chancellor Professor Brian Cantor and Chairman of Santander UK Lord Terry Burns at a ceremony attended by members of the University and the bank.
The three year agreement includes scholarships and awards for students and staff to study in the UK and abroad, and scholarships for students from Santander Universities network within Iberoamerica, and the United Kingdom.
Santander will support professional internships to York students from lower income families who receive bursary support. The scheme will target employment sectors that do not typically offer paid internships such as the media, publishing and the not-for-profit sector.
Professor Cantor said: "This partnership will enhance the international appeal of the University of York. Our students and staff will be able to benefit from Santander Universities' extensive global network across America, Asia and Europe, increasing mobility and adding significantly to the student experience."
Santander will also support a new team competition called York Solutions. The competition will challenge teams of students to come up with innovative approaches to local, UK and international problems. It will aim to encourage entrepreneurialism, both commercial and social, team collaboration, business planning, communication and marketing skills.
Lord Burns said: "The agreement with the University of York is the beginning of, what I am certain, will be a strong relationship between York and Santander. I am also certain that our collaboration will help many students and researchers to develop their ideas and projects with the aim to build a better society."
On the same day Santander opened a university branch on campus that will provide banking and financial services to both students and staff.
Ends
About the University of York
The University of York was founded in 1963 with 200 students. It now has 12,000 students and over 30 academic departments and research centres. It is one of the UK's foremost universities and is also ranked in the world's top 125 universities.
York ranked eighth out of more than 120 UK universities in the 2008 Research Assessment Exercise co-ordinated by the Higher Education Funding Council for England.
The University of York places equal emphasis on research and teaching.  Most of the people whose research helped the University to perform so well in the RAE also teach. The results confirm that students in every department -­ both undergraduate and postgraduate – are taught and advised by leaders in their field.
For more information: contact David Garner, Senior Press Officer, University of York, david.garner@york.ac.uk
About Santander Universities
Through its Santander Universities Global Division, Santander has collaborated with universities for more than 15 years on a unique global initiative which distinguishes it from other national and international banks and financial institutions. The bank supports the Higher Education sector in such areas as teaching and research, international cooperation, knowledge and technology transfer, entrepreneurial initiatives, student mobility and innovation.
Santander Universities Global Division maintains a stable alliance with over 970 academic institutions from America, Asia and Europe. This is a network where universities from all over the world can meet and engage in dialogue.
'Santander Universities' was introduced in the UK in 2007 and the bank is already collaborating with forty-seven British Universities and Higher Education Institutions, with agreements focused in promoting international exchange, entrepreneurial activities and the mobility of students and researchers within the network.  
For more information please contact Carlos Leira, Marketing and Communications, Santander Universities UK, carlos.leira@santander.co.uk