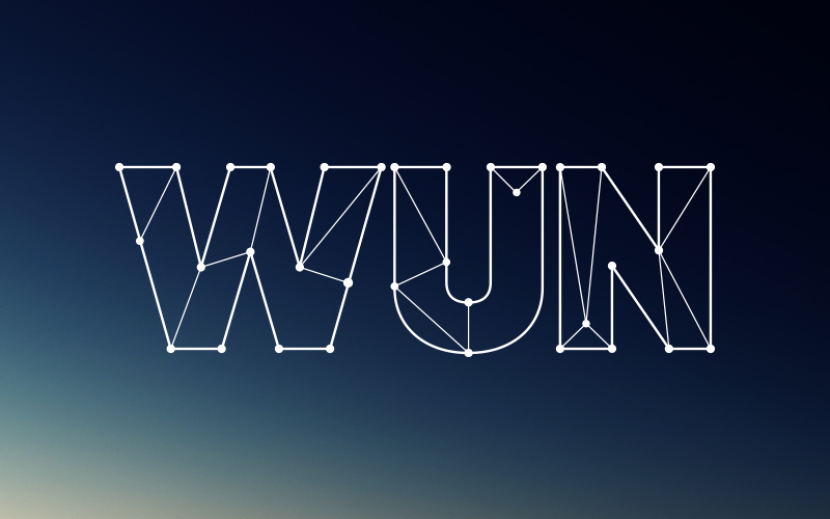 A study which has found a way to develop a universal vaccine for influenza, one that gives people immunity against all strains of the disease, has been recognised by the European Respiratory Society (ERS) and gained its lead researcher a prestigious award.
Dr Tom Wilkinson, Senior Lecturer in Respiratory Medicine and Associate Director of Innovation and Enterprise at the University of Southampton, was awarded the Maurizio Vignola Award for Innovation in Pneumology by the ERS, following the publication of his paper in Nature Medicine.
The research, which involved researchers from University of Southampton, University of Oxford and Retroscreeen Virology Ltd, used a method called "Human Viral Challenge Studies" and discovered that the immune systems produced various types of T-cells (part of the immune system that kills both viral particles, and cells infected with viral particles). Notably, the T-cells responded to peptides associated with the internal structures of the influenza viruses.
Unlike the external structures of influenza virus, that mutates very rapidly and creates a new strain of virus most years, the internal structures change very slowly over a long period of time. These internal structures are found in all strains of influenza virus – thus, a vaccine that targets such peptides may provide immunity against all strains of influenza, including seasonal (yearly), avian (bird), and swine flu, for many years.
A vaccine against these peptides would activate the T-cell immune response – which is able to respond much more rapidly than vaccines that activate an antibody response.
The Maurizio Vignola Award for Innovation in Pneumology, recognises scientists for their outstanding contribution in the field of respiratory medicine. The winner receives €18,000 in order to investigate further the subject of the winning publication.
Dr Wilkinson, who is also Respiratory Consultant at Southampton General Hospital, comments: "I am delighted to receive such a commendation from the ERS; it is a great honour. Influenza is a virus that we know has a global impact, and the threat of further pandemics is a real one. Most influenza vaccines only protect us against known influenza strains by creating antibodies in the blood, but the influenza virus has the ability to rapidly change itself and new strains can emerge, which rapidly spread across the globe by escaping this immunity.
"We have found that there is an important role for T-cells that recognise the flu virus, which if harnessed could protect against most or even all strains of seasonal and pandemic flu. Through this discovery and the impact of receiving this prestigious award from the ERS, we hope to improve vaccines for future strains of influenza; and potentially protect against the next pandemic. However there is more to do to translate these findings into new approaches to treatment."
This is not the first time the ERS has recognised Dr Wilkinson's achievements – he won the ERS COPD Award in 2005, and won Best COPD Abstract and a COPD travel grant in earlier years.