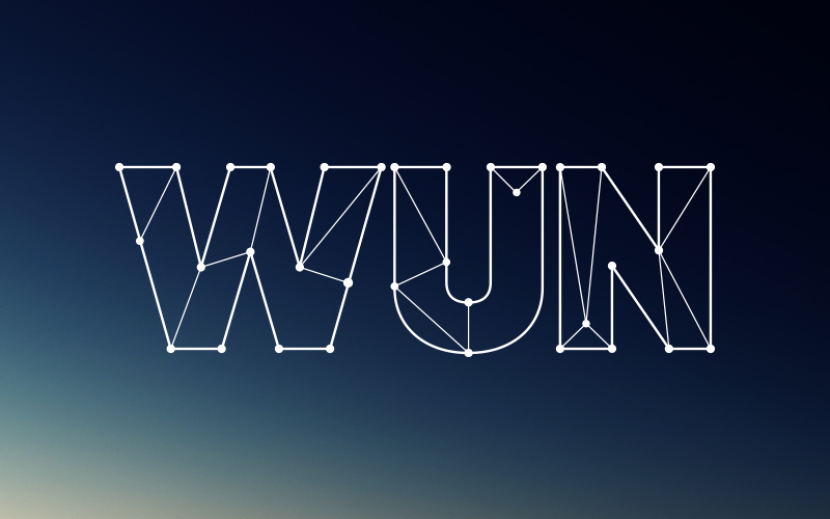 Dr Anne Bruton, an expert in respiratory rehabilitation at the University of Southampton, has become the first Physiotherapist in the UK to receive a National Institute for Health Research Senior Research Fellowship Award.
Dr Bruton will use the five-year funding to further her research in the management of chronic respiratory diseases without the use of drugs or medication.
She will focus on the management and monitoring of respiratory problems, using breathing pattern modification and analysis and will also be testing new equipment for people who need oxygen at home.
Dr Bruton comments: "I am delighted to have been given this award which will help me improve the lives of the people with chronic respiratory problems with non-drug approaches. Not only that but it will hopefully raise the profile of physiotherapy in respiratory research – historically most physiotherapy research was planned and organised by medics, but recently that has been changing."
Anne joined the University of Southampton in 1994 as a lecturer in physiotherapy and is a member of the Rehabilitation and Health Technologies research group in Health Sciences. Between 1997 and 2000 she studied for her PhD under Professor Stephen Holgate and previously worked as a clinical respiratory physiotherapist and as a manager.  She now spends the majority of her time supervising postgraduate students and carrying out research.
The Senior Research Fellowship Award is given to outstanding individuals who can demonstrate the potential to become academic and research leaders within the duration of an award. 
Since the Fellowships programme started in 2008, only nine Senior Research Fellowships have been awarded.