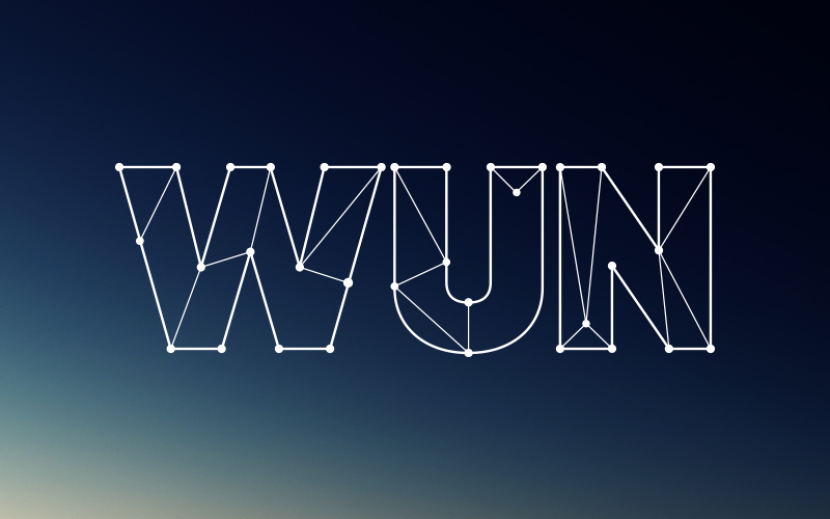 The University of Southampton has improved in all 22 areas of the latest National Student Survey (NSS) results, published today (Thursday 27 September).
In particular, Southampton has received 100 per cent satisfaction ratings in four subject areas: Ocean and Earth Sciences (Geology), Modern Languages (French), Modern Languages (German) and Ship Science.
Southampton has this year risen dramatically from 55th out of 147 Universities to 37th in terms of student satisfaction, whilst students' satisfaction specifically with assessment and feedback at Southampton has risen by 8 per cent overall, with eight subject areas showing increases of more than 20 per cent in this area.  Additionally, 34 of the University's 46 academic units have achieved a result that is above the national average for student satisfaction. Within the Russell Group, Southampton has ranked 9th out of 24 institutions for student satisfaction, which is a sharp rise from the University's 2012 positioning at 17th. 
The University's Pro Vice-Chancellor Education, Professor Debra Humphris says: "My colleagues across the University have been working extremely hard with our Students' Union to engage with and listen to feedback from our students. We have actively responded where this will benefit their experience while they study with us and to give them the knowledge and skills to be successful in their future careers. We're delighted that this is being recognised through our improved position in the National Student Survey and we look forward to continuing to work with our students to give them an excellent experience at Southampton."