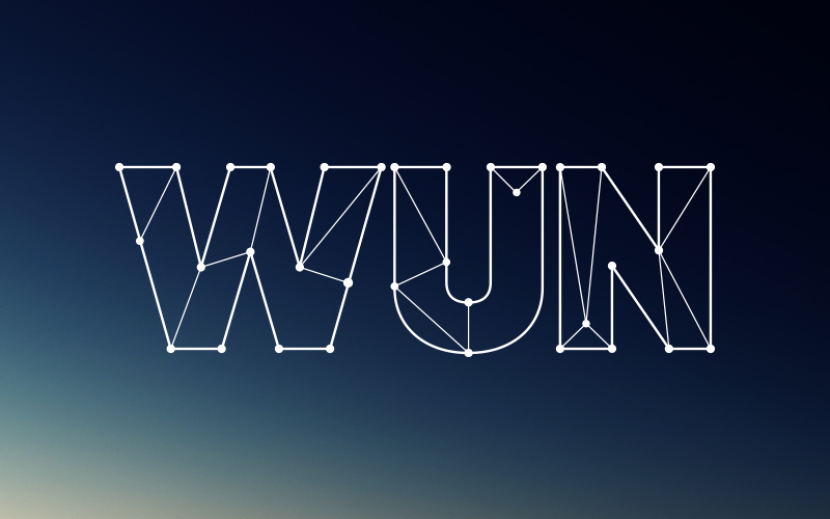 The University of Rochester has joined the Worldwide Universities Network. 
Founded in 1850, Rochester is one of the smallest of the country's top-tier research universities, with 2,000 staff and 9,300 students. It offers more than 180 degree programs. 
The university is home to the Eastman School of Music, one of the world's leading music programs. It is also noted for its Institute of Optics, the first to be established in the US, and the Laboratory for Laser Energetics, which has two of the world's most powerful high-energy and high-intensity lasers. The University of Rochester Medical Center is one of the leading academic medical centers in the United States, with more than $291 million in federal research funding. 
Five Rochester alumni and three members of staff have won Nobel prizes, and the University has produced 12 Pulitzer Prize winners. 
Rochester becomes the 18th member of the Worldwide Universities Network, a global university network that is committed to fostering collaboration between its members in research, education and mobility. 
"Global alliances and the opportunities they present have the potential to benefit the world in remarkable ways," said Joel Seligman, president of the University of Rochester. "We look forward to bringing our strengths in research and teaching to new ventures with our WUN partners." 
The Chief Executive of WUN, Professor John Hearn, said: "Rochester brings distinct strengths and style to WUN that will assist the success of our Global Challenge programs, education and mobility. We are delighted to welcome our new colleagues from Rochester to our dynamic network."
The University of Rochester has appointed representatives to WUN's boards of governance. President Joel Seligman will represent Rochester on the Partnership Board; Professor Peter Lennie, Senior Vice-President and Robert L. and Mary L. Sproull Dean of the Faculty of Arts, Sciences and Engineering will join the Academic Advisory Group; and Ms. Jessica Foster will serve as WUN Coordinator.
The Chief Executive of WUN, Professor John Hearn; and the WUN General Manager, Nicholas Haskins, will visit Rochester to officially welcome the university to the network in February 2012.
For more information: Nicholas Haskins, WUN General Manager – nhaskins@wun.ac.uk