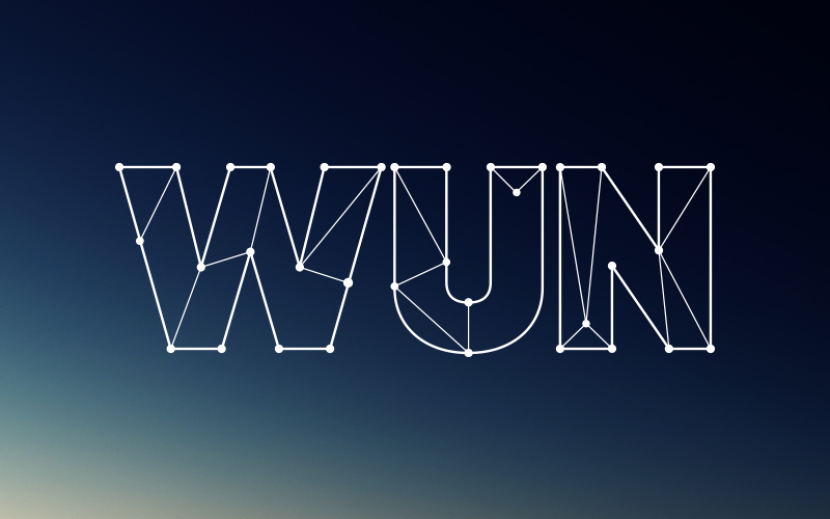 The Southampton Marine and Maritime Institute (SMMI) at the University of Southampton has been awarded over one million pounds to develop students who will help tackle global marine and maritime challenges.
The SMMI will host a new Leverhulme Trust Doctoral Scholarship programme, 'Understanding Maritime Futures: Opportunities, Challenges and Threats', which will support at least 15 PhD students.
This investment from the Leverhulme Trust will allow the students to research complex and interdisciplinary questions relating to society's on-going relationship with the oceans.
Professor Damon Teagle, from the SMMI and leader of the Maritime Futures initiative, described the ambition of the programme: "Our Leverhulme Trust Doctoral Scholars will address key global issues such as access to resources, safety and security, the effects of rising sea levels, technical advancements and autonomy, our responses to natural and human disasters, the impacts on people, and the ways people living by and from the sea understand their experiences and cultural heritage."
English Professor Claire Jowitt and programme co-leader added: "The vision for the Maritime Futures Leverhulme Trust Doctoral Scholars is to develop interdisciplinary thought leaders and researchers who have a unique human-centred approach to understanding, living and working with the sea."
The University of Southampton has world-leading excellence in a wide spectrum of marine-related disciplines, which has been brought together in the SMMI to build a unique expert community able to tackle marine and maritime challenges.
Dr Fai Cheng, from the Lloyd's Register Global Technology Centre, a key strategic partner of the University that is co-located with the SMMI on the Southampton Boldrewood Innovation Campus, said: "It is a strategic imperative for maritime industries to develop, through investment in this type of doctoral programme, and recruit experts who can comprehend, operate and provide innovative solutions in our 21st century world of increasing technology complexities and multidisciplinary interactions."
The first cohort of students will start on the programme in Autumn 2015.