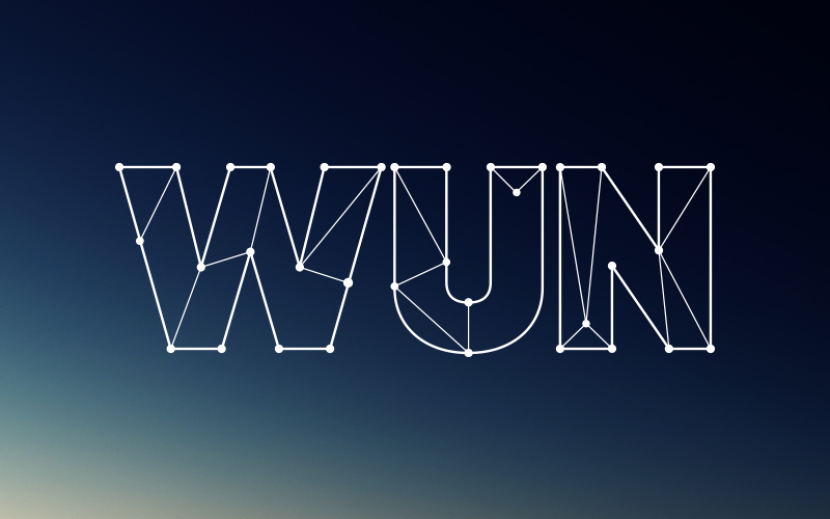 The University of Bristol is ranked among the top five institutions in the UK for its research, according to new analysis of the Research Excellence Framework (REF) 2014 which takes into account the percentage of staff submitted.
The Times Higher Education combined the Grade Point Average (GPA) for each university with data regarding the proportion of all eligible staff who were submitted as part of the assessment. This produces a measure of each institution's research intensity – one of the defining characteristics of Russell Group universities.  In this league table, Bristol is placed joint 5th with the University of Oxford. 
Over 91 per cent of eligible staff at Bristol were included in the University's REF submission – indicating that a very high proportion of staff at the University of Bristol are producing outstanding research, across a wide range of subjects.  This places Bristol among the highest in the sector.
Thirty-six per cent of the University's research received the top 4* rating, defined by the Higher Education Funding Council for England (HEFCE) as 'world-leading'. This is six per cent above the sector average and twice the level the University achieved in the Research Assessment Exercise (RAE) 2008.
Fifty-eight per cent of impact stories achieved the top 4* rating, deemed to be 'outstanding impacts in terms of their reach and significance'.
Professor Sir Eric Thomas, Vice-Chancellor of the University of Bristol, said: "We made the decision early on to submit a large proportion of our research, which sits right at the heart of our values as a research intensive university, whereby our world-leading research not only places us among the top universities, but also informs our teaching.  The REF results are testament to the excellence and dedication of our staff across the Institution."
A number of research areas at the University achieved particular distinction in the Times Higher rankings, when research intensity is taken into account:
Geography – ranked 1st overall
Sport and exercise sciences – 1st overall
Sociology – 2nd overall
Earth systems and environmental sciences – 2nd overall
Physics – 4th overall
Mathematical sciences – 4th overall and 2nd for impact
Computer science and informatics – 4th overall
Chemistry – 5th overall
Public health, health services and primary care – 5th overall
Law – 5th overall
Education – 5th overall
Theology and religious studies – 5th overall
Further information
Read the original press release 'Bristol University research – world-leading with global impact' for further information.
Summary information about Bristol University's REF2014 results is available online.
Further information about the national REF2014 results is available at www.ref.ac.uk/