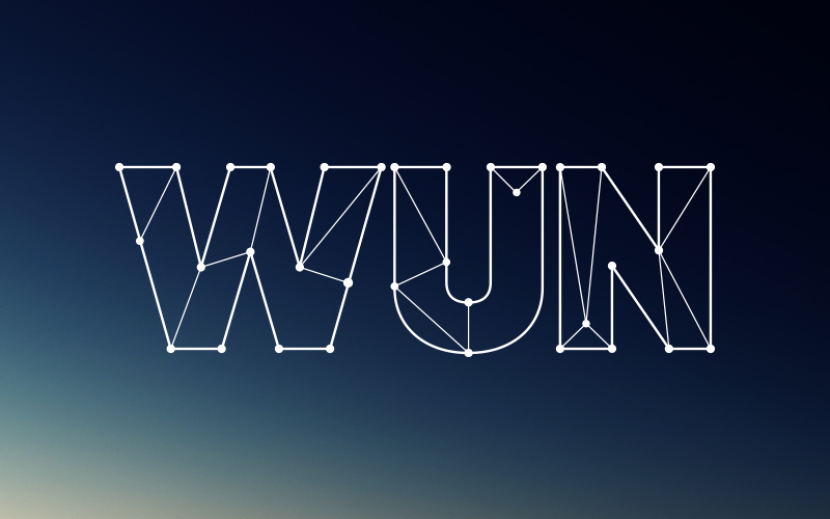 Congratulations to the Brownlee brothers who have taken the Gold and Bronze medals for Team GB in the London 2012 Triathlon.
Two-time World and European Triathlon Champion Alistair, who graduated from the University of Leeds with a degree in Sport & Exercise Sciences in 2009, has secured the Gold medal with a time of 1:46:25.  This is his second Olympics after finishing in twelfth place in the Triathlon at the Beijing 2008 games, after which he seriously upped his game and went into the London 2012 games ranked first in the world.
Jonny Brownlee also went into the games a medal hope and secured the Bronze medal for Team GB with a time of 1:46:56.  He had been tipped for Silver but unfortunately suffered a penalty for getting on his bike too early and subsequently gave way to Spain's Javier Gomez.  Jonny has also seen great successes in the past few years, becoming the World Sprint Champion and winning the Team Triathlon World Championship in 2011.  Jonny graduated from Leeds this year with a degree in History.
University of Leeds alumni, students and staff, including Vice-Chancellor Professor Michael Arthur, travelled to Hyde Park to cheer on Alistair and Jonny in the triathlon.  Head of Sport and Physical Activity Rob Wadsworth, who was also in Hyde Park, said:
"It's a fantastic achievement for Alistair and Jonny who have given everything to get up on that podium today.  Not only have they taken Gold and Bronze, but they will go down in history as the first British athletes to win medals in the Triathlon at an Olympic Games.  Everyone at the University is immensely proud of them, especially those who've helped Alistair and Jonny balance their studies and training over the last few years."