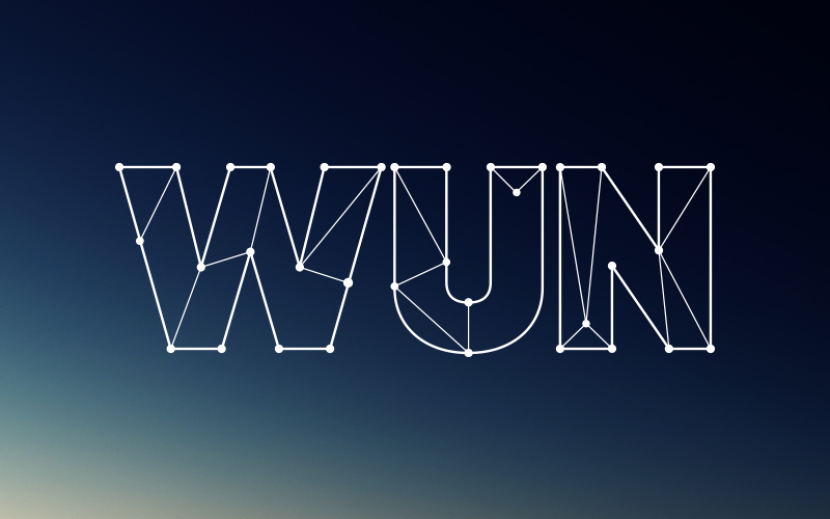 UCT and the Pennsylvania State University recently signed a Memorandum of Understanding in Shanghai, China. The setting may not be as unlikely as it first appears – universities from across the globe were represented at a meeting (and AGM) of the Worldwide University Network (WUN).
Both UCT and Penn State are members of WUN, a global network of research-centred universities that UCT joined in 2009.
The meeting in Shanghai offered an excellent opportunity for UCT and Penn State to record their commitment to joint research projects, exchange programmes and other academic activities, reports Lara Hoffenberg of UCT's International Academic Programmes Office.
Both universities have a long history of bilateral co-operation, notably in the field of climate change, with Professor Bruce Hewitson's Climate System Analysis Group leading from the UCT side. "It is hoped that this bilateral MOU between our universities will lead to an overall strengthening of the relationship, not only bilaterally, but through the WUN network, with other partners worldwide," says Hoffenberg.