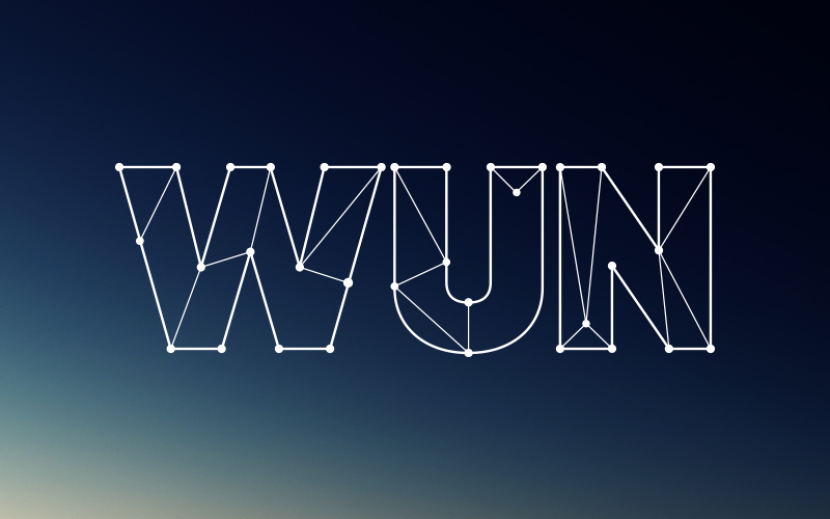 A major international e-Science conference at the University of York will explore the concept of cloud computing to enable better use of software and data from research and industry.
The tenth UK e-Science All Hands Meeting, Towards the Cloud – Infrastructures, Applications, Research, from 26 to 29 September will bring together over 200 international delegates from industry and the academic community.
The main themes will be shared infrastructures, using the cloud in research, end-user engagement and applications, including e-Science, e-social science and research in the arts and humanities.
The meeting will be co-chaired by Professor Jim Austin, from the Department of Computer Science at the University of York and Professor Jie Xu, from the School of Computing at the University of Leeds.
Professor Austin said: "We are very pleased to host such a prestigious event in York and will be welcoming delegates from companies such as Rolls Royce and BT, and from countries including the United States, Germany and Sweden.   
"Cloud computing is an exciting development which is now being rolled out world-wide as a major approach to cost-saving in computing – essential in the current economic climate."
Cloud providers deliver applications via the internet which are accessed by a web browser, with business software and data being stored in servers at a remote location. Cloud provides businesses and other organisations with a means of increasing capacity or adding capabilities without the need to increase infrastructure or license new software.
Professor Xu said: "Ten years ago, e-Science was something we worked on in our labs. Today it underpins a revolutionary technology – cloud computing – that is going to change the way industry uses IT. With cloud computing, IT services can be delivered and developed in a far more open and seamless way.
"By 2020, the cloud computing market is predicated to top $241 billion. And by the same year, large US companies that use it are predicated to be able to achieve annual energy savings of $12.3 billion. Many companies, large and small, are now starting to see how this technology can improve the way they work and do business, hence the interest we have seen in this conference."
The event, held in the superb Ron Cooke Hub which sits at the heart of the University's £750 million campus expansion at Heslington East, will feature keynote presentations, workshop sessions, poster presentations and demonstrations.
The conference has sponsorship from Microsoft, Esteem, Cybula Ltd, the Technology Strategy Board Information and Communications Technologies Knowledge Transfer Network and the Higher Education Funding Council for England (HEFCE) as well as workshops run by Engineering and Physical Sciences Research Council (EPSRC).  
A series of tutorials for delegates will be held on Monday, 26 September. Papers will be peer reviewed and a selection of these will be published in a special issue journal. There will also be an exhibition area and opportunities for networking.
For more information or to register for the conference visit www.allhands.org.uk.
ENDS
Notes to Editors:
For further information on the UK e-Science All Hands Meeting 2011 visit www.allhands.org.uk
More information on the Department of Computer Science at the University of York at  www.cs.york.ac.uk
More information on the School of Computing at the University of Leeds on www.comp.leeds.ac.uk