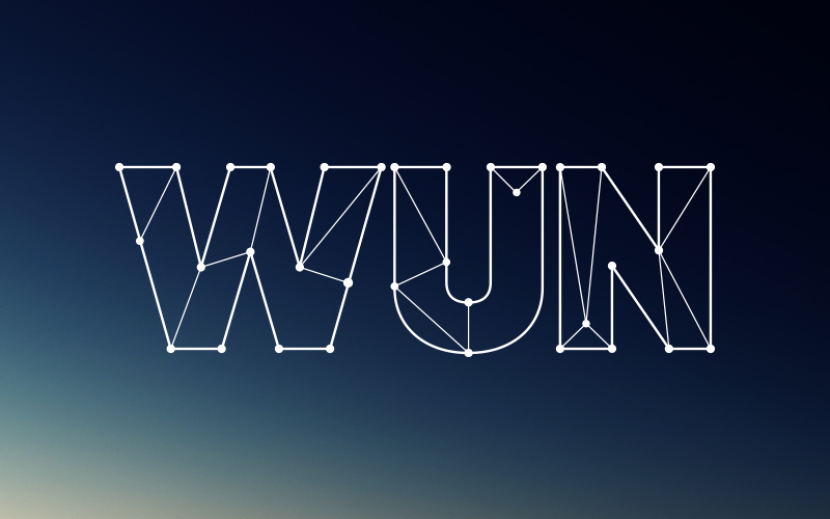 The fifth annual WUN Presidents Forum will convene at The Chinese University of Hong Kong, Shenzhen on 30 April as part of the WUN Conference and AGM 2015.
Each year, Presidents from across WUN's member universities, as well as local university Presidents and selected experts, come together at the Presidents Forum to exchange their insights into university leadership and development. The half-day symposium facilitates understanding of strategy and policy priorities, as well as partnerships in research and education between the university leaders. The topic of this year's forum is "Global and Local: Reform Agendas for Higher Education in China and the World", and will be co-Chaired by Dr Max Price, Chair of the WUN Partnership Board, and Professor Joseph J.Y. Sung, Vice Chancellor of The Chinese University of Hong Kong.
Executive Director of WUN, Professor John Hearn, said this year's forum could help shape the international engagement strategies of WUN universities and their Chinese partners.
"The forum will be a valuable opportunity to engage with Presidents from mainland China, to understand the reforms in China with the 5-year National Plan under the leadership of President Xi Jinping; and to gain a practical briefing on the likely opportunities and process for international cooperation in research and education over the next ten years," said Professor Hearn.
Vice Chancellor Joseph J.Y. Sung said he looks forward to a lively and stimulating discussion about the factors driving reform in higher education and research throughout the world.
"With China undertaking higher education reform in the past decade, it is most opportune to have this Presidents Forum held at The Chinese University of Hong Kong, Shenzhen for the leadership in the Chinese universities and their Western counterparts to deliberate on partnership opportunities in education and research. I am certain that the occasion will facilitate stakeholders over the world to work collaboratively in advancing higher education and research," said Professor Sung.
The forum will begin with a welcome address by Dr Max Price, Chair of the WUN Partnership Board and Vice Chancellor of the University of Cape Town, followed by Professor Xu Yangsheng, President of The Chinese University of Hong Kong, Shenzhen. Afterward, a keynote speech will be delivered by Professor Yang Fujia, President of the University of Nottingham Ningbo, about his insights into China's position on higher education reform and opportunities to take part in China's higher education development. There will then be a panel discussion on advancing higher education internationalisation through partnership and collaboration. The discussions and recommendations from the debate will not only inform those involved, but will also be communicated to relevant policy makers through position papers, publication and personal engagement of those present.
View the Presidents Forum Programme