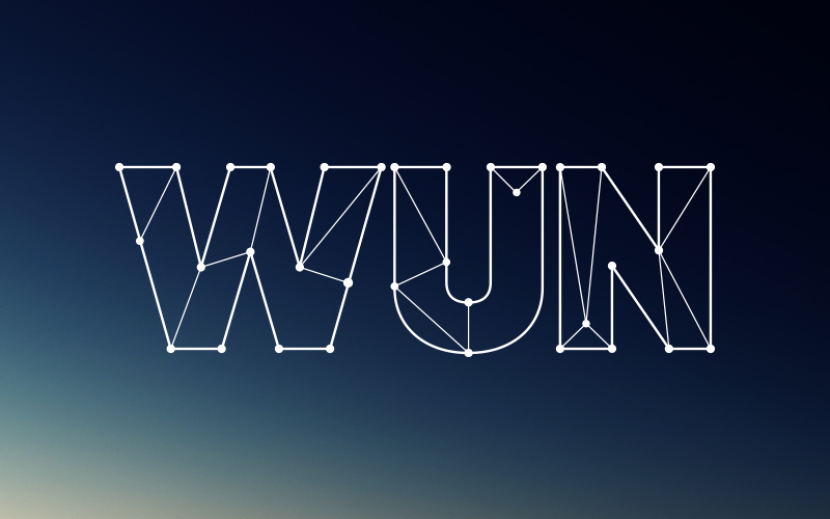 After hosting a successful spintronics symposium at the Shanghai Expo, the University of Sydney has been chosen as the venue for the 2011 Worldwide Universities Network Spintronics Conference.
The event will be held in November next year and will bring some of the world's leading spintronics researchers to Sydney. 
Dr Rongkun Zheng, an ARC Australian Research Fellow in the Australian Centre for Microscopy and Microanalysis (ACMM) at the University, said the conference had become one of the most important gatherings of spintronics experts. It has previously been held in Europe, Asia and America. 
Spintronics research focuses on the spinning ability of electrons, which can be exploited to produce new ways of processing information in electrical circuits. Scientists hope it will lead to a new generation of faster, smaller and more powerful electronic devices. 
Last month Dr Zheng and his colleague Professor Simon Ringer, Director of the ACMM, organised the University's spintronics symposium at the Shanghai Expo, attended by some of China's leading researchers. 
"It was a very good opportunity to show the depth and scale of our research and promote our links with Chinese partners," said Dr Zheng. 
"It was also a great opportunity to promote the University in China, and according to the feedback from the Chinese speakers and audience, it has helped to strengthen our presence in China." 
Media Reference
Richard North (University of Sydney International Media Manager)
(+61 2) 9351 3191