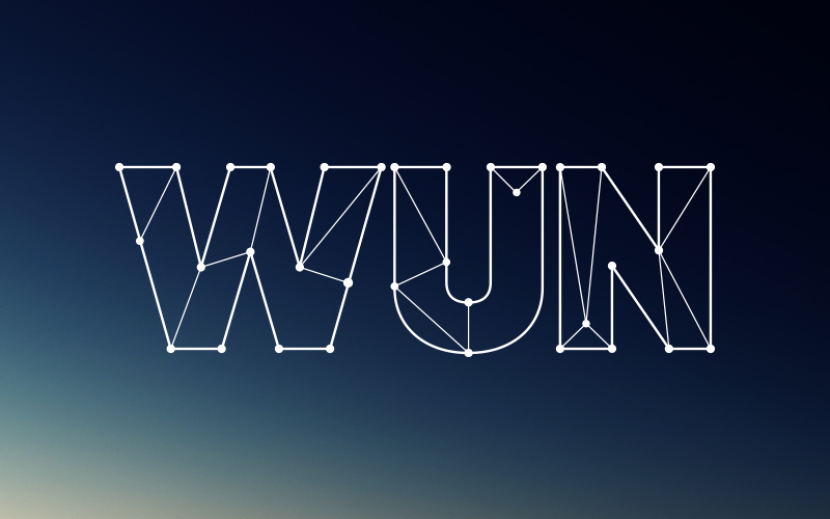 Patients from Yorkshire are helping researchers at the University of Leeds find new ways of treating abdominal aortic aneurysms, a potentially life-threatening condition that is common in elderly men.
Data from the Leeds Aneurysm Development Study (LEADS) is showing how this 'silent' disease may be linked to the way that the blood clots. The novel findings are helping identify new ways of slowing down or stopping the disease's progress, so that more patients can be treated safely before problems develop.
Abdominal aortic aneurysms (AAA) occur when the aorta, the major blood vessel in the tummy, swells like a balloon. Most patients have no symptoms at first and many will die of other causes, but as the aneurysm gets larger, the risk of it bursting increases.
Aneurysms that measure than 5.5 cm across are considered by doctors to be large. Nine out of 10 people who have a large AAA that ruptures will die before reaching hospital. However, patients who are known to have AAA and choose to undergo surgery, have a 93% to 95% chance of surviving the operation. Such 'elective' surgery is becoming more common, thanks to a national AAA screening programme to detect this silent disease.
The cause of AAA is not entirely clear at the moment. This makes it difficult for doctors to predict which of their patients are living with AAA and which are most likely to develop the potentially fatal condition. To address this, the LEADS team is conducting an extensive study comparing patients who have AAA against people of a similar age who have not developed an abdominal aneurysm. Team members are looking at patients' lifestyles to assess the role of environmental factors, such as diet, smoking and exercise. They are also using blood samples to search for proteins and genes that could cause the aorta wall to weaken.
Professor Julian Scott, Professor of Vascular Surgery at the University of Leeds said: "We have received fantastic support from people across Yorkshire for the LEADS study. Over 1000 patients and control subjects have volunteered to help us with this work and thanks to them, we now have one of the world's largest collections of samples in the UK related to aneurysm development.
"Through this work, we are making good progress towards understanding what causes AAA and who is most at risk. Ultimately, we want to improve the treatment of patients with AAA, either through lifestyle changes or drug treatments.  But there is still a lot that we don't know and to answer these questions, we need to compare more patients with AAA to people without the condition."
Early results are already helping to demystify the root cause of AAA. The latest findings show that patients with AAA tend to form denser blood clots that are harder to destroy with conventional clot-busting drugs. The larger the patient's aneurysm, the denser the blood clots tended to be. Researchers now want to test how this type of densely-packed clot could trigger swelling in the aorta.
Dr Robert Ariens, Reader in Molecular Vascular Biology at the University of Leeds said: "We need to explore this link between clot structure and AAA in more detail so we can work out exactly what is going on. It is possible that this type of dense clot releases active proteins that weaken the aorta wall, but without more experiments, we cannot say for certain.
"By learning more about the biological mechanisms that trigger AAA and allow the aneurysms to grow, we will get better at developing drugs to treat this condition."
The LEADS study receives funding from The Garfield Weston Trust for Medical Research into Diseases of the Heart, The Circulation Foundation, The British Heart Foundation and the Wellcome Trust. It is supported by academic clinical fellows and academic clinical lecturers who are based at the University of Leeds and Leeds Teaching Hospitals NHS Trust.
The study aims to recruit 1000 patients with AAA and 1000 age-matched controls.